Tanabe is involved in a wide variety of motorsports as part of their endless pursuit of engineering superiority. With a 20 year racing heritage, they have had involvement in a variety of motorsports, including Formula N1, JGTC, Super GT, Drag Racing and Drifting. Tanabe also fully supports motorsports at the grassroots level, which includes autocross and gymkhana.
The extreme competitiveness of professional motorsports, where every fraction of a second is important, requires the vehicles involved to be of the highest tuning specification to maintain speed and staying power, in some of the fiercest competitions in the world.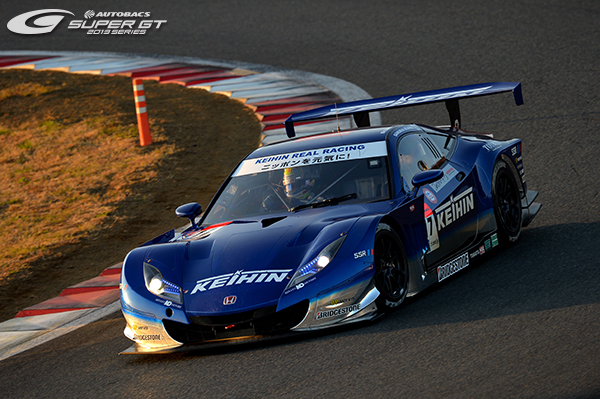 KEIHIN REAL RACING HSV-010 (GT500)
Tanabe's recent involvement in the Japan Super GT series includes the KEIHIN Real Racing HSV-010 in the 2013 GT500. The HSV-010 is the spiritual successor to the iconic Honda NSX (before the new 2014 NSX concept was used) that allowed Honda to maintain its motorsports heritage in Super GT. Tanabe PRO210 springs were supplied to aid in the most precise handling and performance for the championship season, utilizing the advantages of the PRO210 springs to determine the best possible configuration for any situation.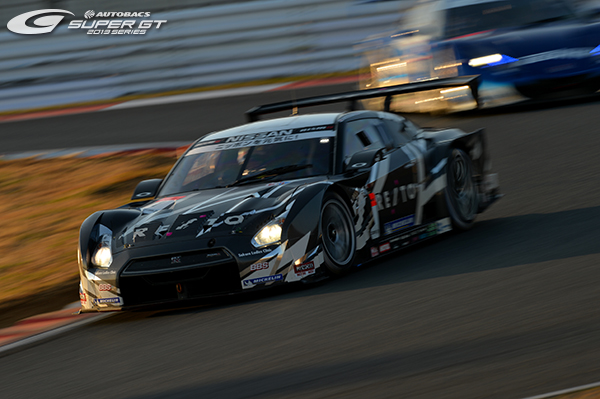 REITO MOLA GT-R (GT500)
Tanabe continues to support the Team Reito MOLA GT-R since its consecutive championship victories in 2011 & 2012 Super GT500 series. This GT-R uses Tanabe's PRO210 springs which gives superb handling and withstands the stress of circuit racing. PRO210 springs are linear and are available in several diameters and varying spring rates for complete customization of Tanabe coilover systems, and can also be used on other coilover systems.
To read more about the history of Tanabe, please visit www.tanabe-usa.com/motorsports.asp