With the release of the New Formula Mesh, a lot of folks out there are asking if the new center caps will fit the old wheels. That all depends on the measurement of the wheels that you have. Please see the pictures below for the dimensions.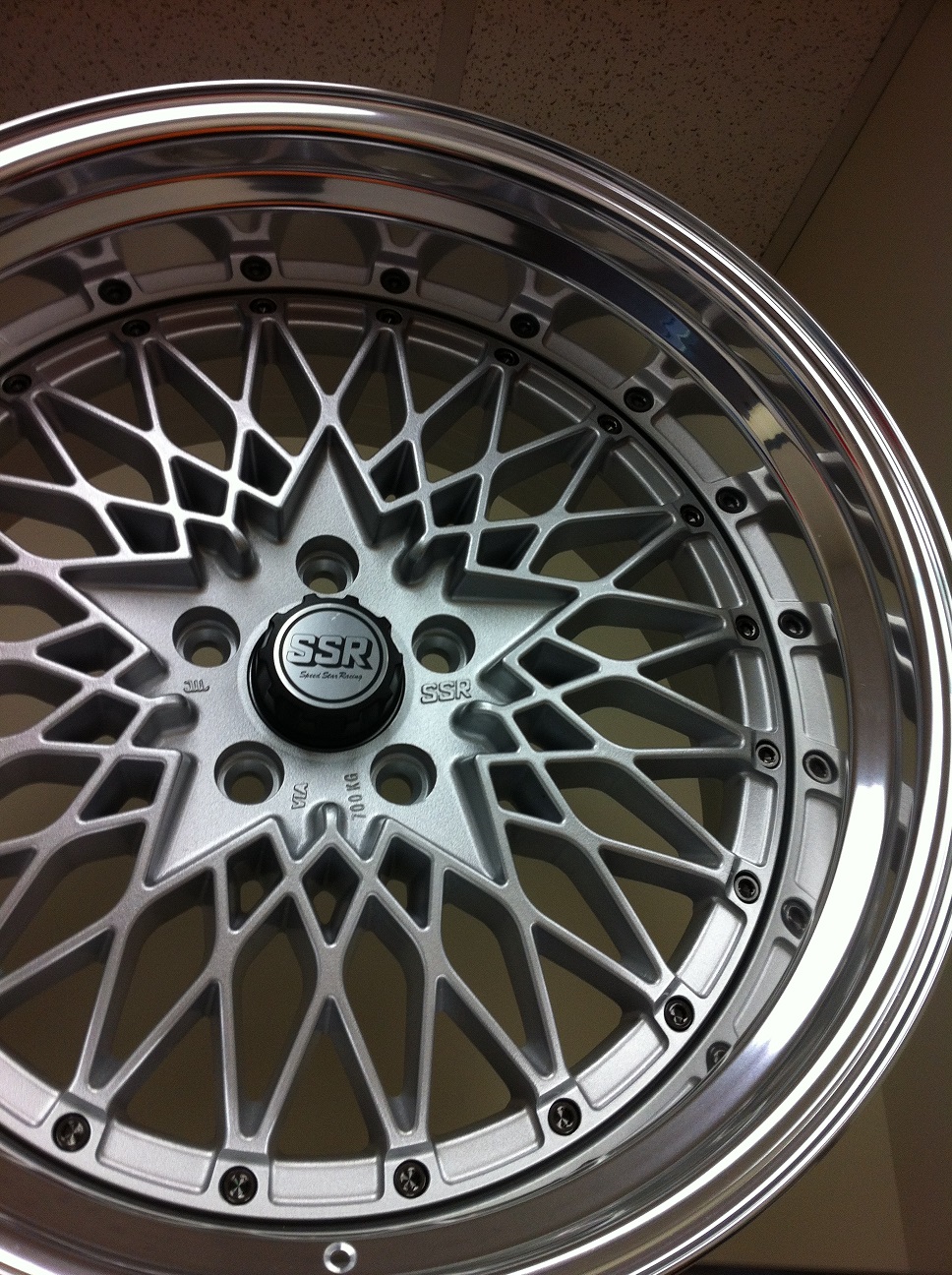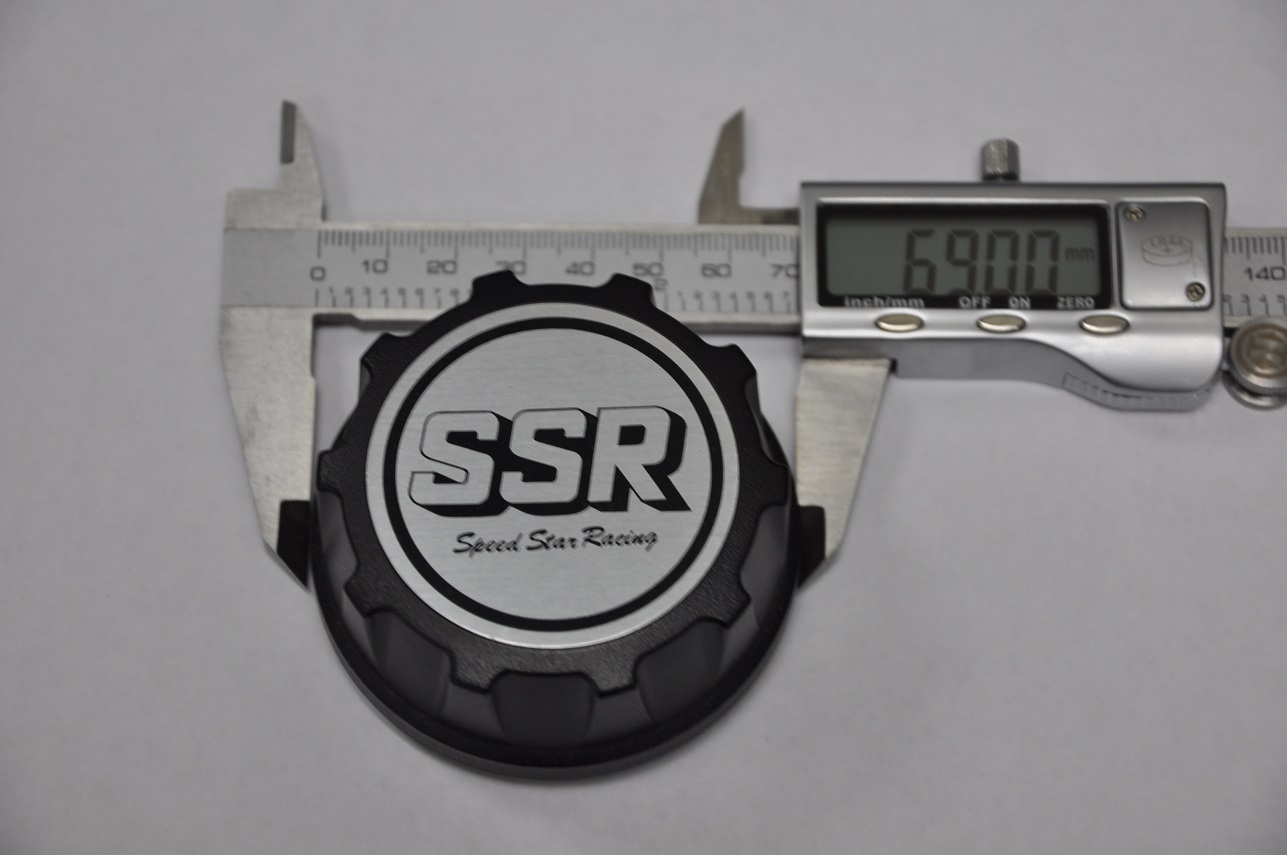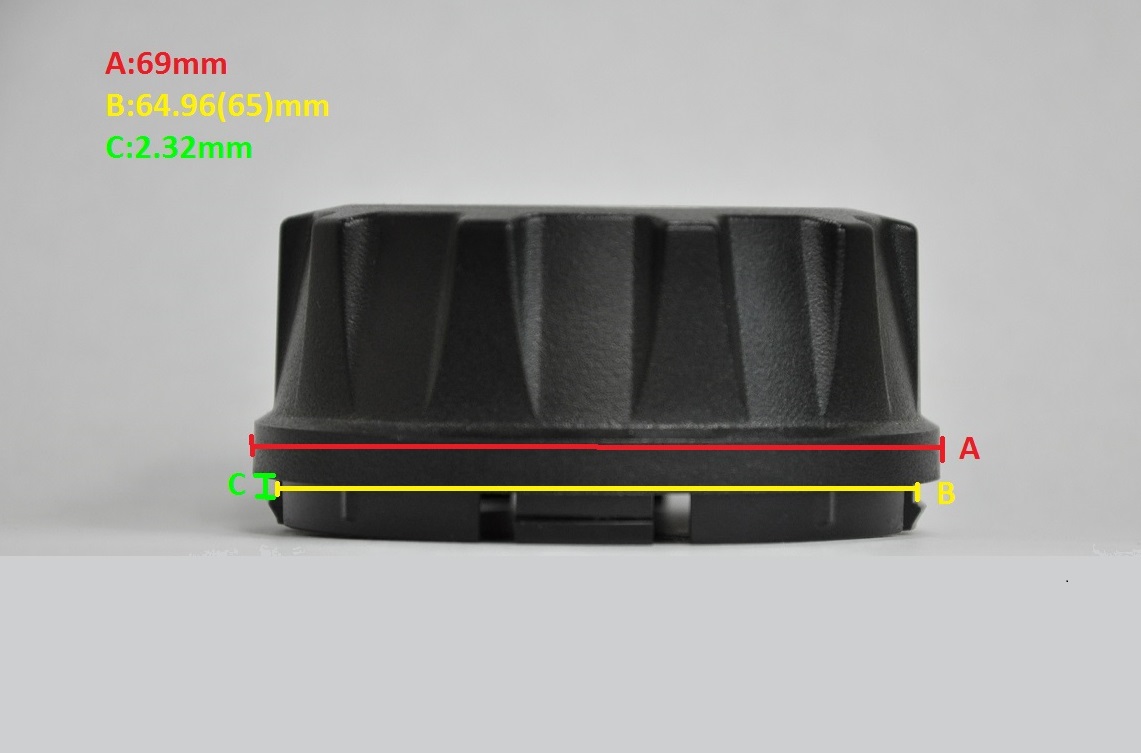 The most import measurement in the picture above will be "B." The diameter of your wheel;s centercap opening should be about 65mm. There should also be a small grove in that same opening about 2.5mm in that will let the claws of the centercap snap into. And of course the overall diameter of that opening shouldn't be more than 69mm otherwise the centercap would fall right through the opening.
For ordering info, please check More Japan.com
-Danh V.