Last Thursday we posted a few photos of cars that we came across on forums equipped with SSR's GTV series wheels, if you missed it – check it out here. We definitely enjoy showcasing cool cars on these wheels, so we have compiled a few more photos for your viewing pleasure.
Here is "cloud9bill" from S2ki's S2000, a great looking car on GTV02s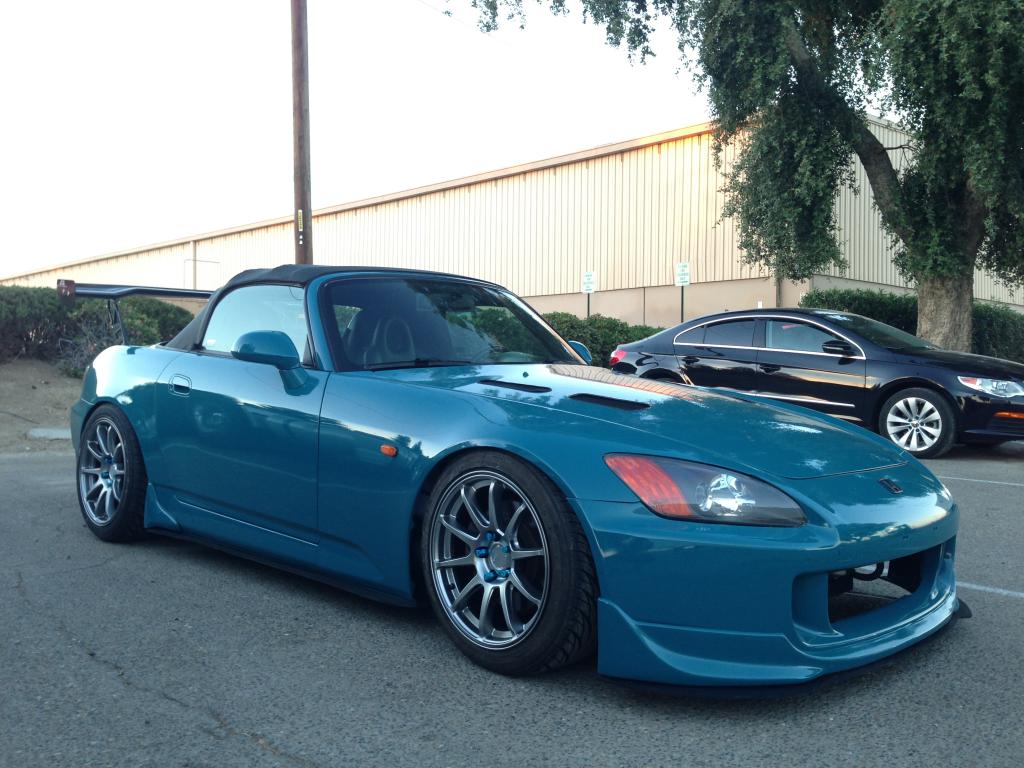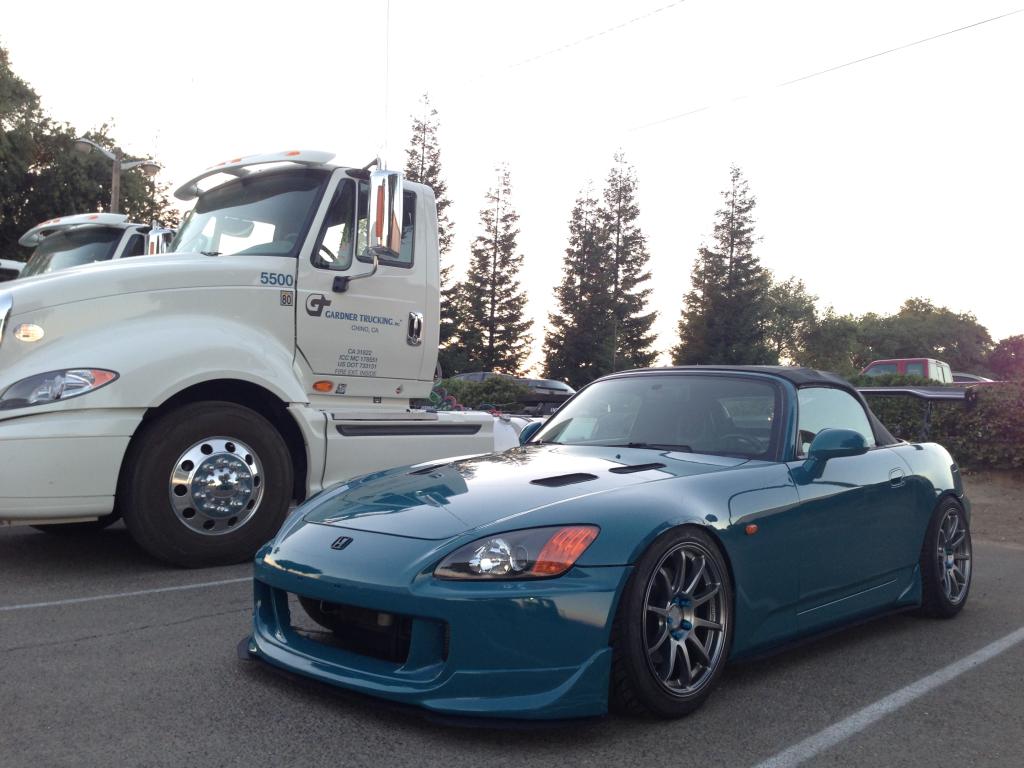 "jake92695″ from evoxforums posted a photo of his Evolution X on GTV03s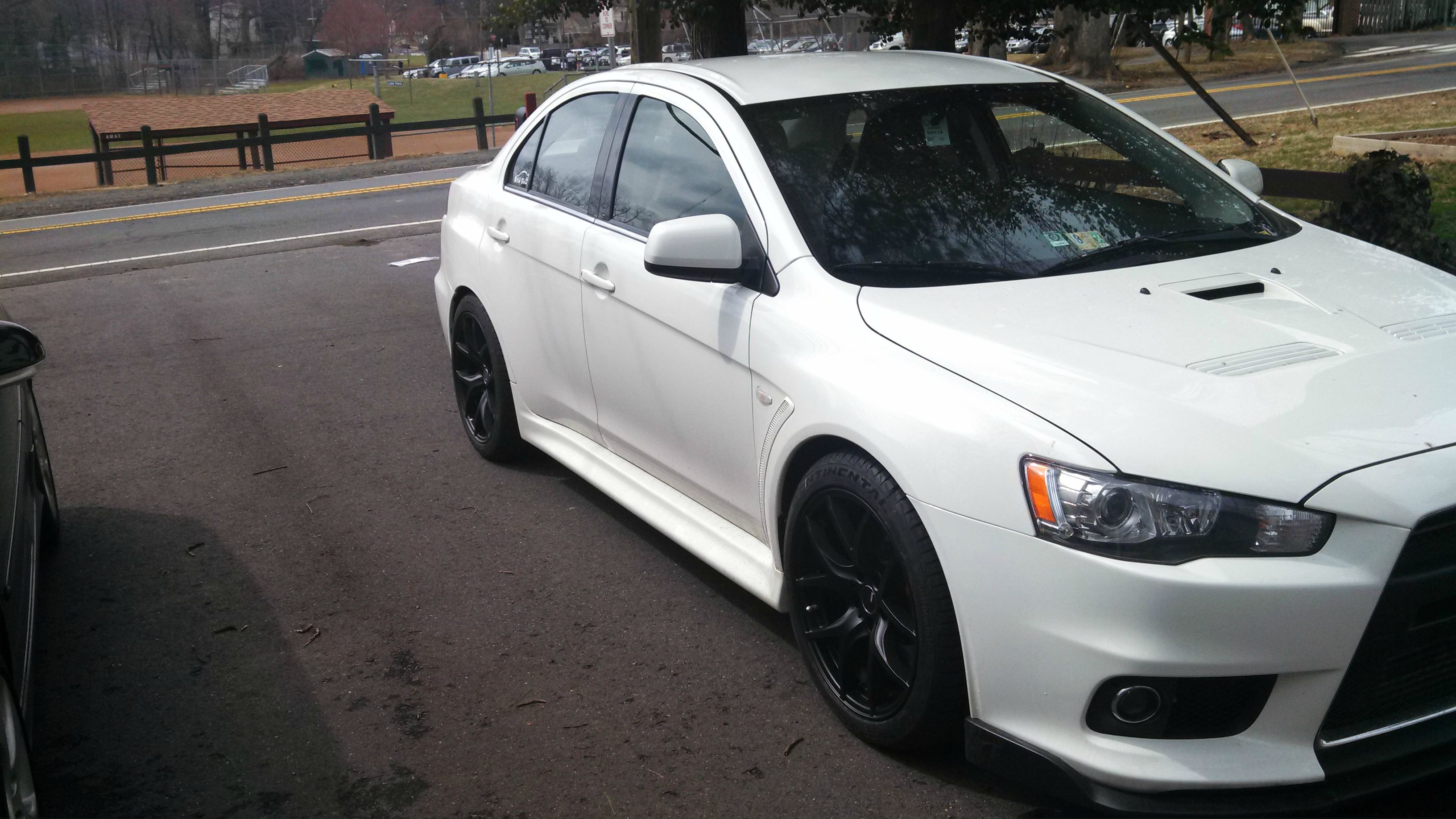 This one is a photoshop, but "jonoc4″ did an amazing job virtually mounting GTV02s on this 2015 Impreza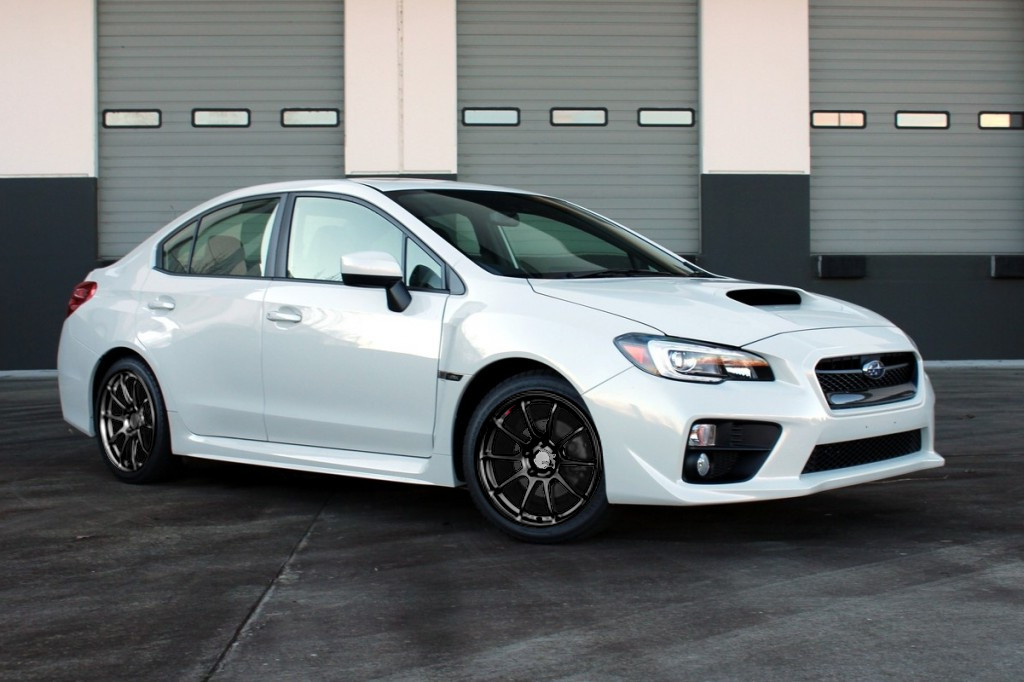 And a couple great shots by "AdvanZ33″ on Zilvia of his 350Z on GTV01s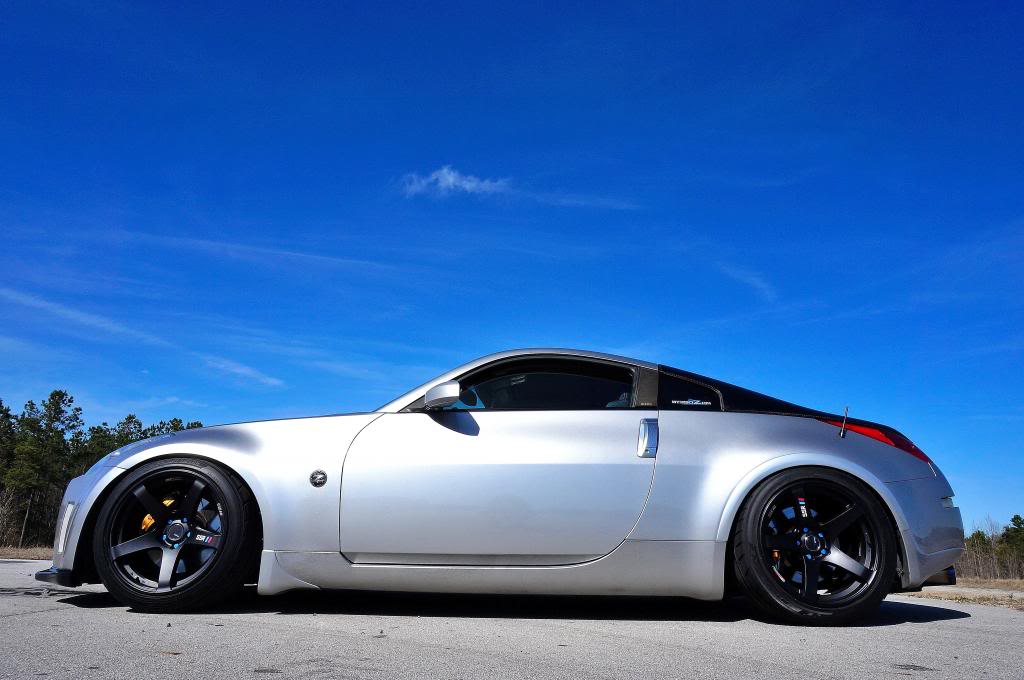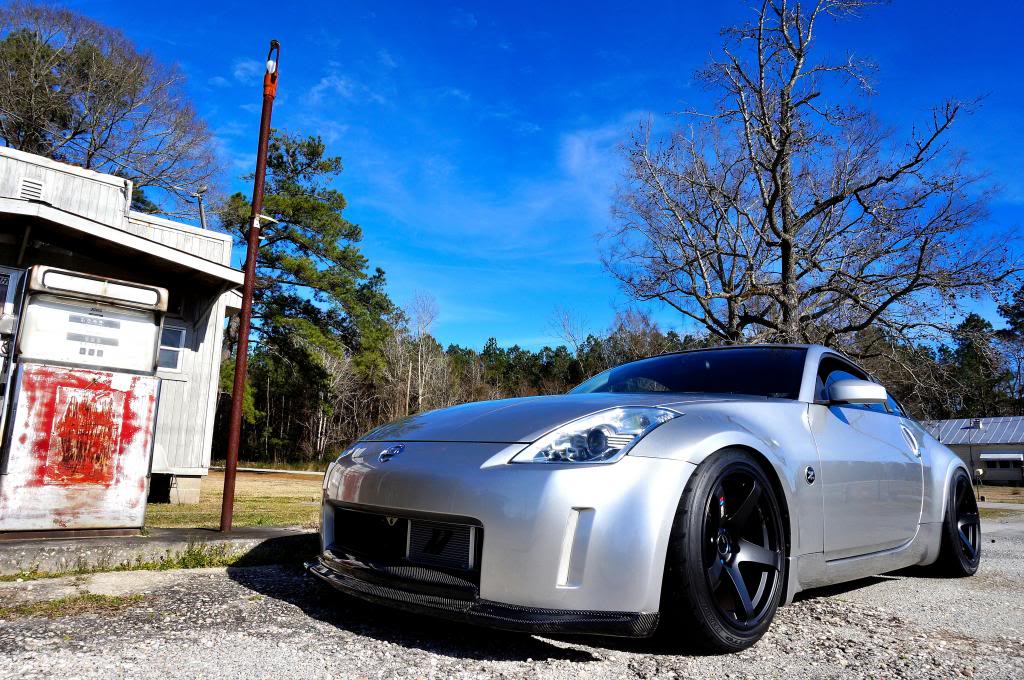 We hope to post more cars in the future, in the meantime please feel free to email us a link to [email protected] of any cool GTV equipped cars you may come across on your favorite forum!