Browsing internet car forums is such a common activity nowadays that literally everybody does it, anybody from shop owners to kids who have yet to own a car looking to get their fill of downloadable photos. Today we took to the internet to share with you some of the best looking GTV wheels that we came across on forums.
First up is "Tommy_Prius" from www.priuschat.com with a set of GTV02s on his Prius, looks great!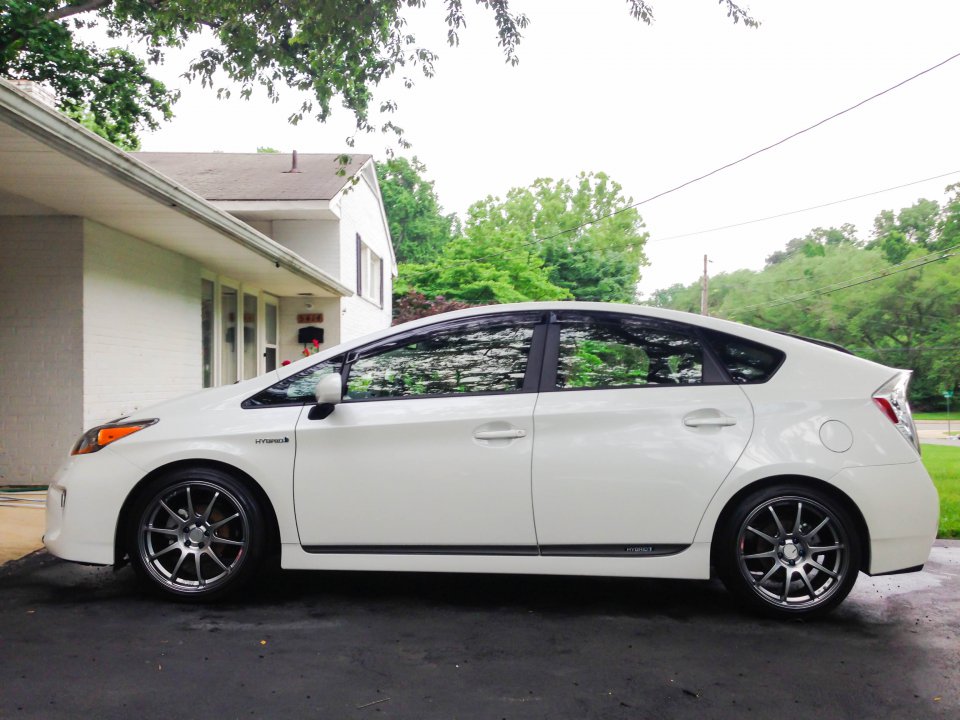 Here is "figit" from www.themustangsource.com sporting a set of GTV01s on his Mustang – although SSR is a Japanese company, the wheels are widely used on European and American vehicles!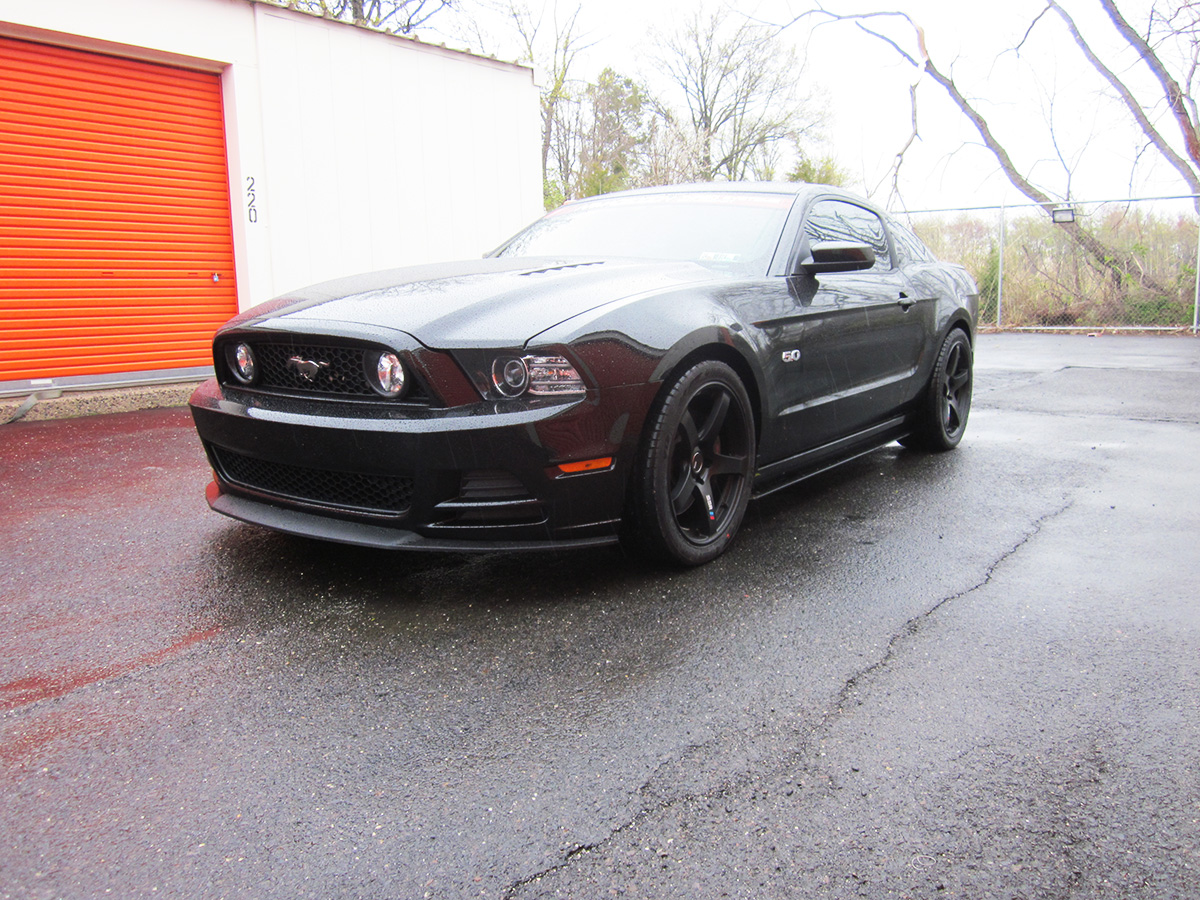 And since we are on the subject, another Mustang posted by "[email protected]", also of www.themustangsource.com – also on GTV01s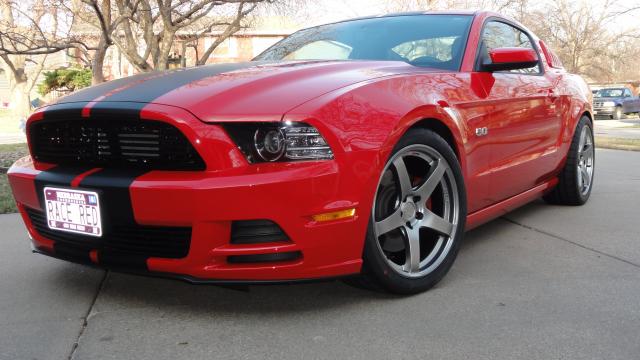 And finally, "MikeAChang" from www.iwsti.com with a couple stunning photos of GTV03s on his 2012 STi.
We hope to post a few more cars next week, in the meantime please feel free to email us a link to [email protected] of any cool GTV equipped cars you may come across on your favorite forum!