Could this be the new Nissan S chassis? The next generation of the Silvia? Rumor has it that Nissan will unveil a new performance concept car at the Tokyo Auto Salon next year! Can't wait to see more details on it!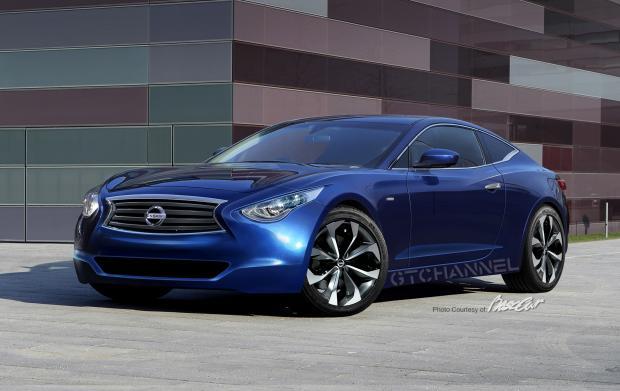 For more info, check GT Channel's article here.
And here are some random pictures of some of my favorite S-Chassis cars out there
-D.