For those who own Toyota Corolla AE86, Sprinter, Trueno, or Levin, this new products will be available to purchase soon via More-Japan.com.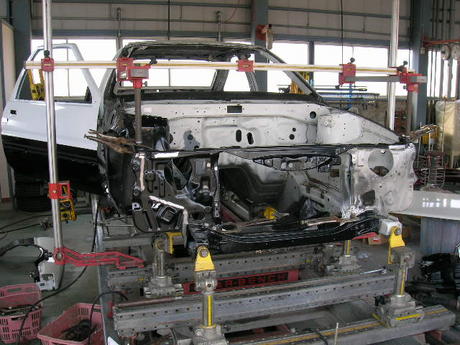 Body panel replacement was re-engineered, re-constructed using the newest technologies.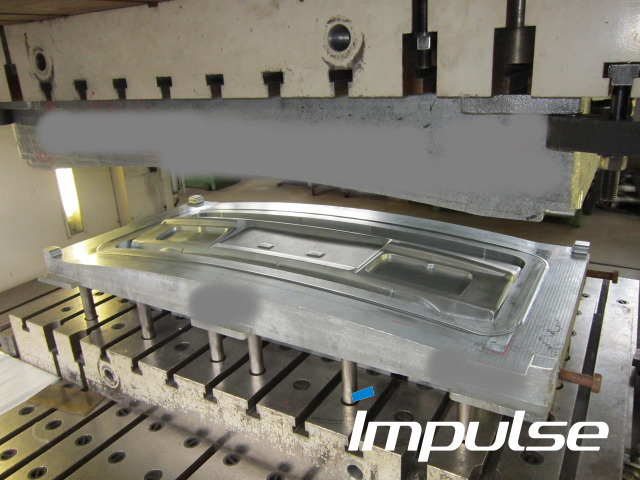 IMPULSE  measured AE86 from scratch using CAD program and Reverse engineering techniques by laser scanning, since there were no CAD data available before.
So you can be sure that body panels from IMPULSE will be very precise as far as fitments are concerned.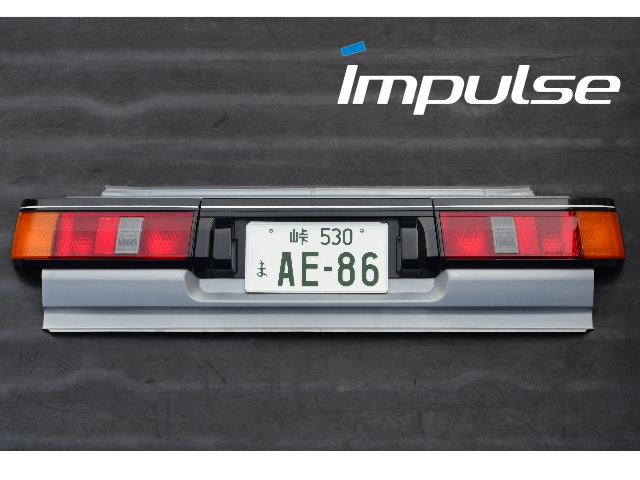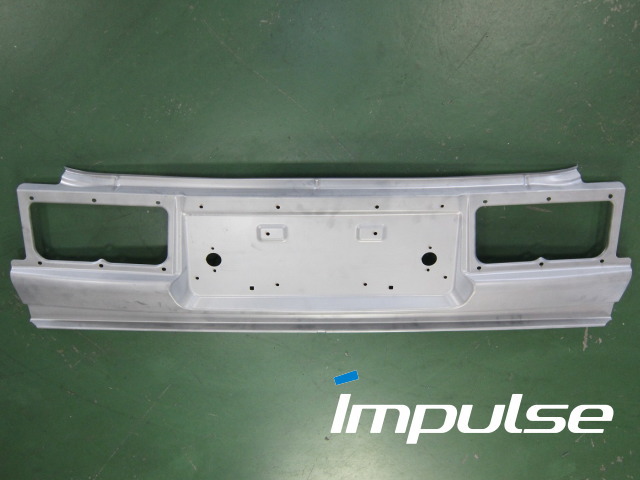 As soon as we get more information and pricing, we will let you know.