Tanabe springs have been used world wide on everything from minivans to full fledged race cars, today we would like to show you the springs that Tanabe manufactures for the Keihin Real Racing HSV that is campaigned in Super GT.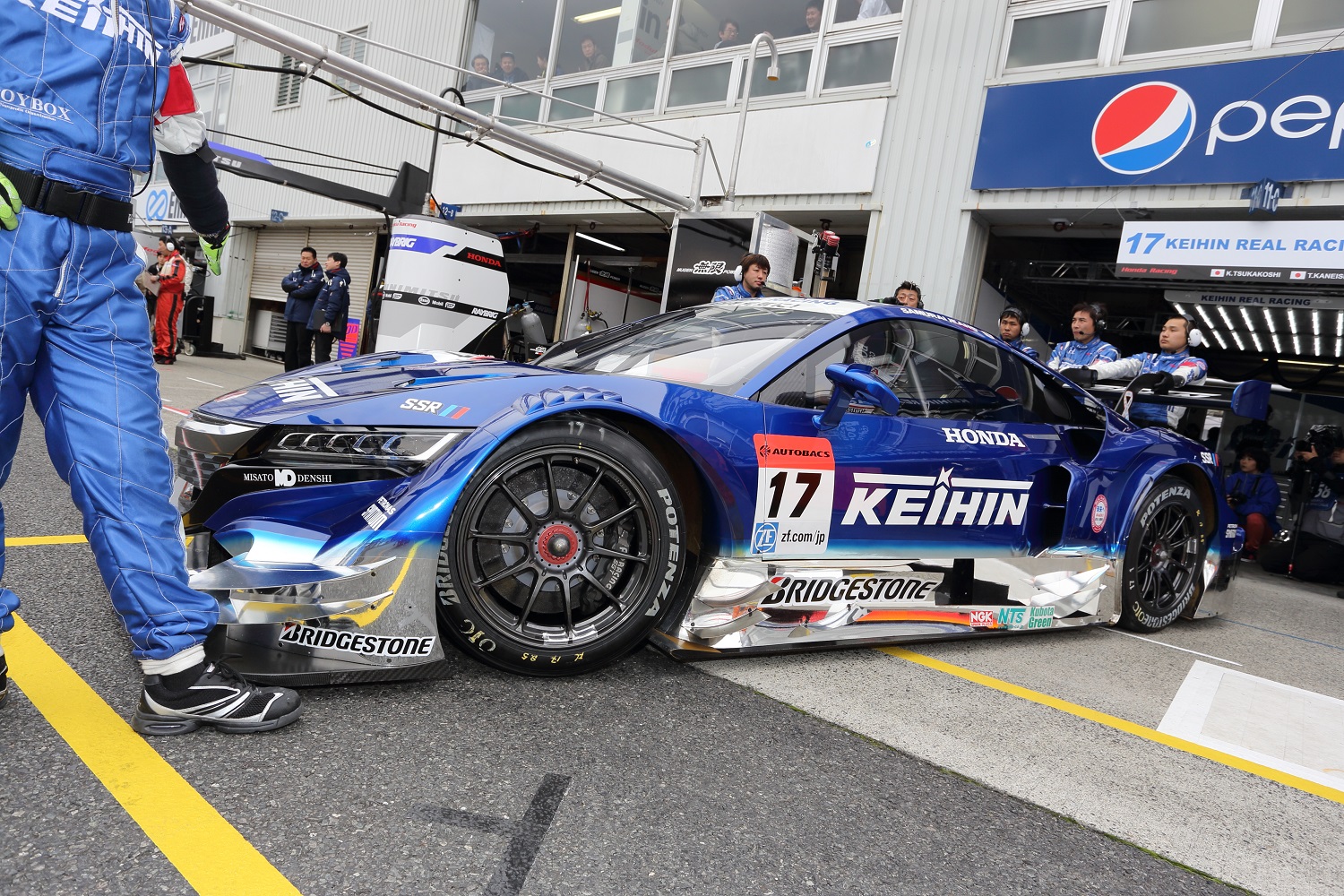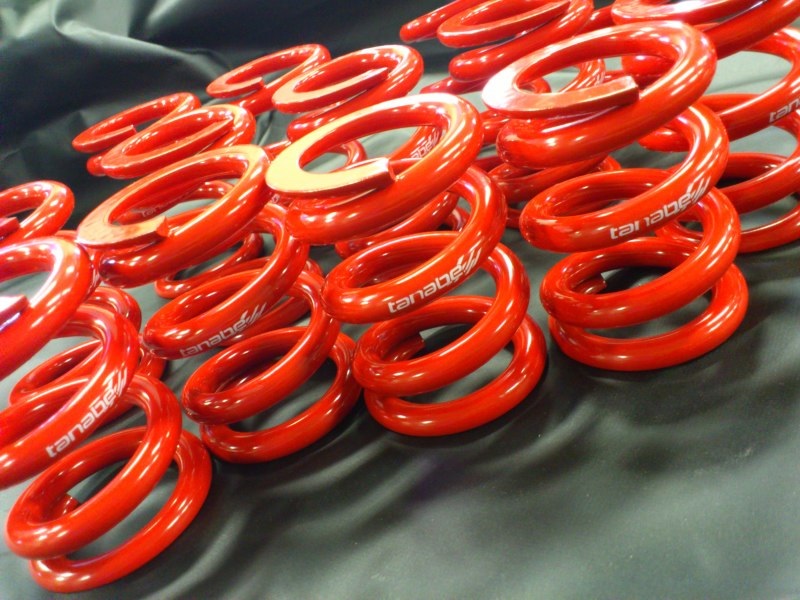 The PRO210 springs used on the Keihin HSV are manufactured in house using the same machinery that produces all the NF210, GF210 and DF210 lowering springs as well as the PRO210 springs that come standard on all Sustec coilovers. The "210″ being derived from the tensile strength of 2100nm achieved by using SWI200 steel, which was found to be the most durable spring material if manufactured properly.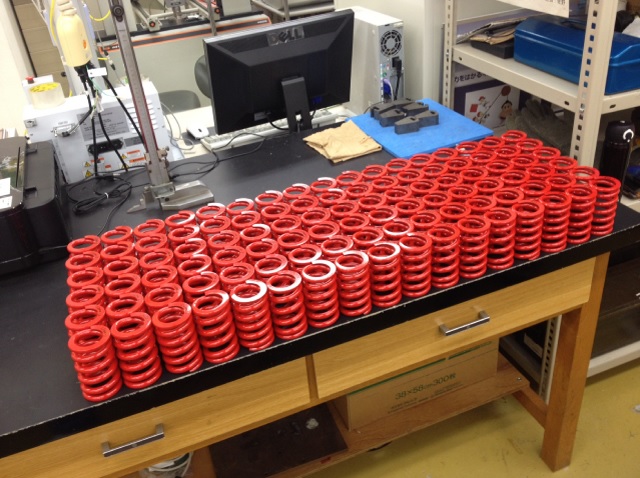 Laid out ready to test.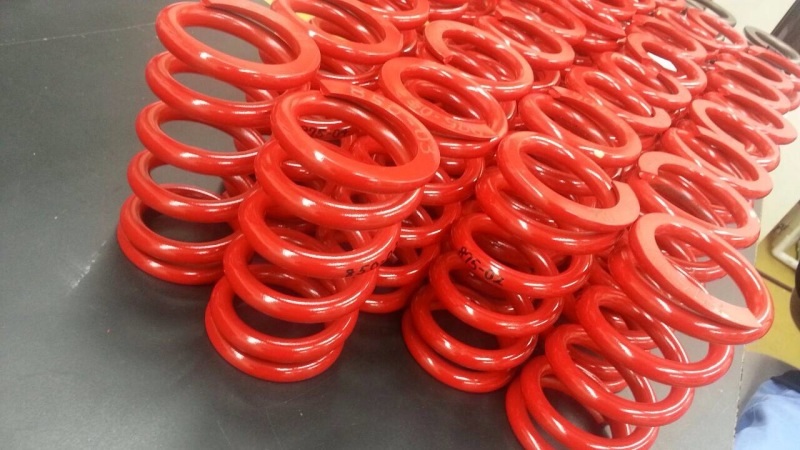 Labeled with spring rates, a wide range of rates are necessary to ensure optimum performance despite ever changing track conditions.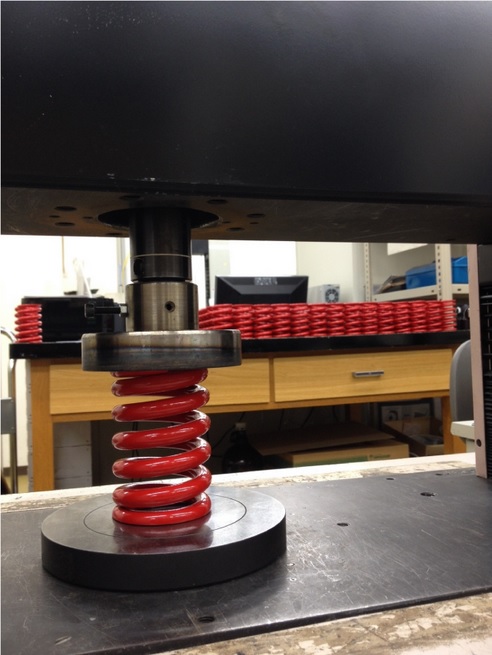 Double checking the rates, Tanabe springs are linear and provide the same spring rate at full length and full compression.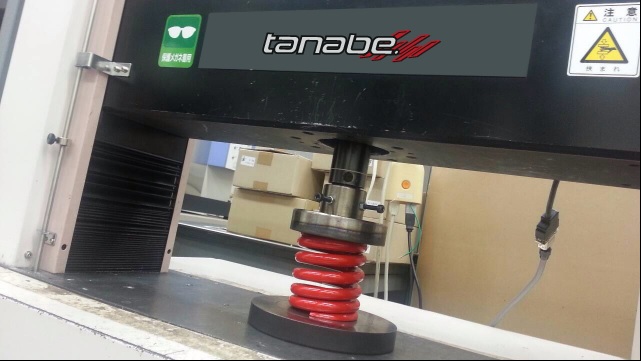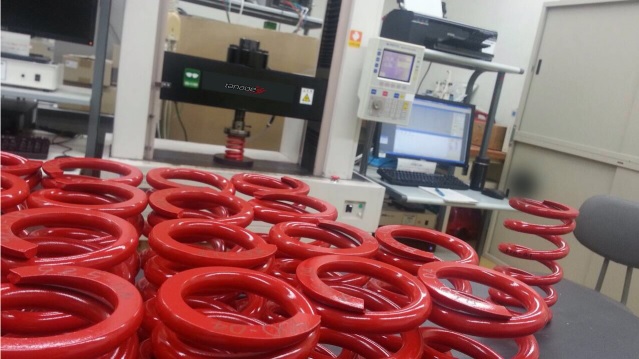 The same testing procedures and development goes into each application, whether it's the NF210 drop in replacement lowering springs for a Prius or the PRO210 springs found on the Z40 maximum performance coilover system for a 370Z, or the springs seen here manufactured for a Super GT race car.