Today we will be looking at some of the smaller sized GTV02s, sizes that are commonly used on popular sports compact cars such as Civics, Integras, Miatas, Sentras etc.
First up is the GTV02 in 15×7 +35. This wheel is available in the 4×100, and is a very popular size. All 15″ and 16″ wheels are available in Flat Black and Slate Silver as pictured below.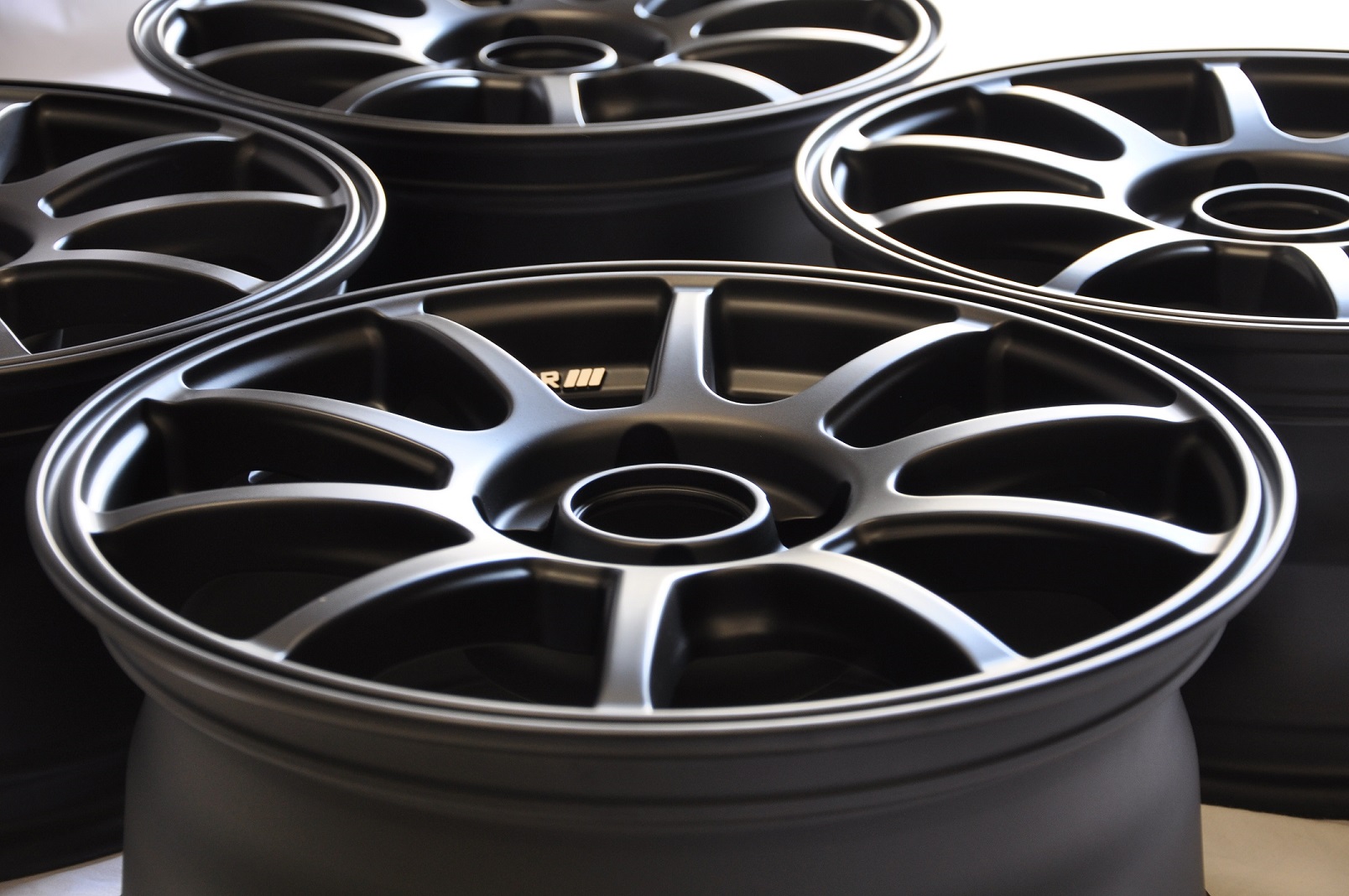 The 4×100, 15×7 size is also available in a +42 offset, although the offset differs from the 15×7 +35 version – the spoke structure and profile stay the same on these two wheels.
Next is a 16×7 +42, this one in 5×114.3 (for the Civic and Integra Type R guys)
For more sizing information, please visit http://www.ssr-wheels.com/wheels/gtv02.asp or contact your local dealer!