Our latest feature has been posted onto our SSR Wheels Gallery! Be sure to check it out.
I'm sure we've all seen a Scion xB build here and there but this must be one of the cleanest ones out there!
Don't forget to click the link below to see the additional photos of this clean Scion xB on a set of custom finished SSR Professor MS1R Wheels.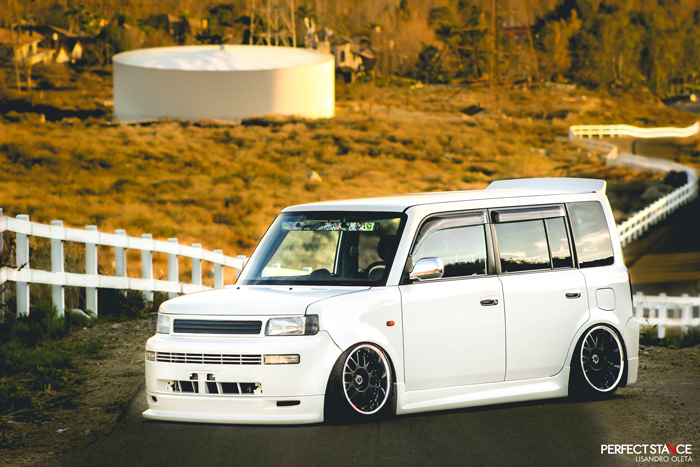 Thanks again to Lisandro from PerfectStance for the great photos!
Be sure to check out their website for the full feature.
SSR Professor MS1R: SSR-Wheels.com