Remember when the second half of Super Street Magazine was printed in black and white? Tanabe remembers. We thought it would be fun to dig up an old coilover install tech article from April of 2001, yes over twelve years ago. In this day and age of fly by night "suspension companies" looking to make a quick buck re-branding whatever they can get from the lowest bidder without understanding any technical aspect of their own product, perhaps you may find solace in knowing that a company that has been active in the USA for over a decade (and in Japan since 1982) is still alive and kicking. Anyway, lets get on to the photos.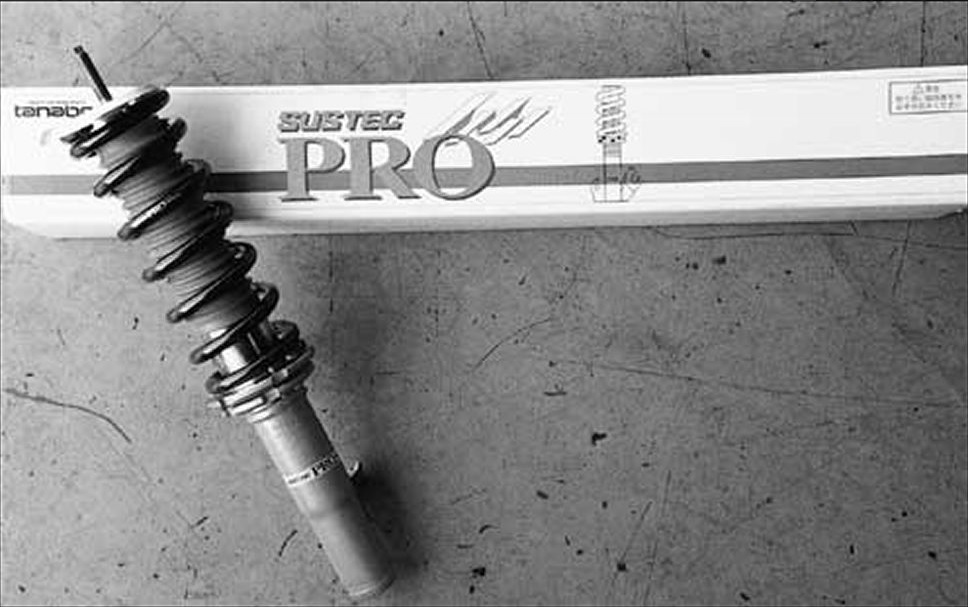 April of 2001, Tanabe Sustec Pro coilover install on a then new Honda Civic for Super Street Magazine.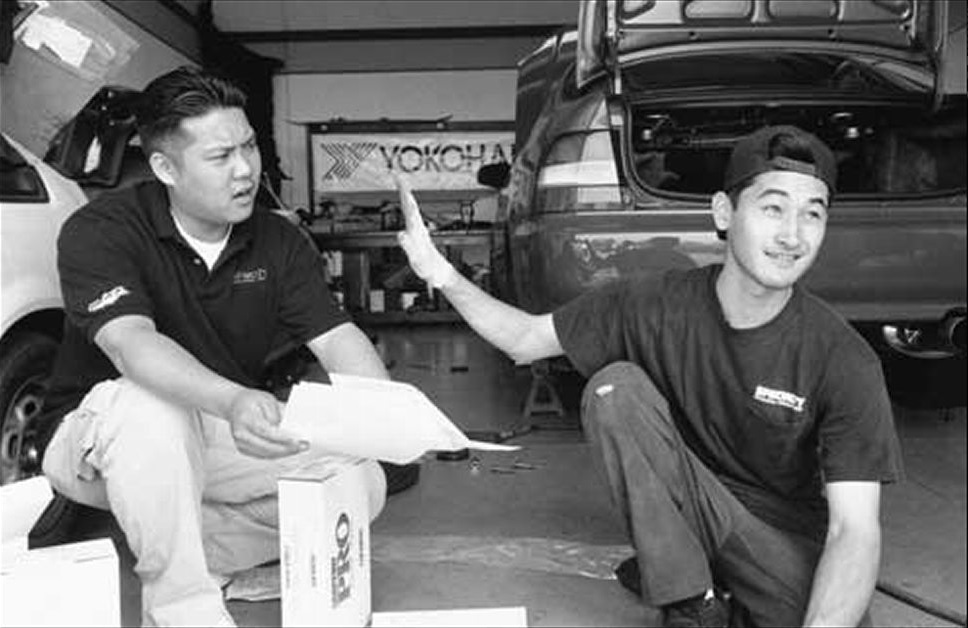 Is that Elton from Raceline? So young!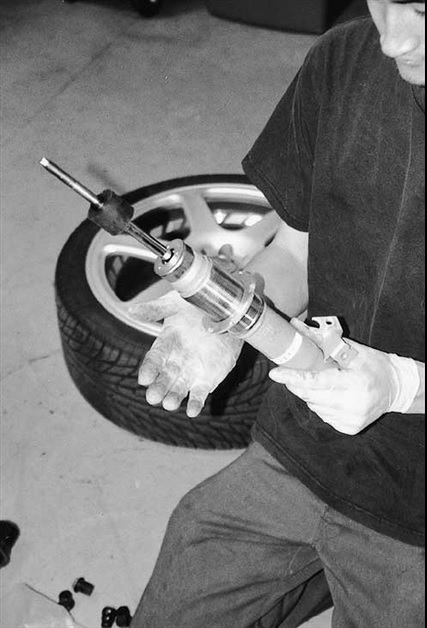 Setting the ride height.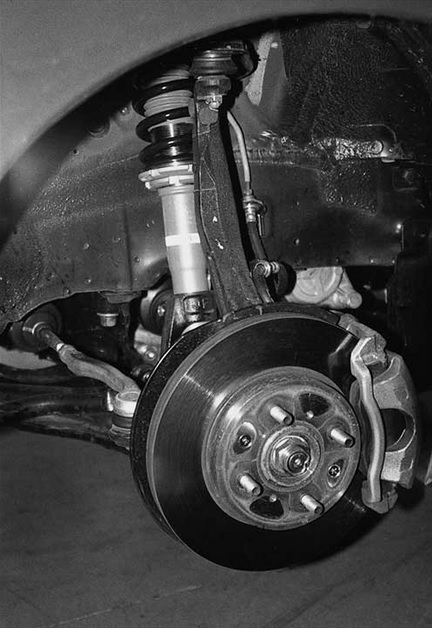 Front installed, look at that clean wheel well!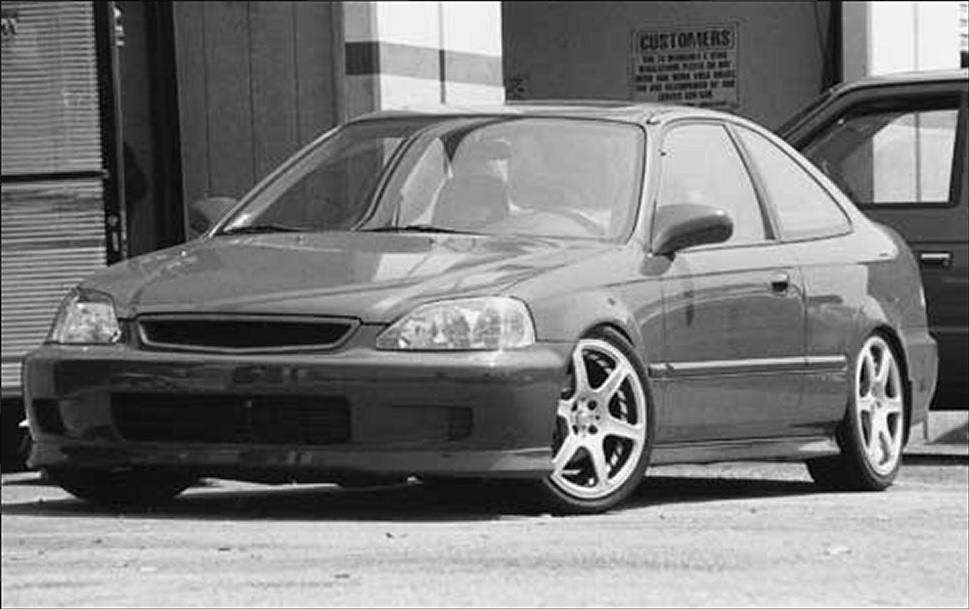 And the finished product, it really is interesting to think of how much has changed in the automotive industry since then, but more so how much has stayed the same.