The ever so popular Nagisa Auto Gacchiri Support "Fender Brace" is now available for the Scion FR-S / Subaru BRZ.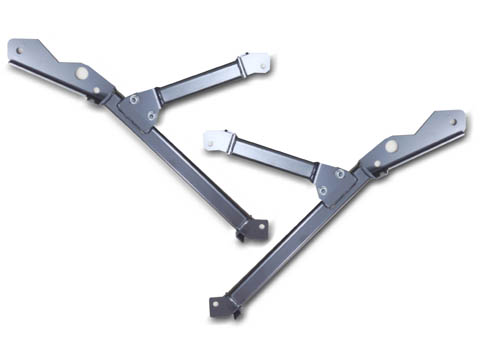 The photo above is actual product, it is a 2 piece design.  Usually the fenders must be removed to install fender braces, however with this 2 piece design it is possible to install without removing the fenders.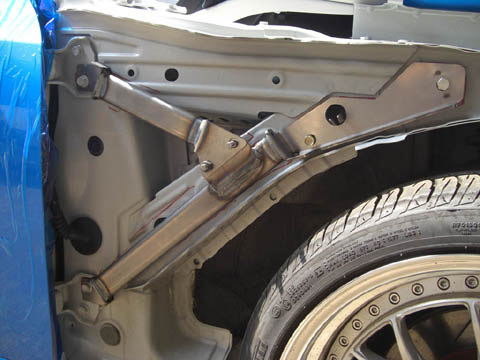 Above photo shows a proto type of the fender brace with fender removed.
For more information please contact us;
tel: 888- 229-7774
email: [email protected]