Surprising as it may be, the 3rd Gen Toyota Prius is a very popular platform for many car lovers theses days. Whether it's a second car to daily drive in or if it's the primary car that will be modded, who among us can really ever leave anything stock? While power mods are slim pickins' for this platform, suspension and chassis parts are very popular for Prius owners. Two of Tanabe's most popular parts are the Tower Bar and Front Underbrace for these cars. The chassis itself is known to be "unstable at highway speeds and these parts really give the car more stability.
Now Tanabe will be offering a Lower Center Brace to go with these parts! This part can be used with or without the OEM brace that is made of a heavier cast material. Another plus is that this part will also work on the Prius V as well. Sorry Prius C guys, this will not work on that platform.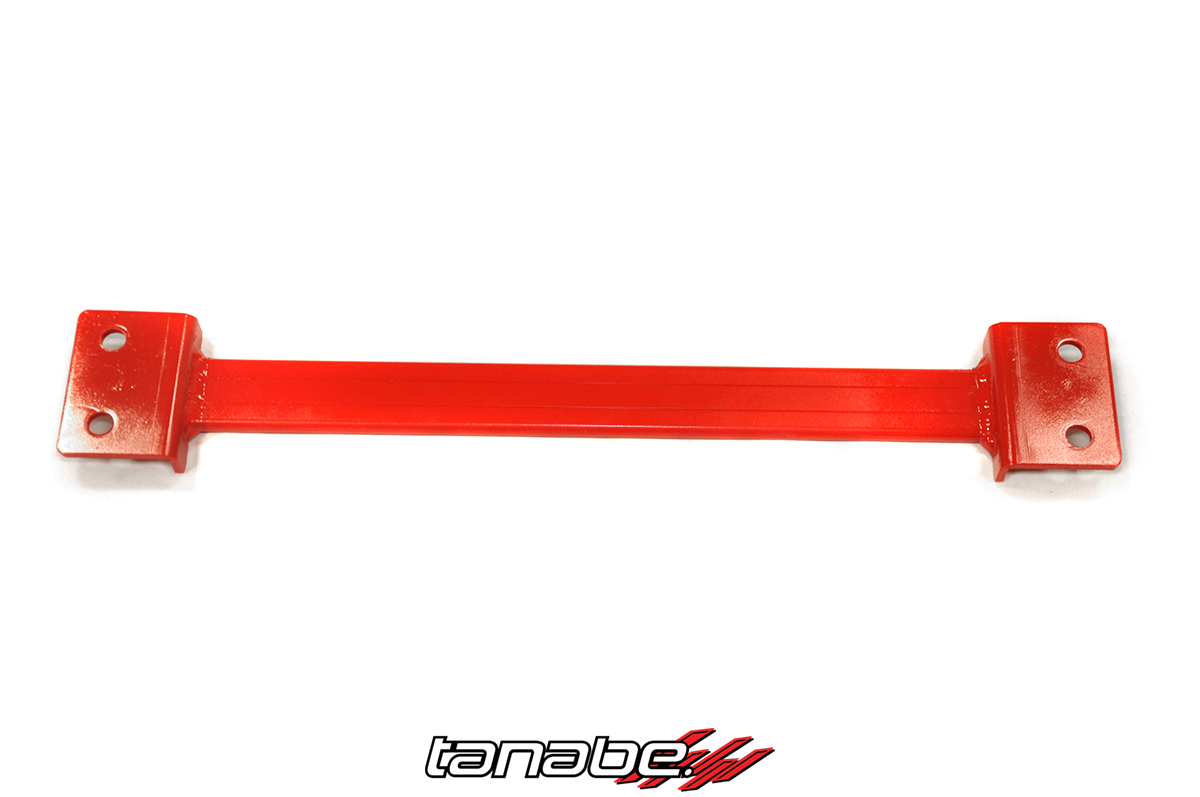 Tanabe Sustec Center Underbrace Part# TUB153C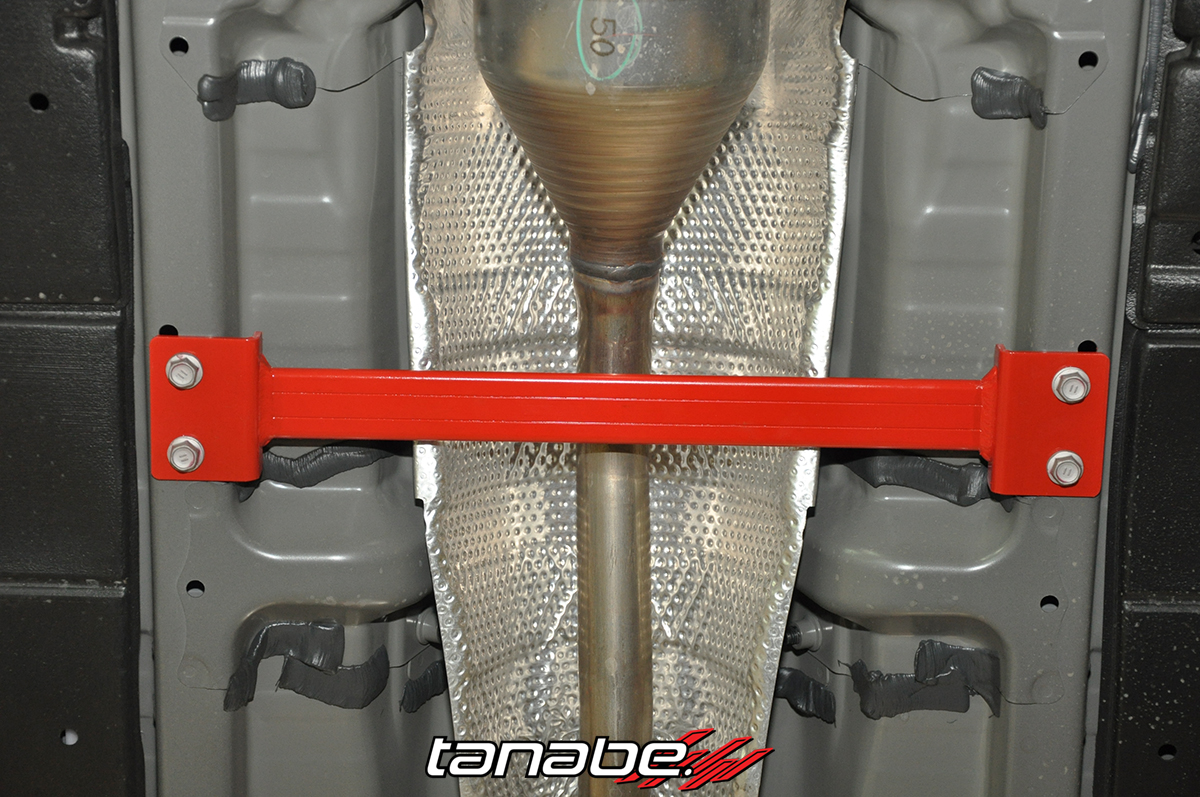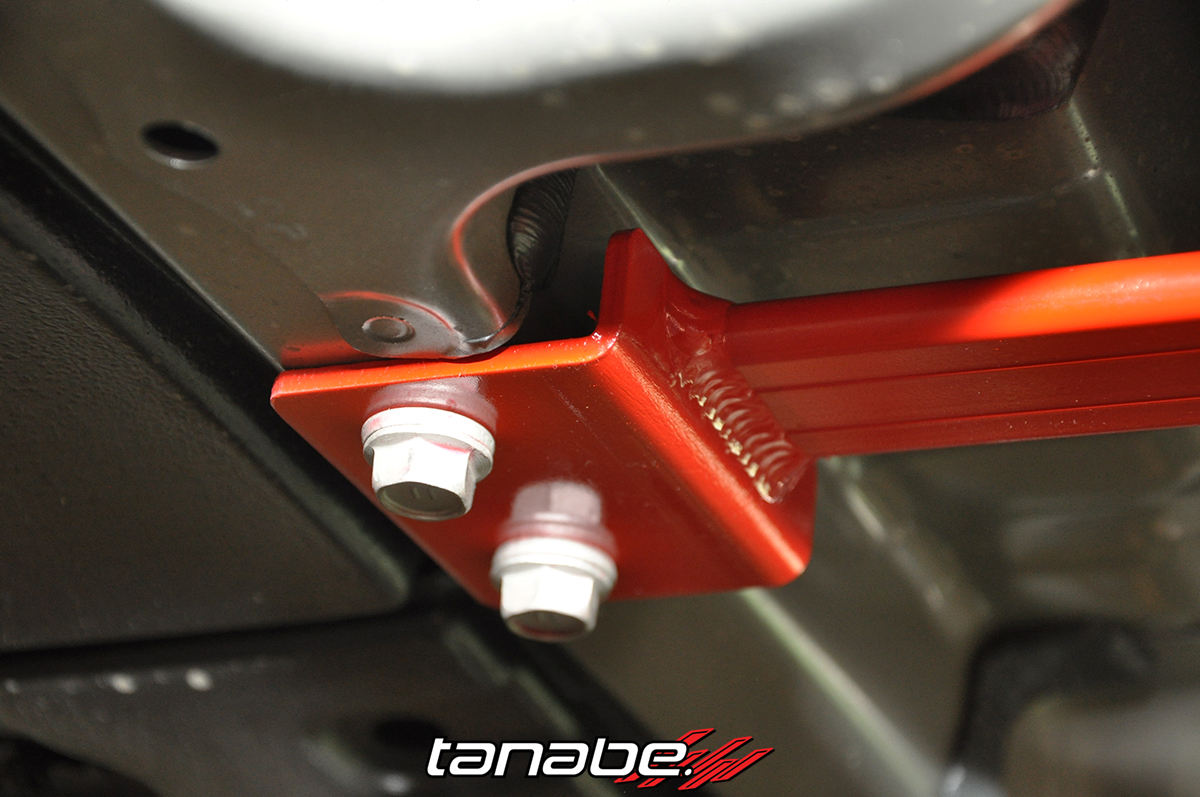 These are installed pics on a 3rd Gen Prius without the OEM piece.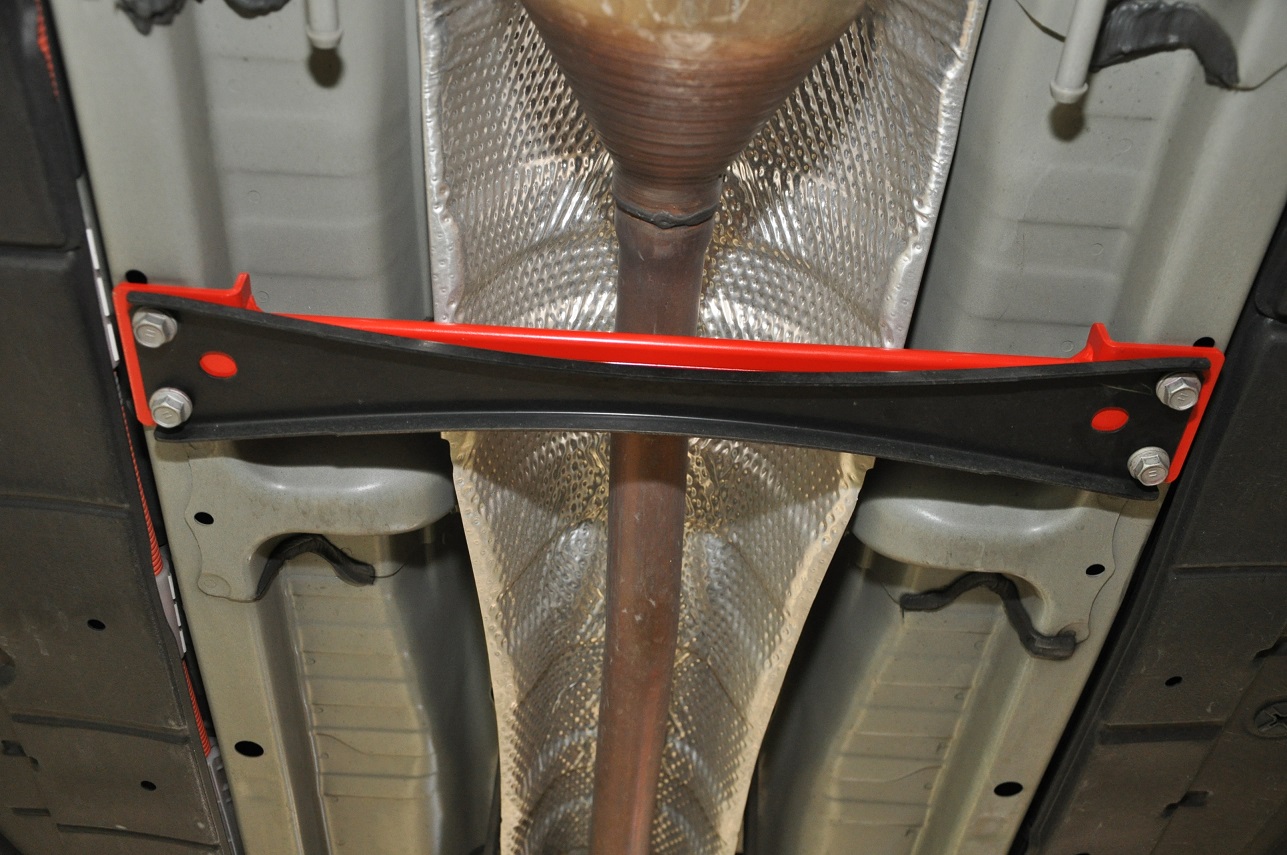 And here it is with the OEM piece.
Here is the same part installed on a Prius V with the OEM piece.
For more information, please check the Tanabe underbrace page here
-D.