SSR Wheels' Professor line can be ordered in a variety of color combinations, allowing you to choose an individual finish for the center, outer and inner pieces, as well as one of two finishes for the hardware (Chrome Pierce and Classical Pierce). Here we have an example of an 18″ Professor SP1 with the center finished in Flat Bronze, the outer finished in Bronze Paint and the darker Classical Pierce hardware.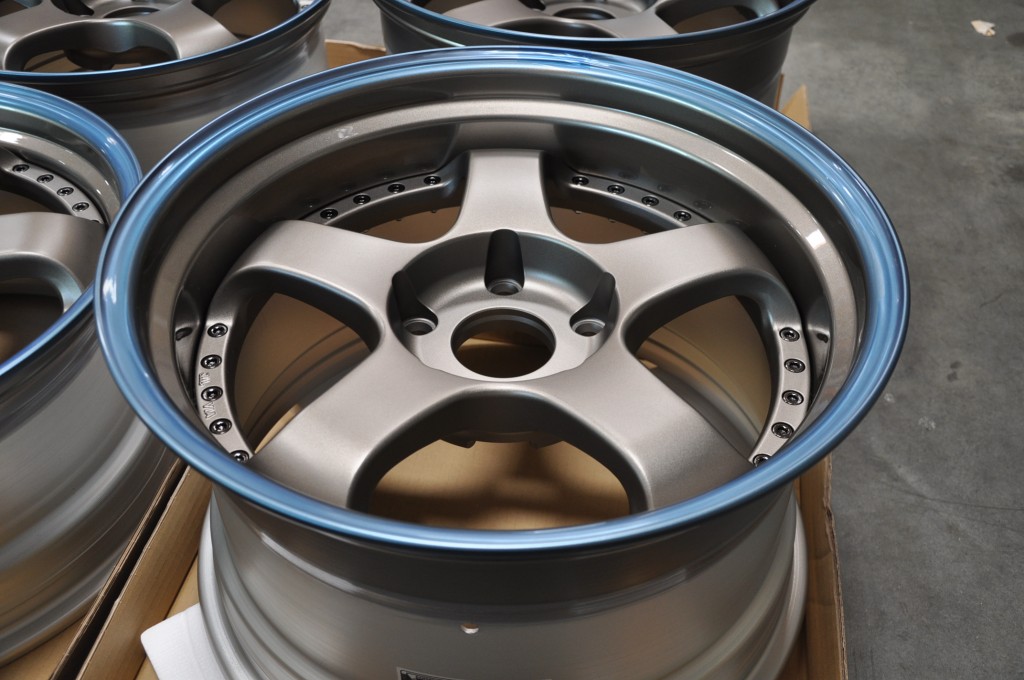 A closer look at the Classical Pierce hardware reveals the great contrast they provide without looking out of place next to the darker colors chosen for this particular set.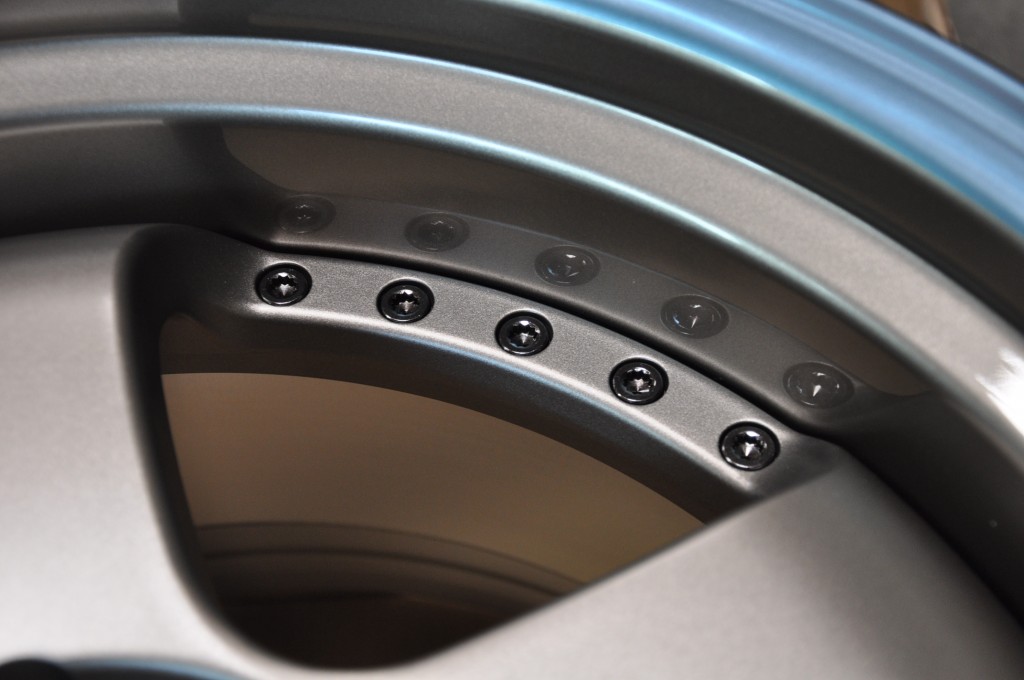 For some, just owning wheels that didn't originally come on their car is custom enough, for the select few with discerning taste – SSR Wheels allows you to choose the exact color combination that best suits your style.