Been a while since I've made another post. Two failed attempts at trying to by an LS motor…

But the good news is that I saved a bunch of money by switching to… nevermind. Anywho, my Mounting kit from Samberg Performance Fabrication came in and I'm now just waiting for the driveshaft and radiator kit to come in. Samberg makes arguably the best LS Swap kits and other parts for the 3rd Gen RX7 and E36 M3s. After reading reviews, writeups and doing whatever research I could talking to people who have used the kits, I decided that the Samberg kit was the best one to go with. The fit and quality seemed to be the best on the market so I was excited that I finally made a decision. This will go to the powder coater soon and I'll post up more pics later once I get everything back. Take a look at the pics! Don't mind the money….. my friend thought it would be funny to throw that in there.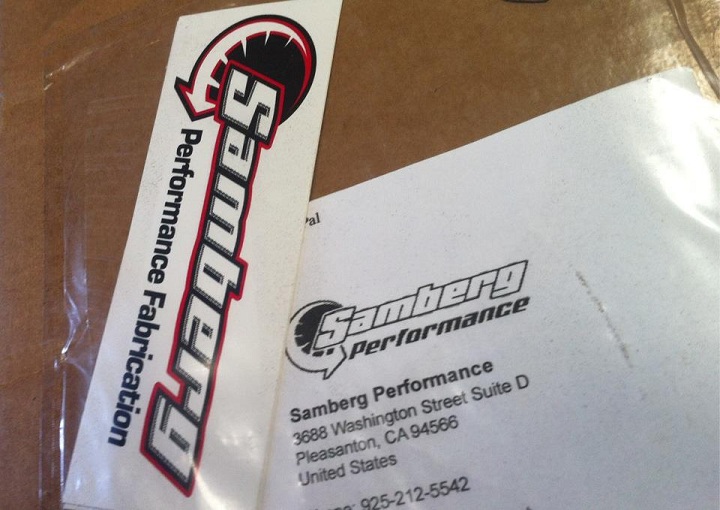 Here's a link to Part 1 if you missed it: https://www.more-japan.com/blogs/2012/02/16/fd-heart-transplant-part-1/
-D.