be REAL…  back in 2003 does anyone know which magazine this AD was published in?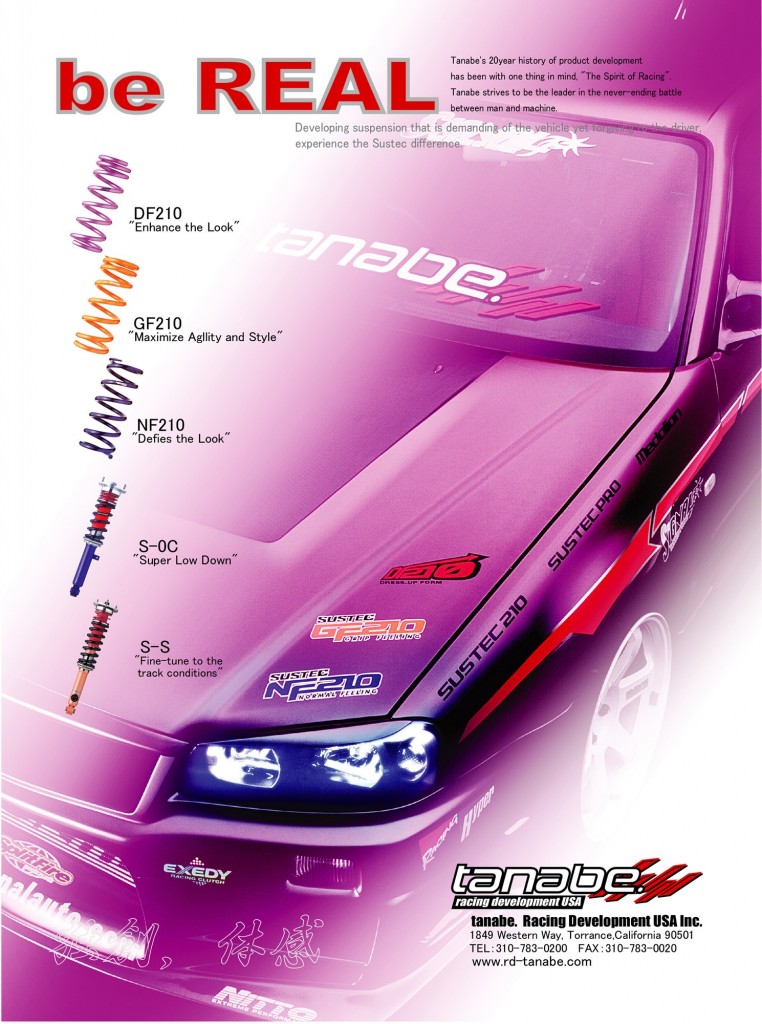 feat: back in 2003, Signal Auto R34 Skyline GT-R with Tanabe, as the saying goes " MAD K Rocks the House"
Signal R34 GT-R is currently retired.  It made it presence in the USA, Japan and Asia in Circuit, Drag, Time Attack and Drift.