Did you know that Tanabe exhausts are made in house, in our own factory in Shiga, Japan? This way we can ensure the best quality and fit and sound that our exhausts are known for.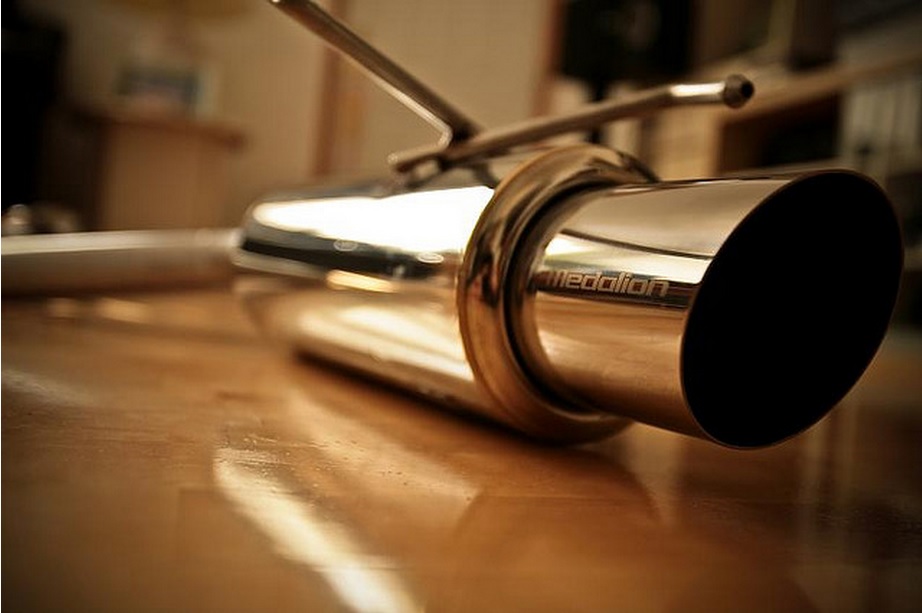 Even the mufflers start off as a sheet of SUS304 Stainless Steel.
After they are rolled and welded. You can see the shape of the muffler now.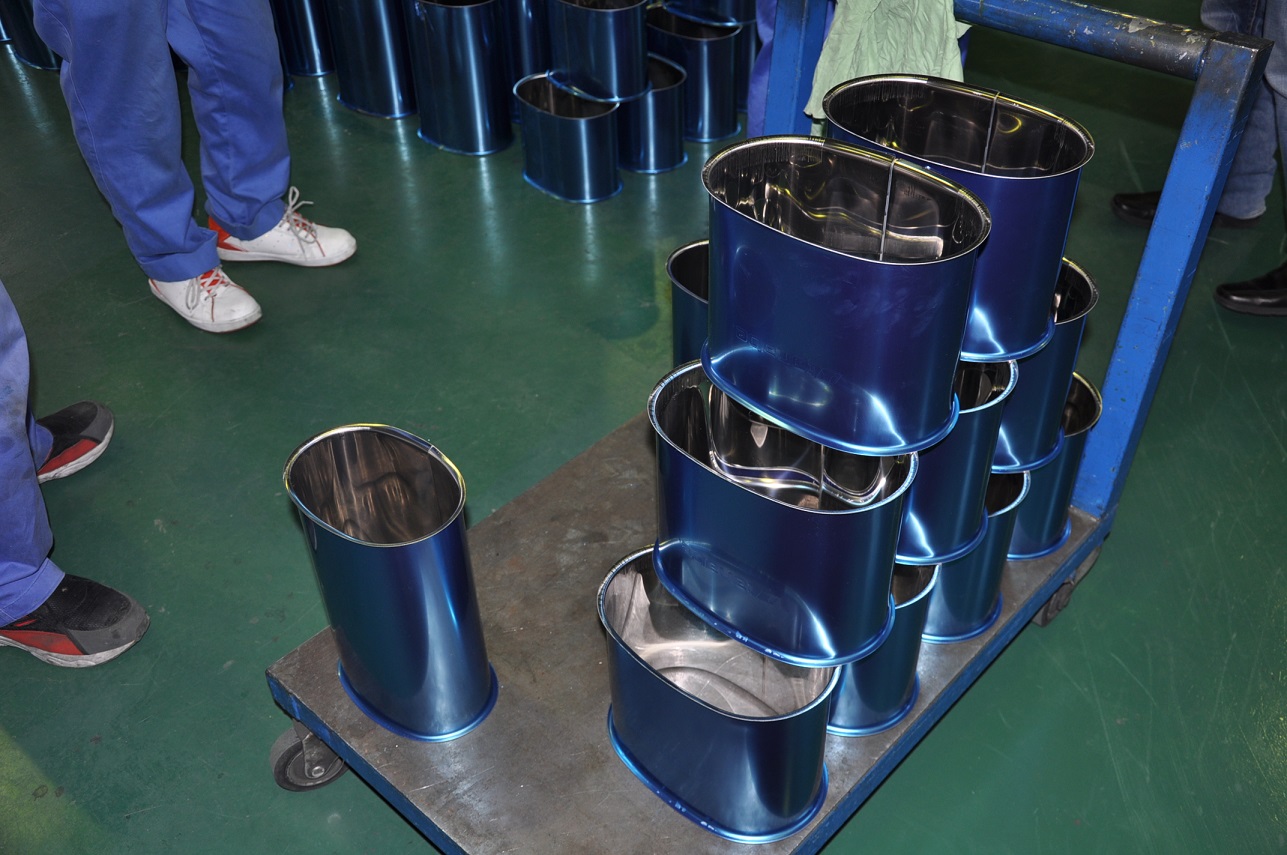 What's inside of the mufflers? It's the Advantex packing material that gives Tanabe Exhausts high flow characteristcs while having great sound supression.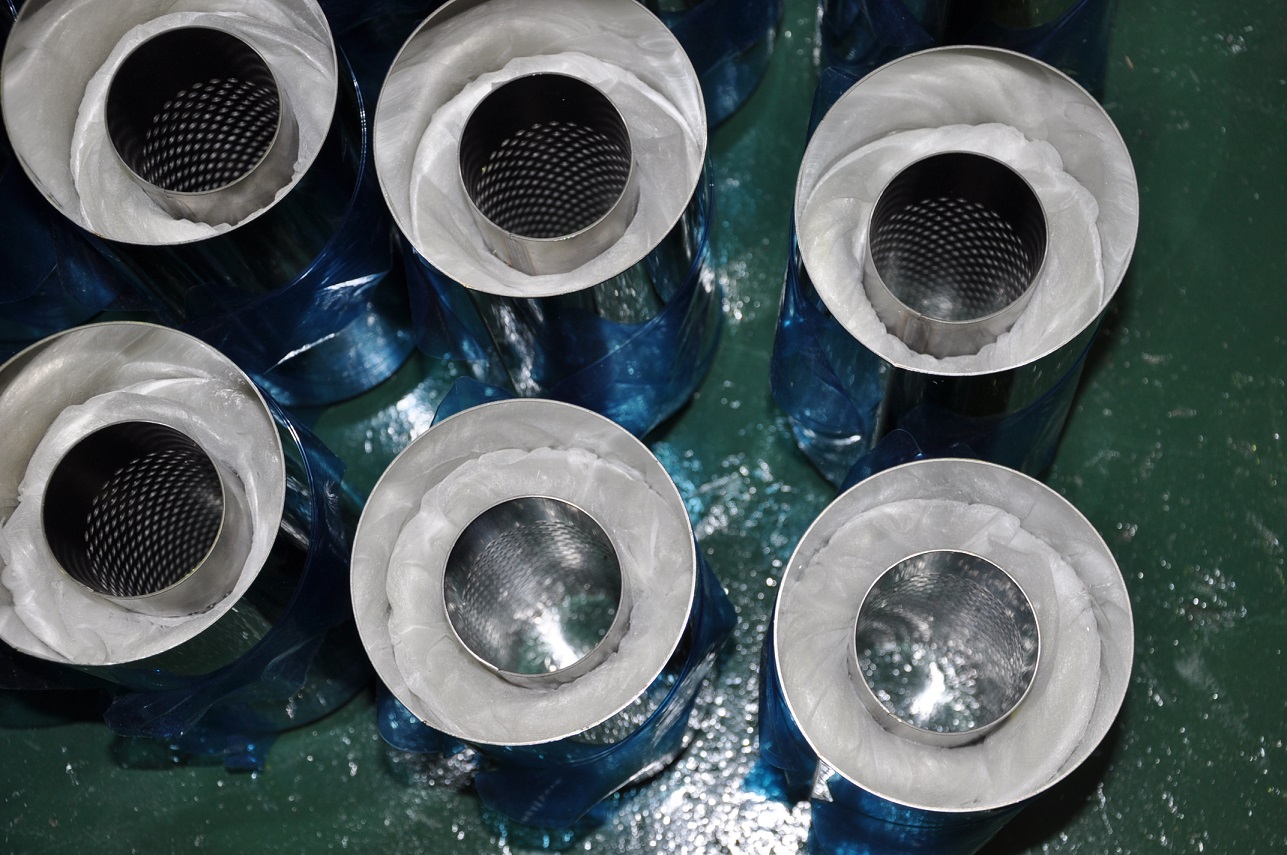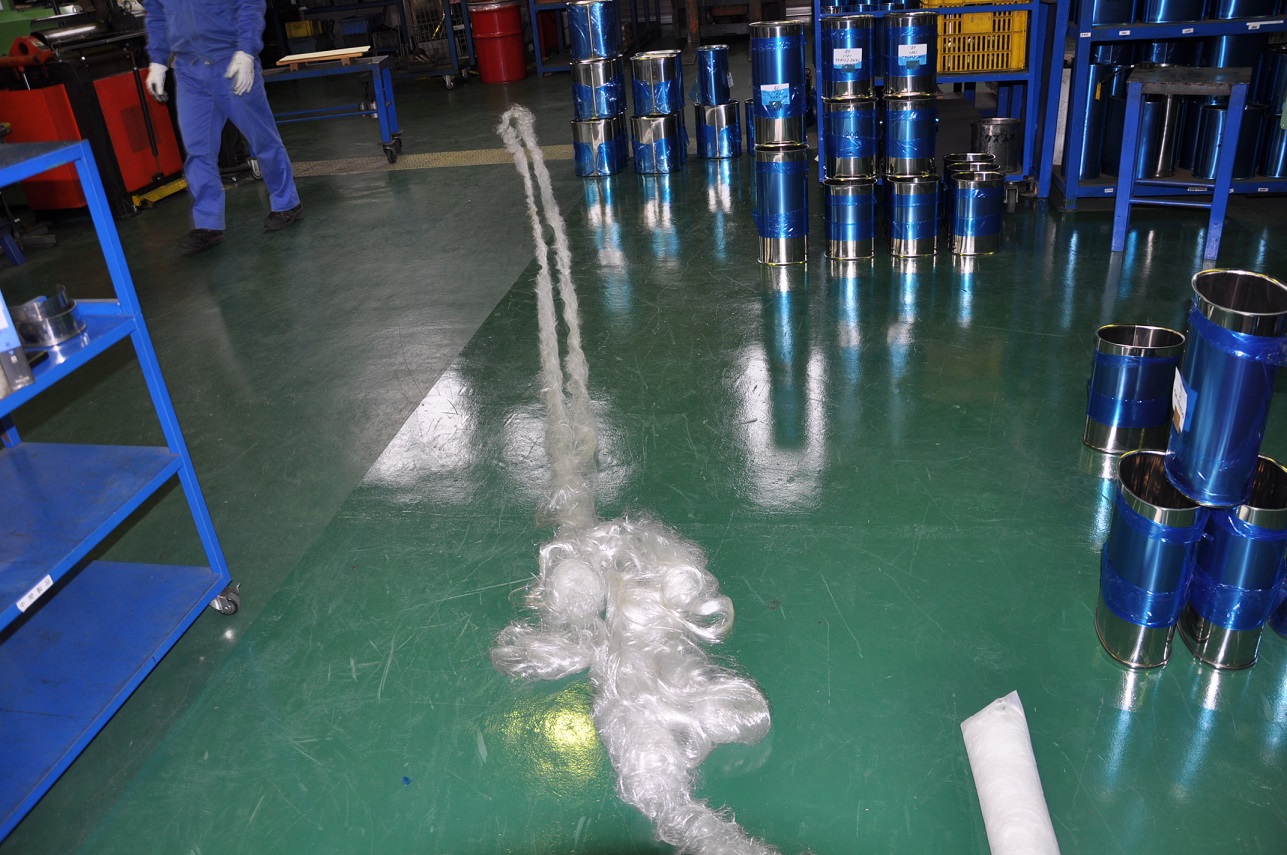 For more information regarding the Tanabe exhausts manufacturing, check our site here