NEW Limited Edition SSR Hooded Sweatshirt. White SSR Logo on the front. SSR embroidery on the left sleeve. Limited Quantity!
SSR Hooded Sweatshirt
Sizes: Small, Medium, Large, X-Large, XXLarge
Color: Black with White SSR logo, 5 color embroidered logo on left wrist
Price: $58.00
Store: More-Japan.com & SSR-Wheels.com
Show your pride in authentic, quality wheels even when you aren't by your car with this SSR Wheels Hoodie. These hoodies are a limited run so make sure to place your order before they are gone forever!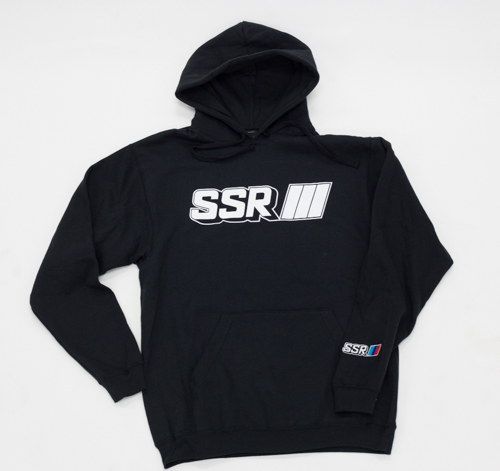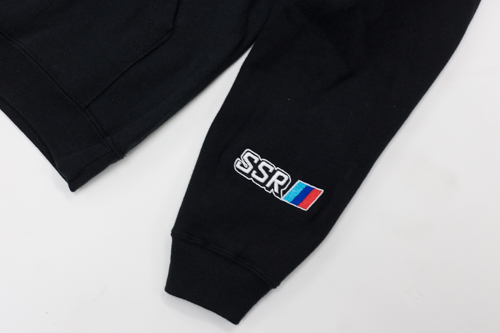 Store: More-Japan.com & SSR-Wheels.com