Another Showoff event in the heat in Little Tokyo, still, a great day hanging out with great people! Again, it was like two shows in one, the traditional Nisei Showoff and the Stance:Nation Showoff. Not as many cars as yeah but still a good turnout.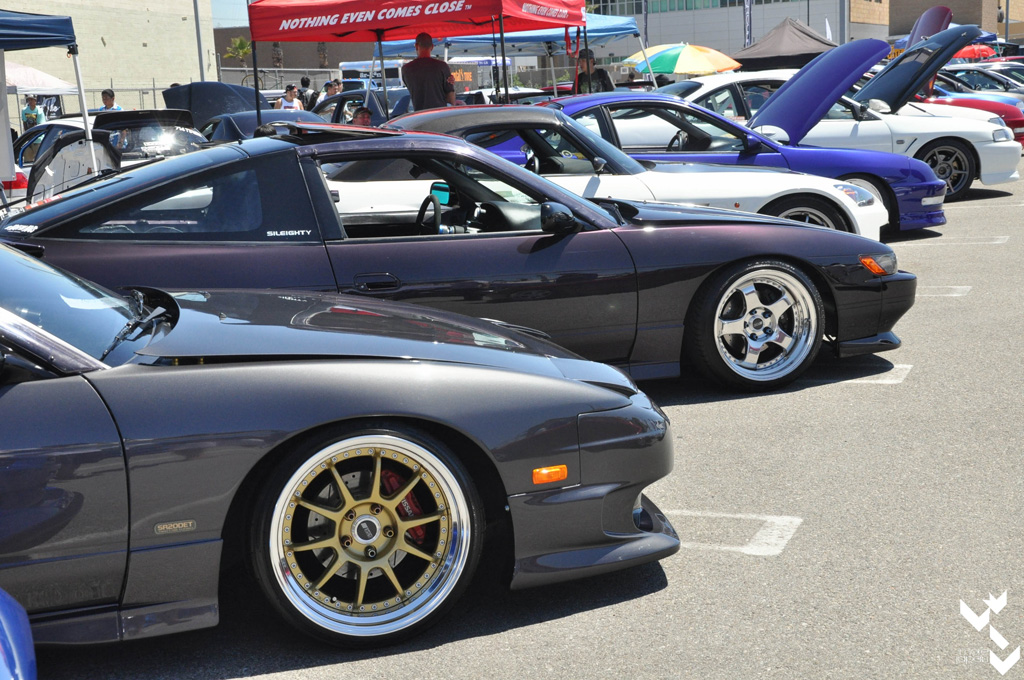 Always good to the Rubio brothers bring their cars out. Both on SSR Wheels.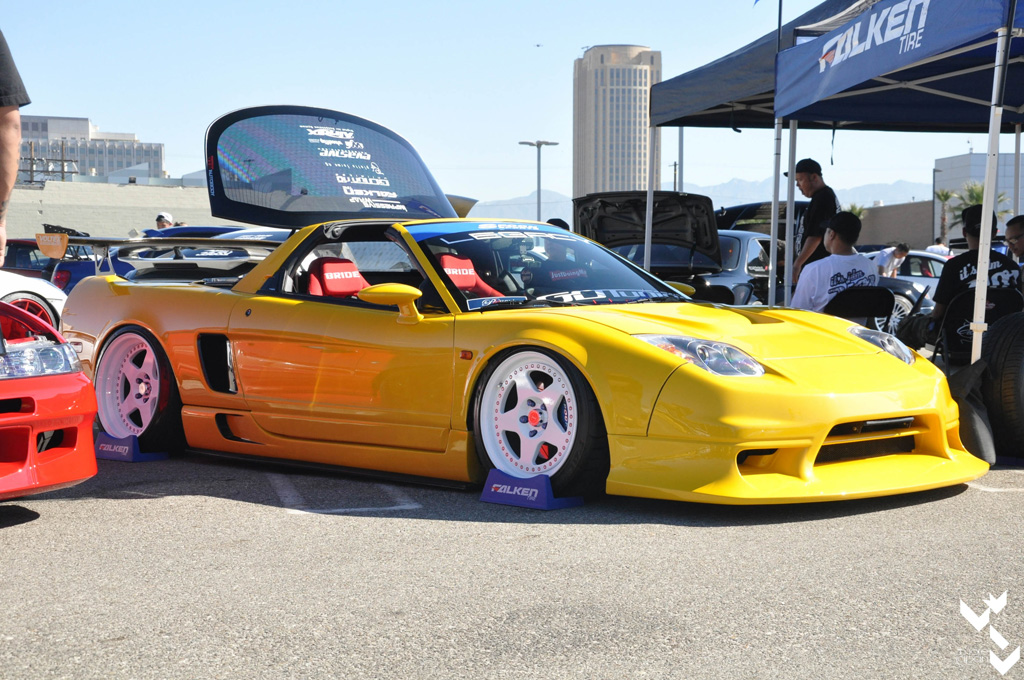 Sam Ip's beautiful NSX is always a head turner.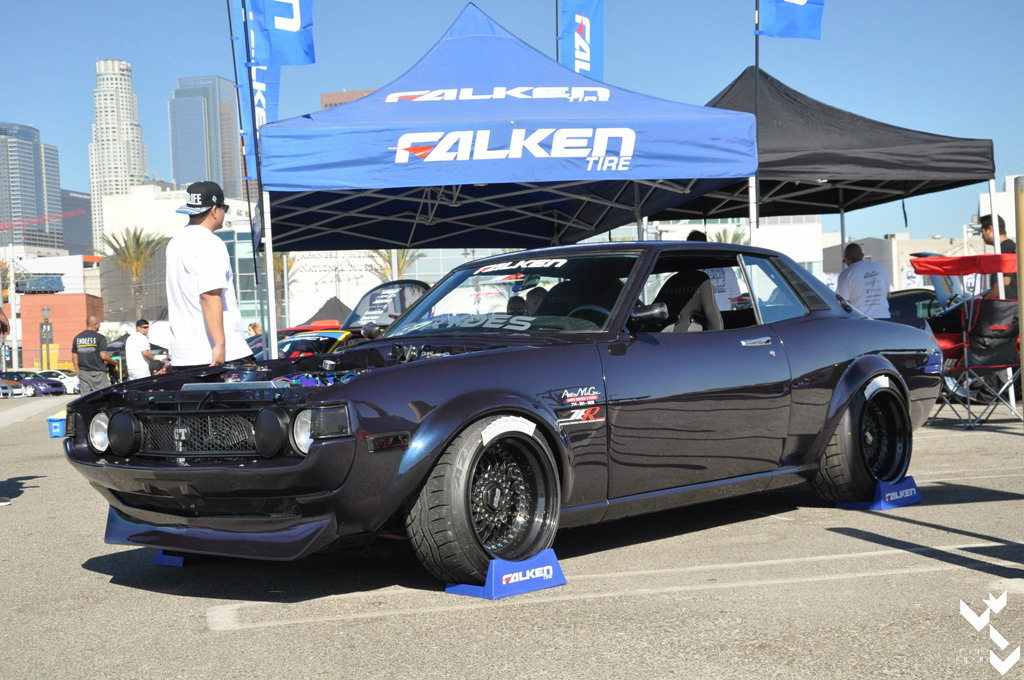 Peter Vong's Celica Debuted at Spocom last month and is still getting work done. ITB'd F20 swap, beautiful paint and there is still much more to do on this car!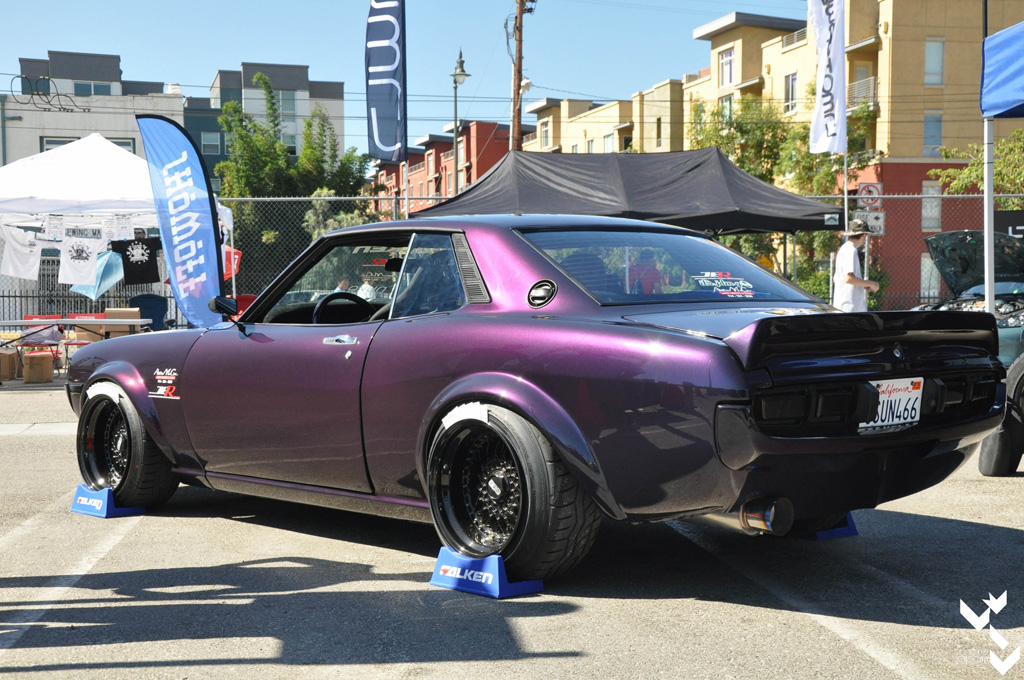 -Danh V.