Follow our LIVE feed! Tanabe-USA.com/RND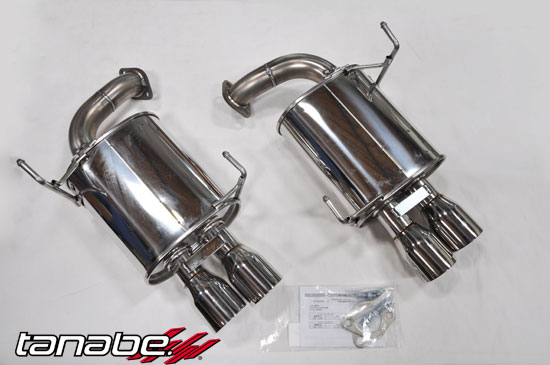 We test fitted the Tanabe Medalion Touring Axel-back Exhaust on the 2015 Subaru Impreza WRX STI. Unfortunately, the exhaust will need some slight modifications and will need to be tested later on.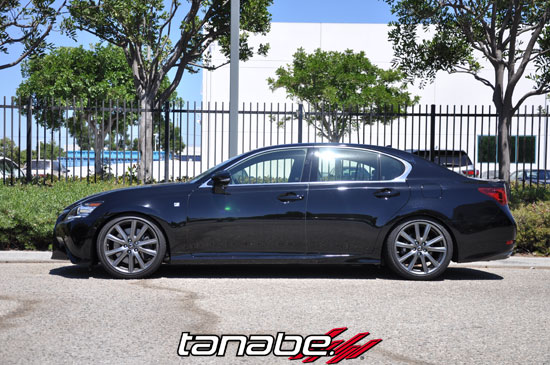 After: Tanabe Sustec Pro Z40 Coilovers on the 2013 Lexus GS350 F-Sport at the recommended setting.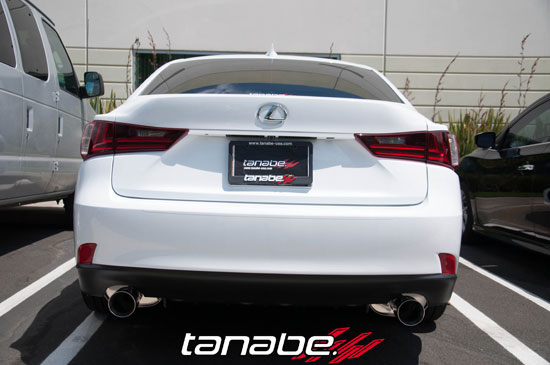 Tanabe Medalion Touring Exhaust test fitted on the 2014 Lexus IS250 F-SPort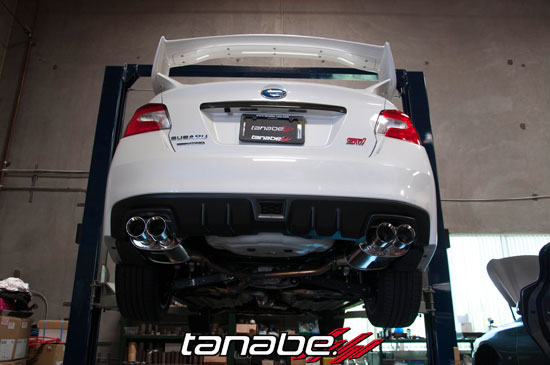 Tanabe Medalion Touring Exhaust was modified and re-test fitted on the 2015 Subaru Impreza WRX STI