A couple months ago, we took a closer look at the differing face structures of the GTV01 wheels. Today will we doing the same with the GTV02 wheels – concentrating on the 18″ sizes.
First up is the 18×8 +35, an OEM replacement size wheel for many late model cars, this is a very versatile size. The spokes do have a slight contour to them, however the spokes are fairly flat for maximum brake clearance.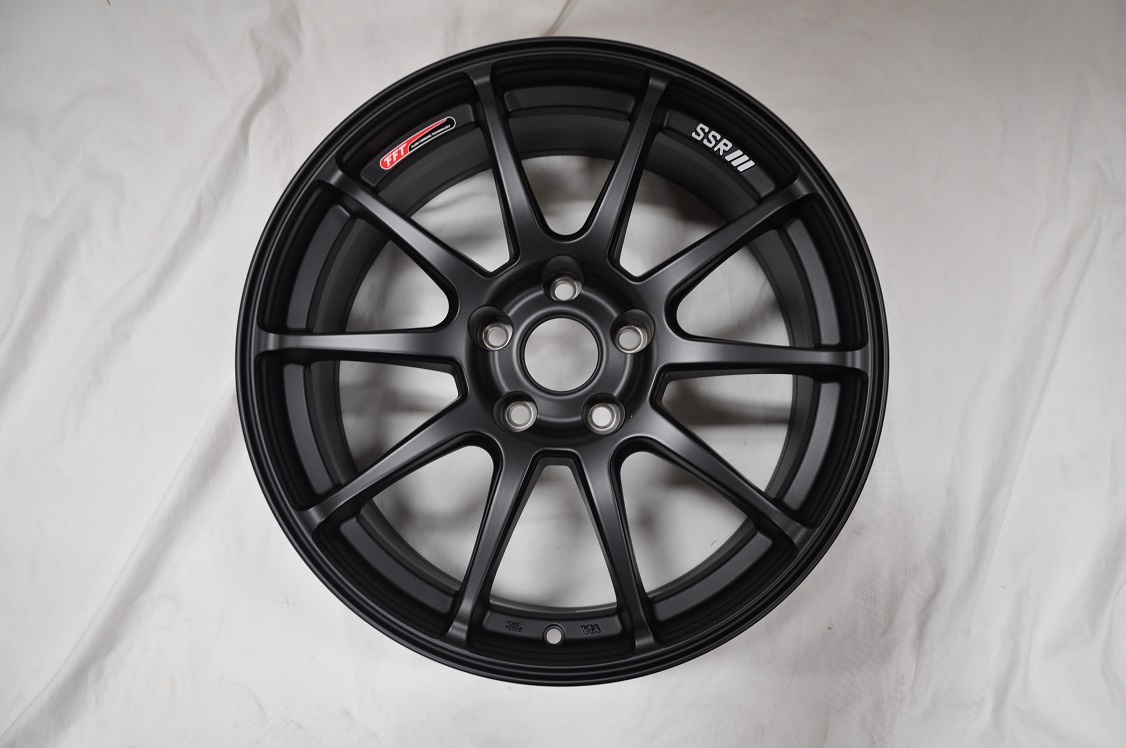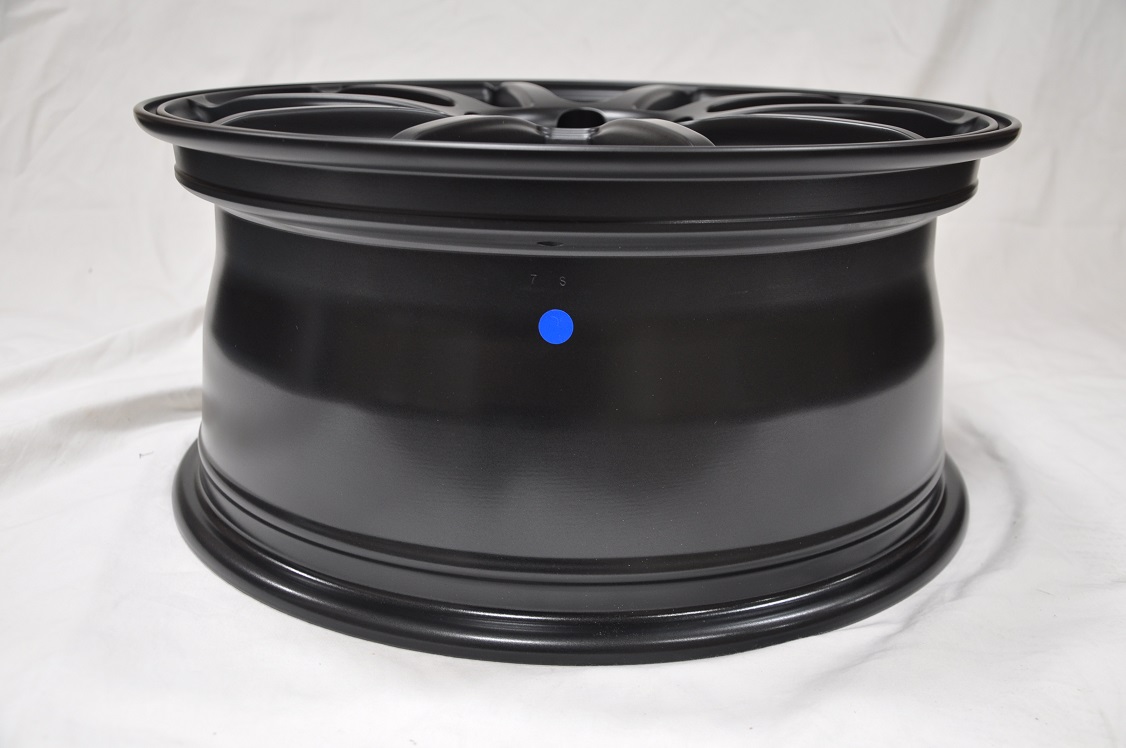 Next, let's check out the 18×9 +35 size, a popular "upgrade size" for many cars. Here, you can see the spokes start to curve inwards toward the hub area, in the interest of lighter weight and a stylish look while still fitting over most big brake kits.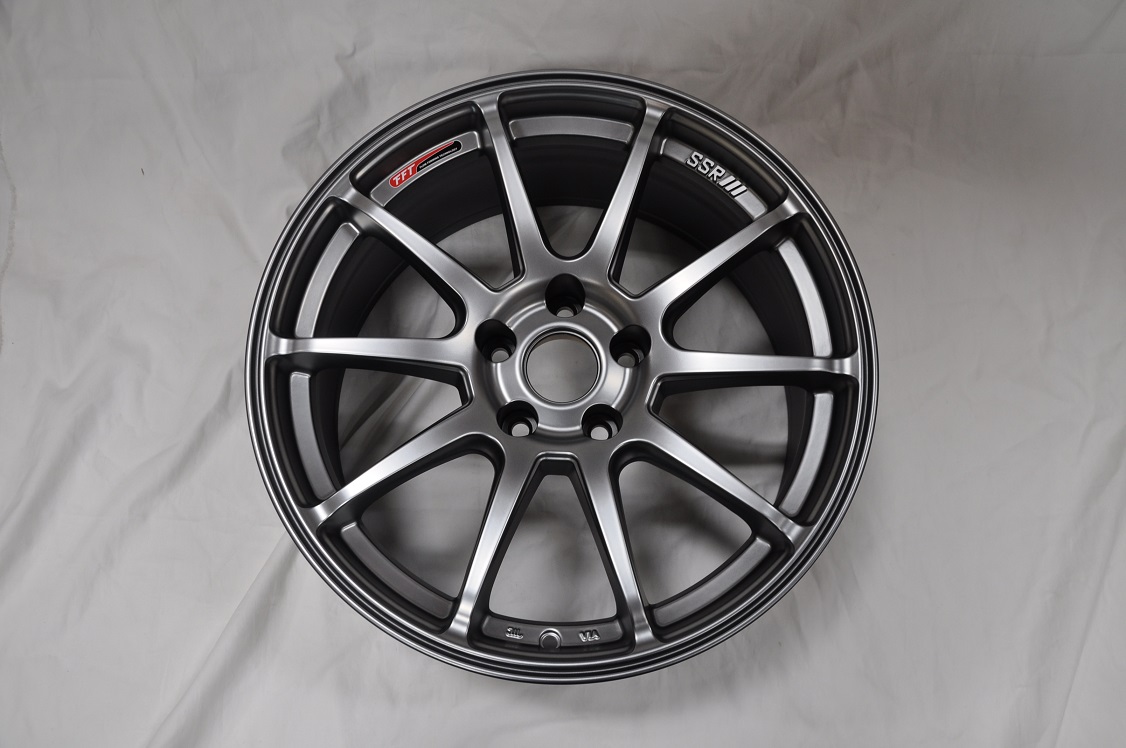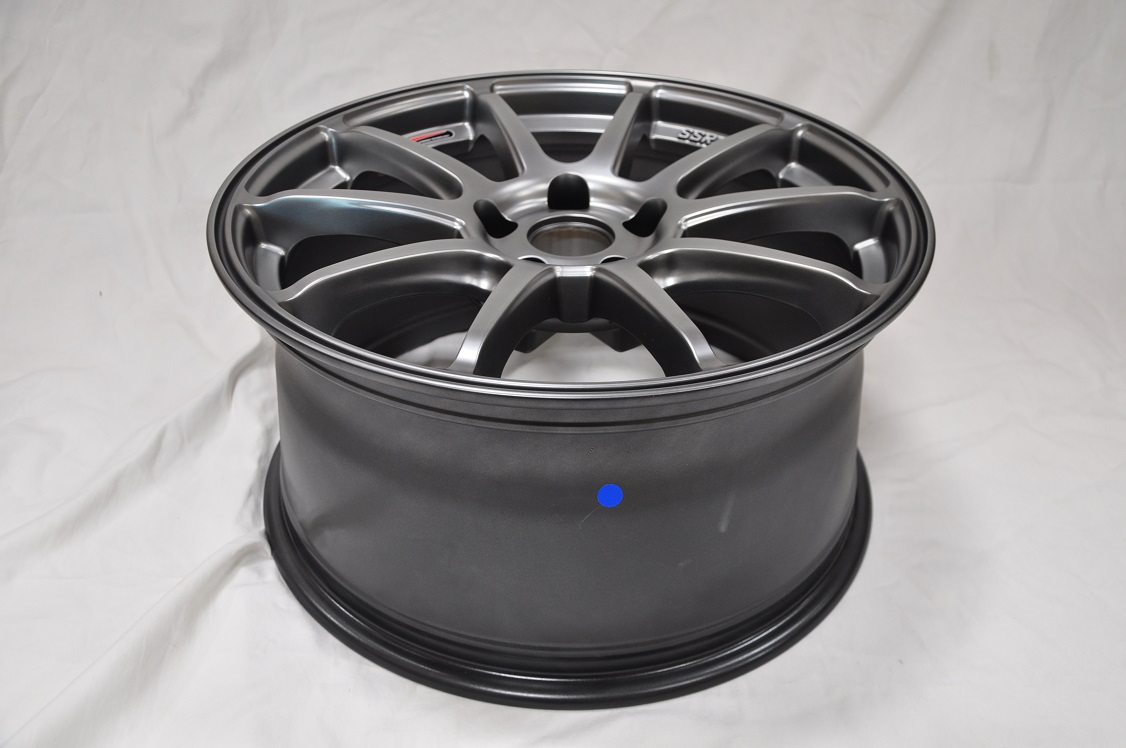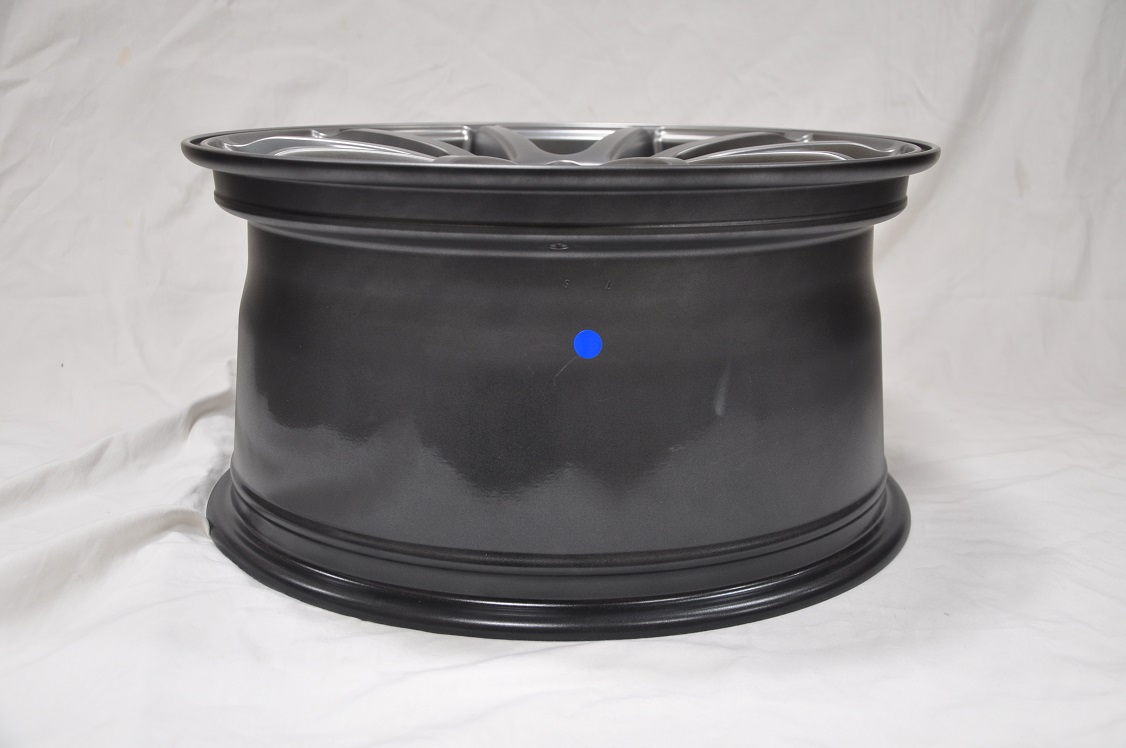 Here we can see the 18×9.5 +45 size, despite the higher offset – the spokes have a more defined curvature to them than the 18×9 +35 size.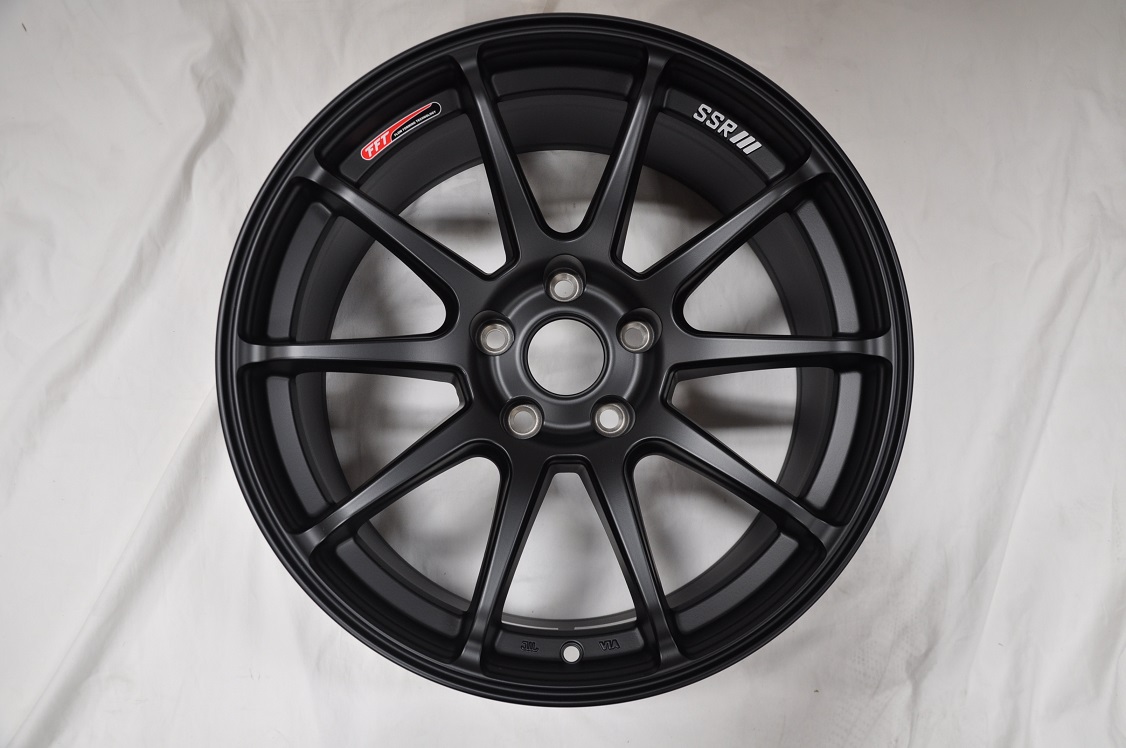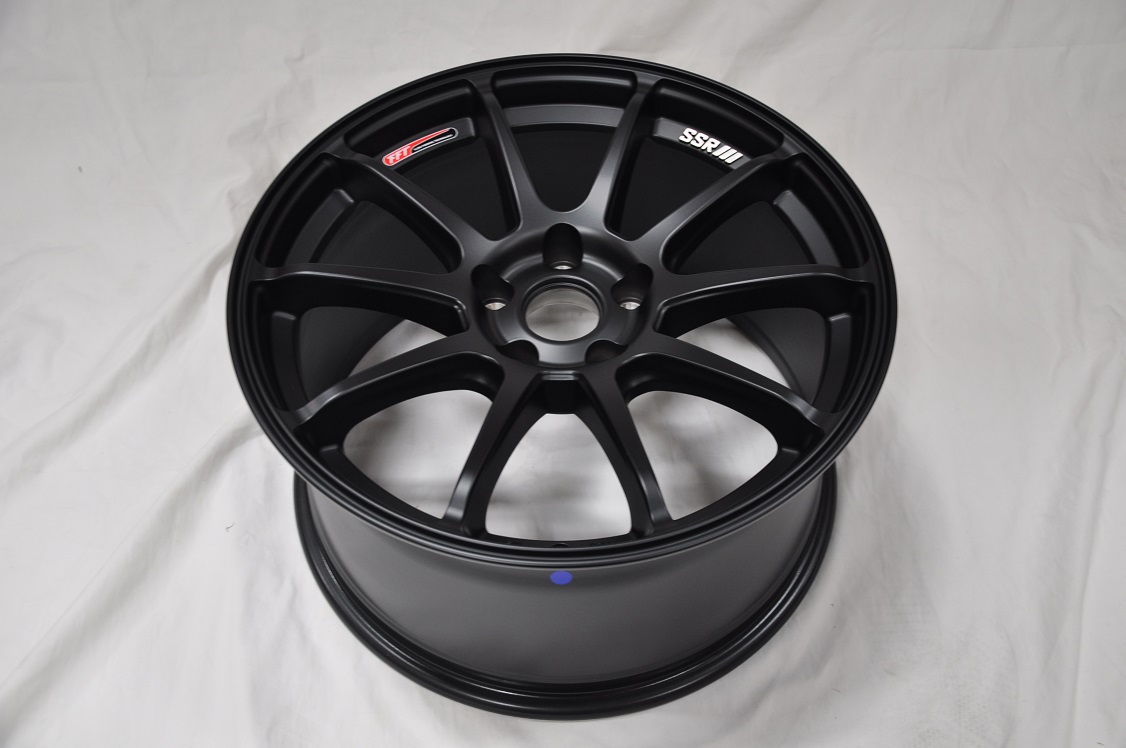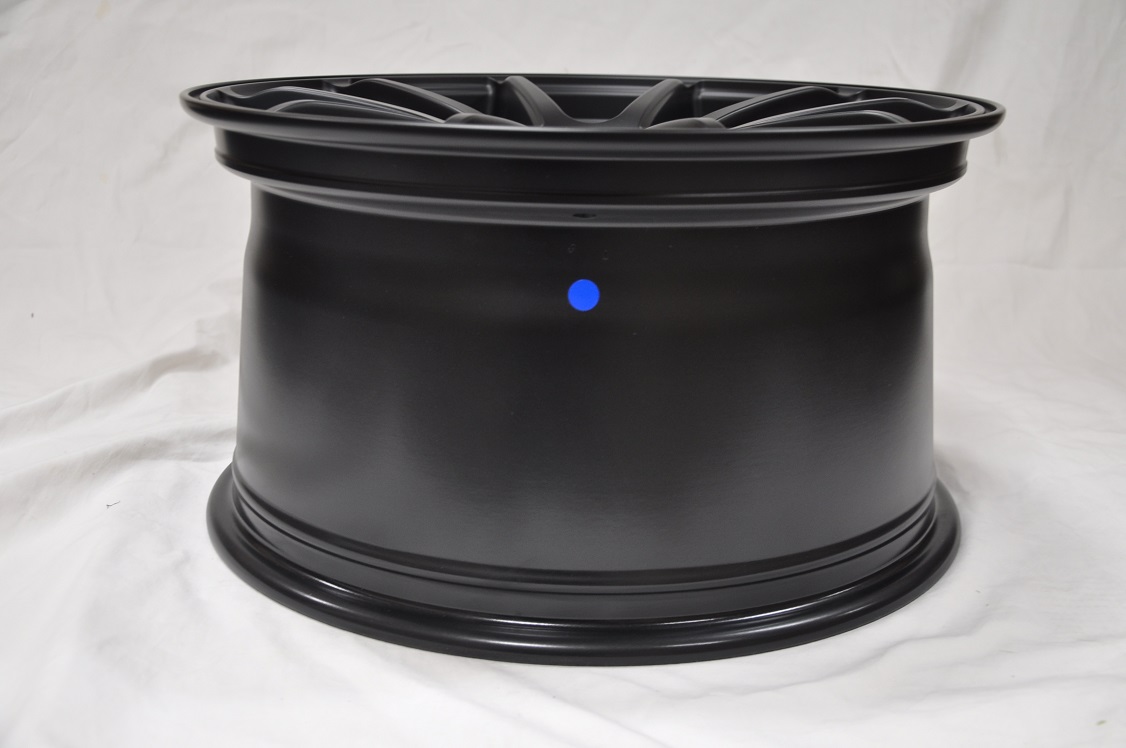 And finally, the monstrous size of 18×10.5 +25, a distinctly concave spoke structure again minimizes weight, as brake caliper clearance is virtually a non-issue at this point.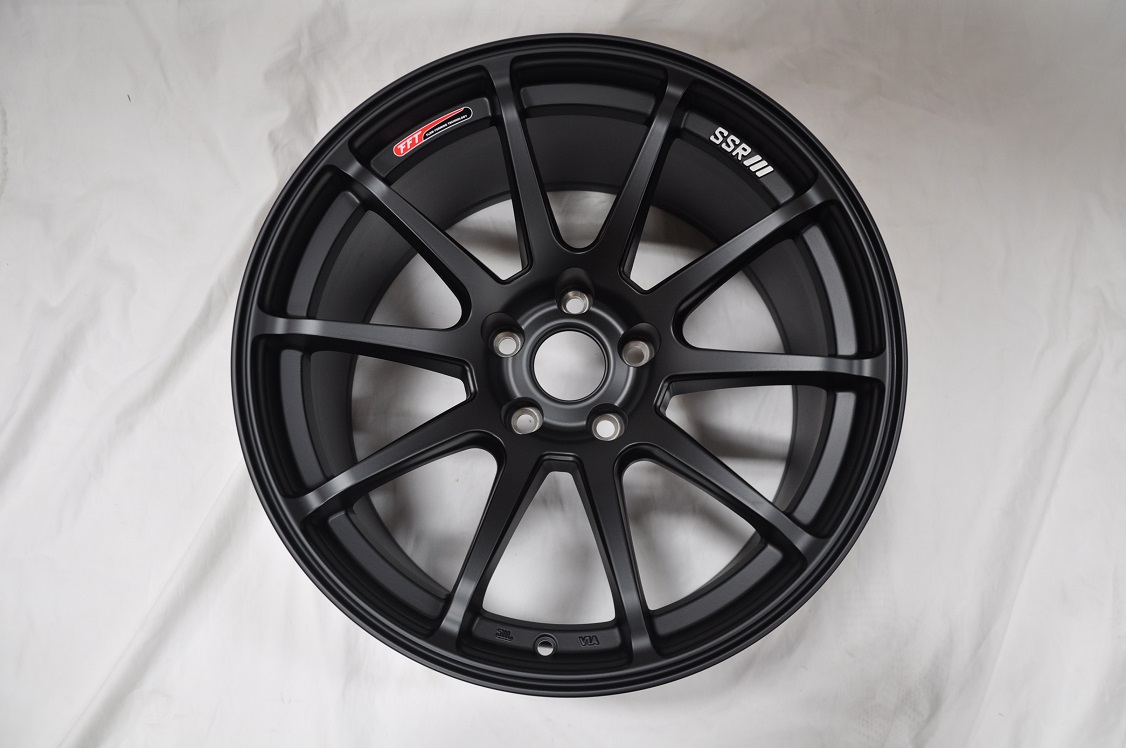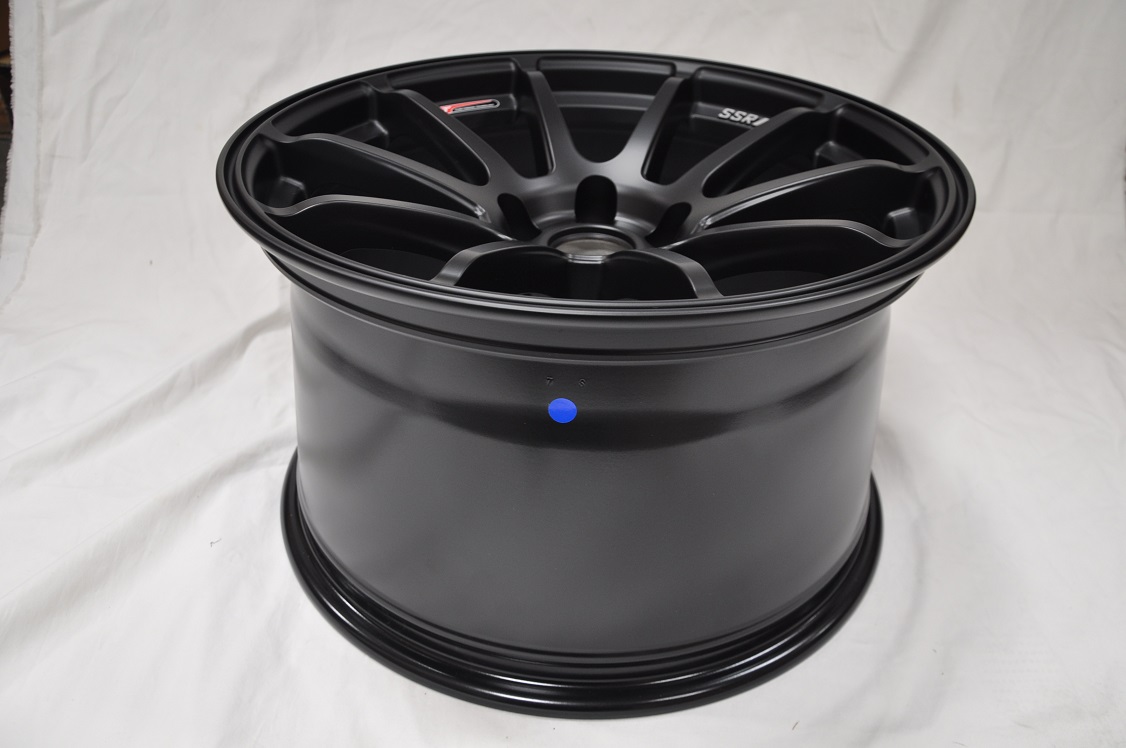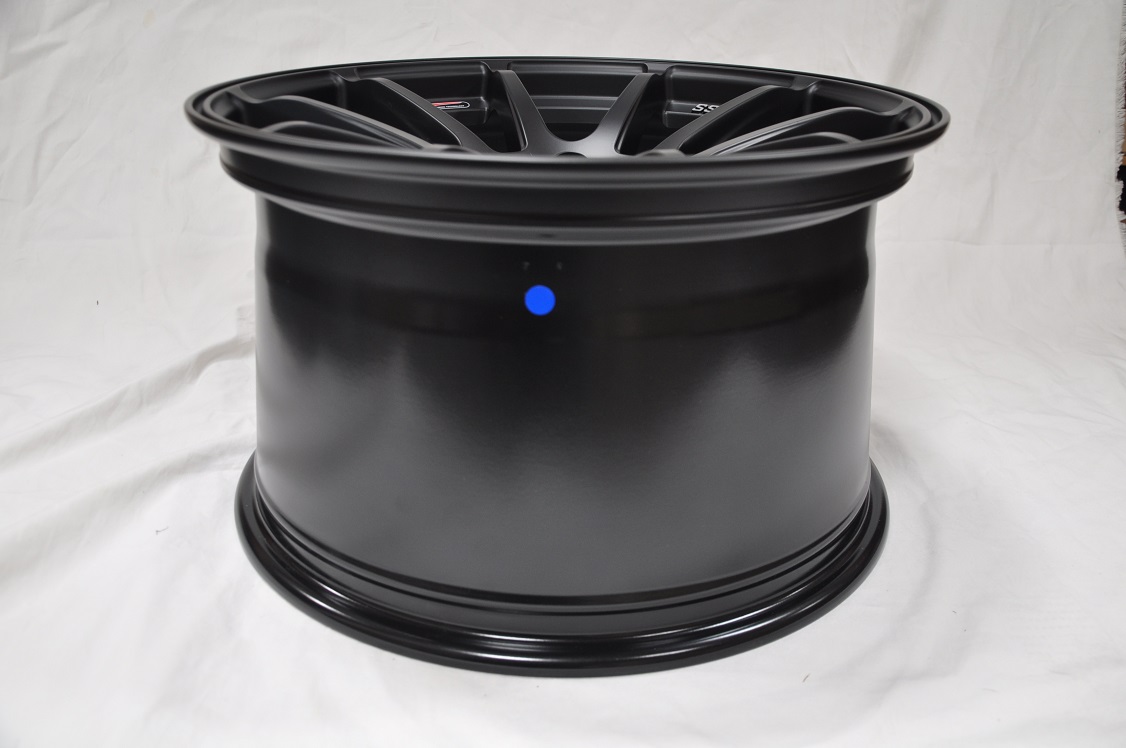 For more information on the GTV02 series, please check out the official site here or shoot an email to [email protected] with any questions, or to request photos of a specific size GTV wheel.