Today we will be taking a look at a very specific size and model of 17×9 GTV02. The widest GTV series wheel available in the 17″ diameter, this size is available in the 5×114.3 bolt pattern and three offsets, +22, +38 and +45.
First up is the 17×9 +22 in Phantom Silver, the +22 size yields the most concave spoke structure of the three sizes, which can be seen in these photos: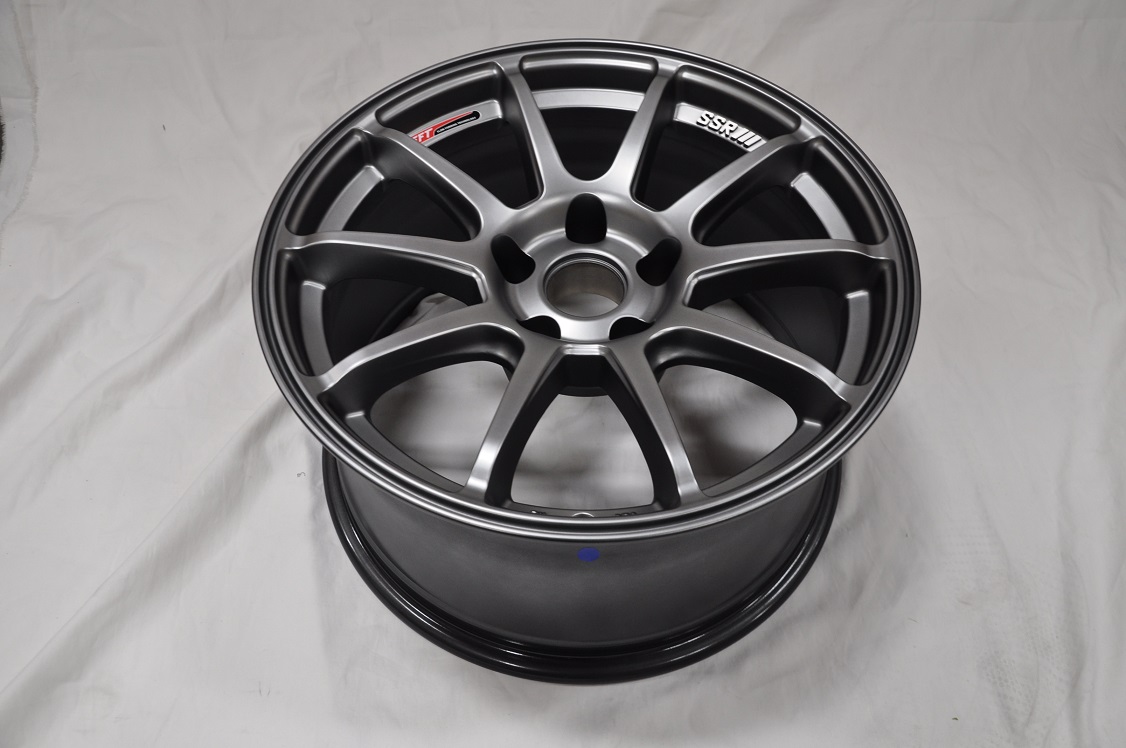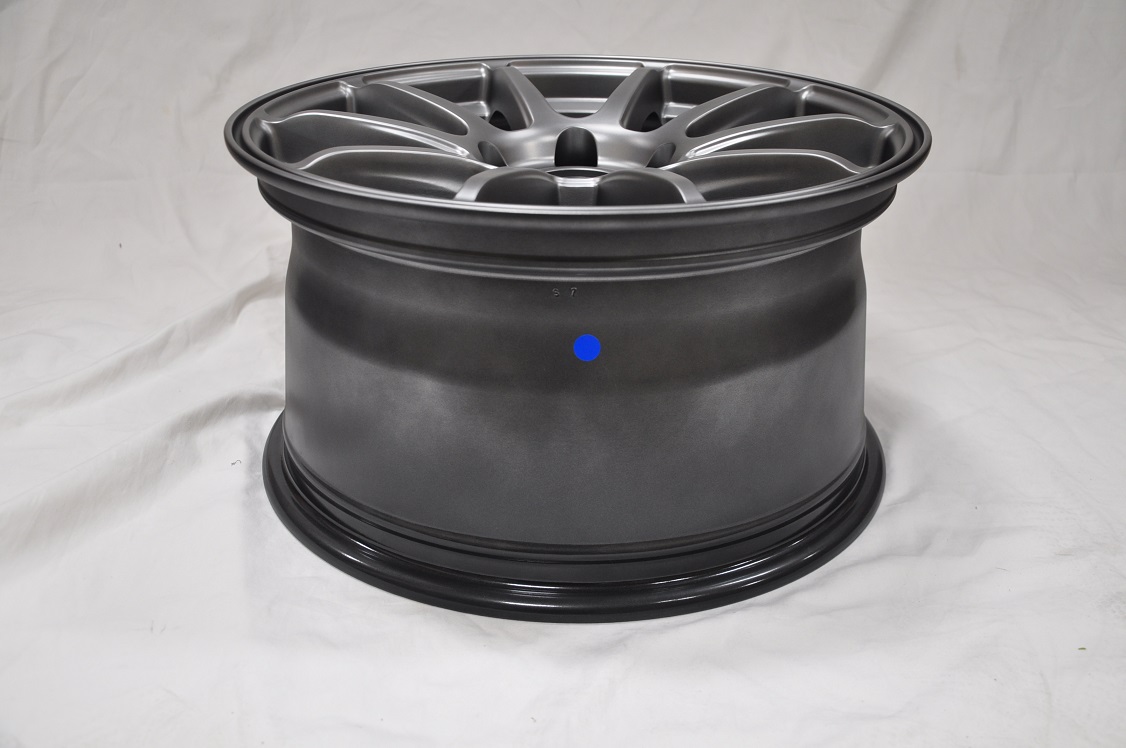 The 17×9 +38 and 17×9 +45 GTV02s share the same spoke structure, as the mounting pad depth thickness changes between these two sizes. The +38 provides slightly more brake clearance (about 7mm or 1/4″) than the +45, and the +45 is slightly lighter by a half pound.
A 17×9 +38 in Flat Black: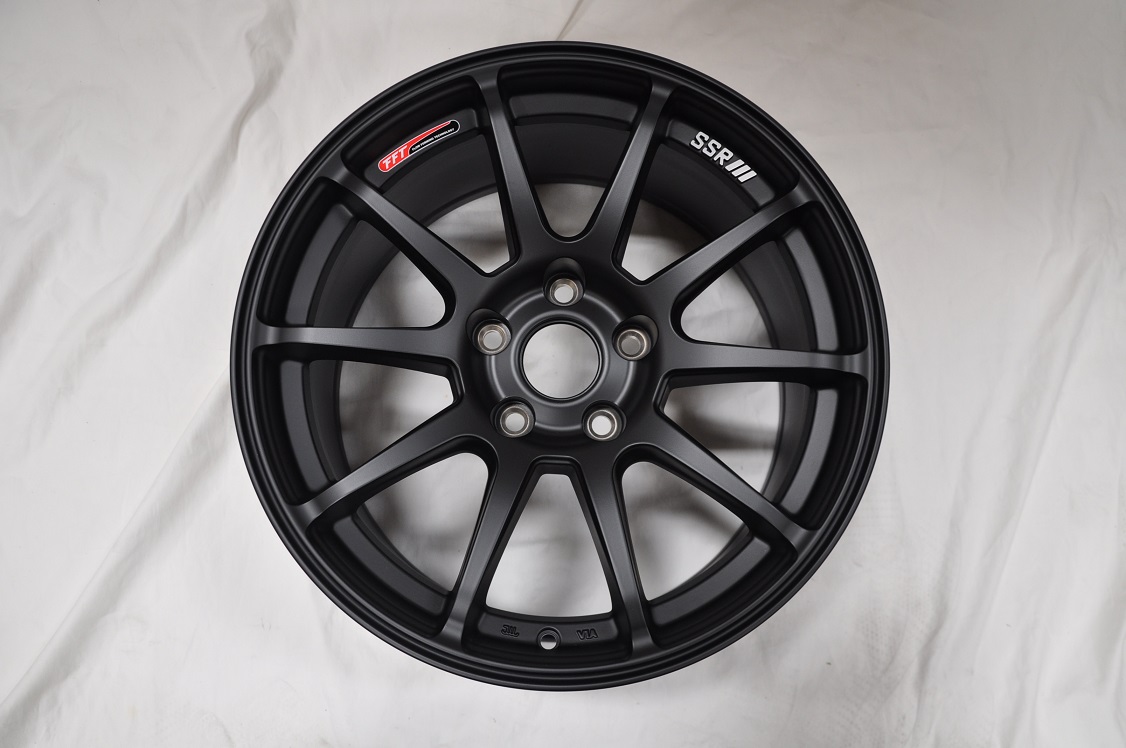 And the same size in Phantom Silver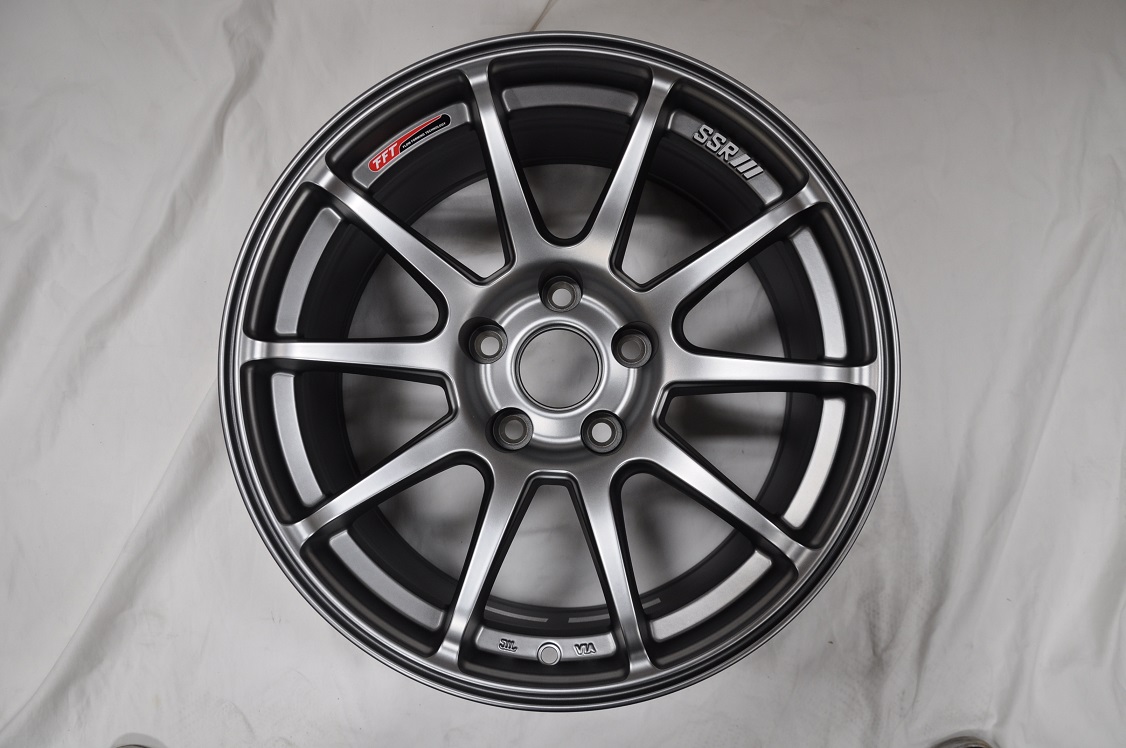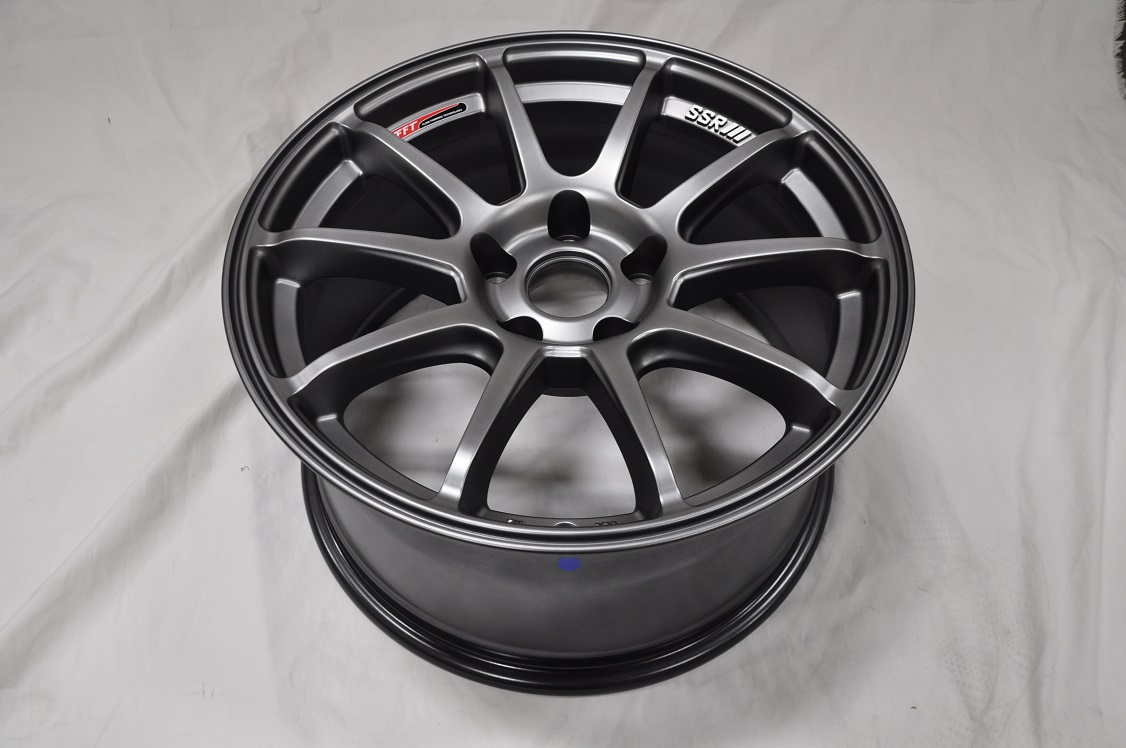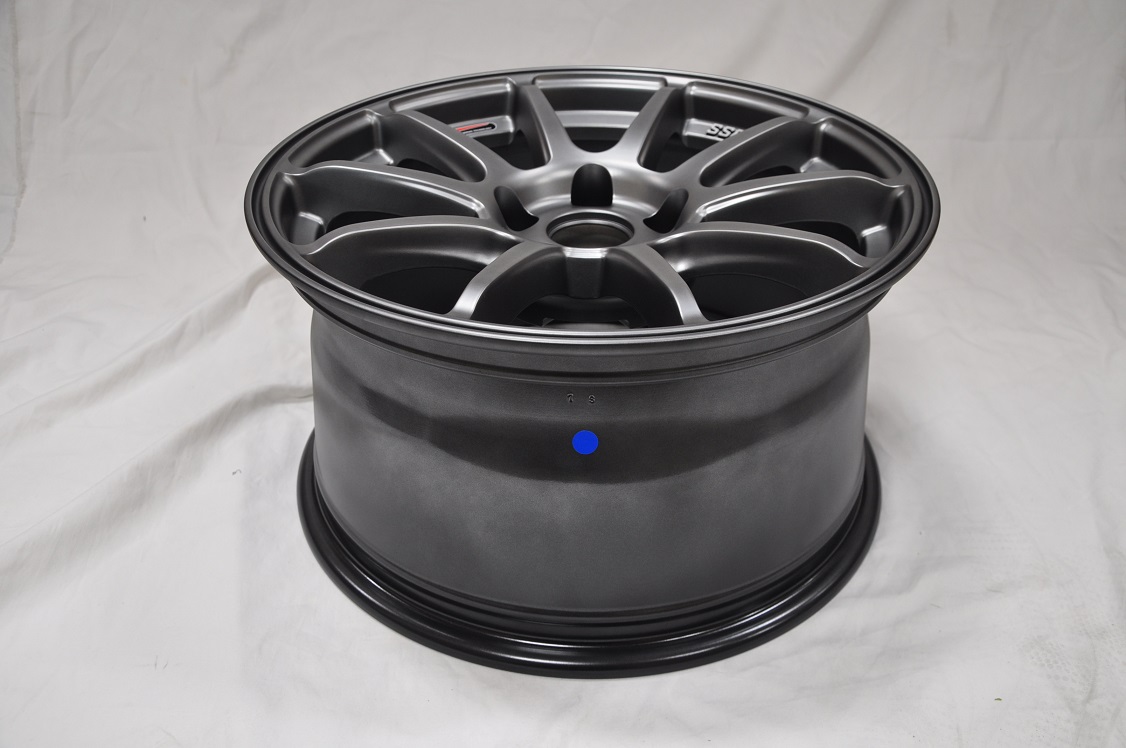 And finally, the 17×9 +45 (in Phantom Silver)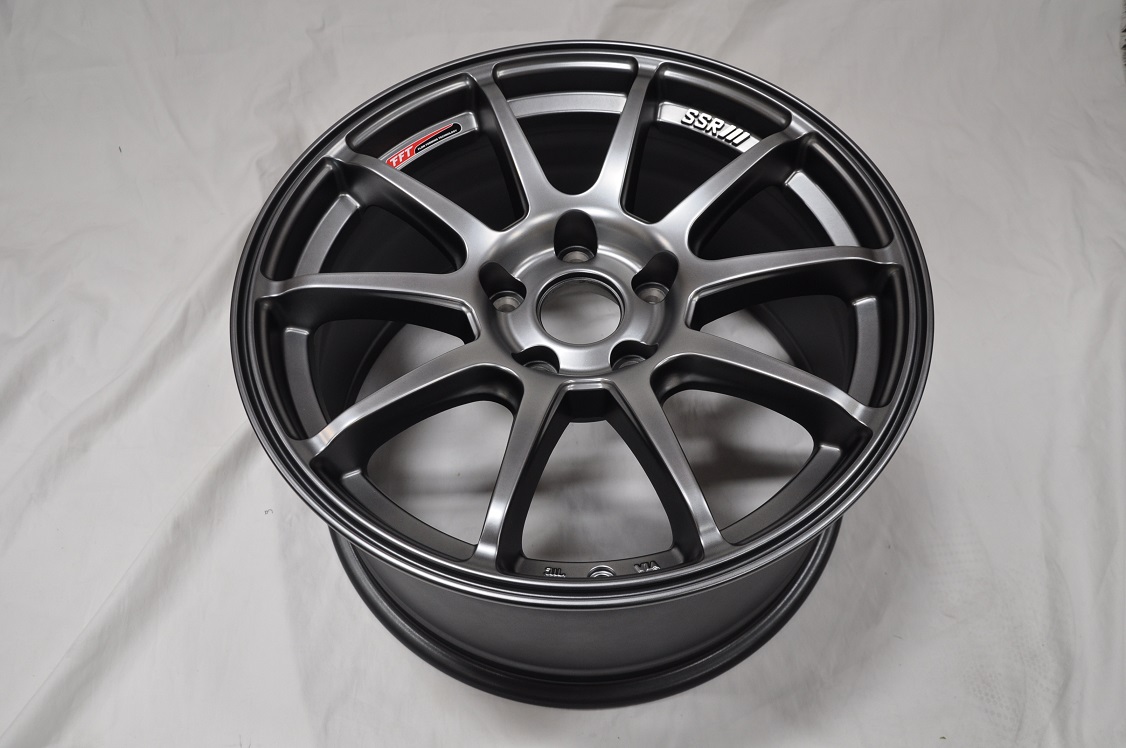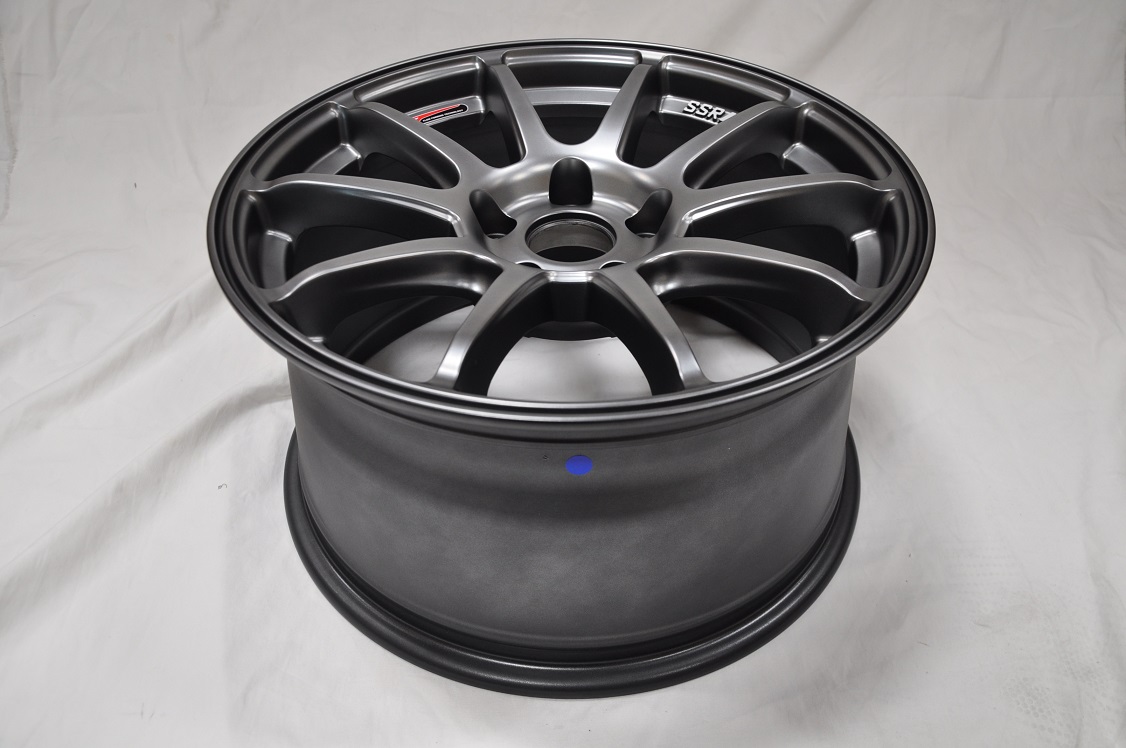 Check out the full line of GTV02s here and contact your local dealer to check availability or sizing.