Finding parts for this car can be hard for some but look no further since Tanabe has what you're looking for! Tanabe offers a full line of Chassis and Suspension parts for your Prius V!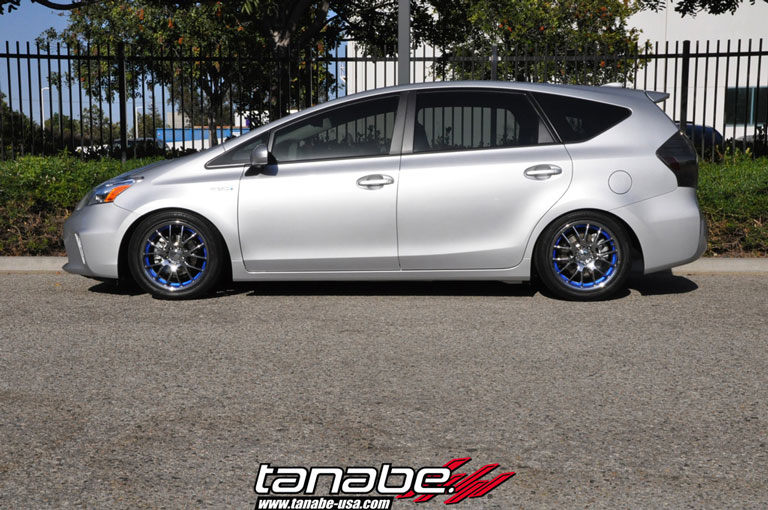 Sustec Pro S-0C Coilovers -2.25″ F / -2.75″ R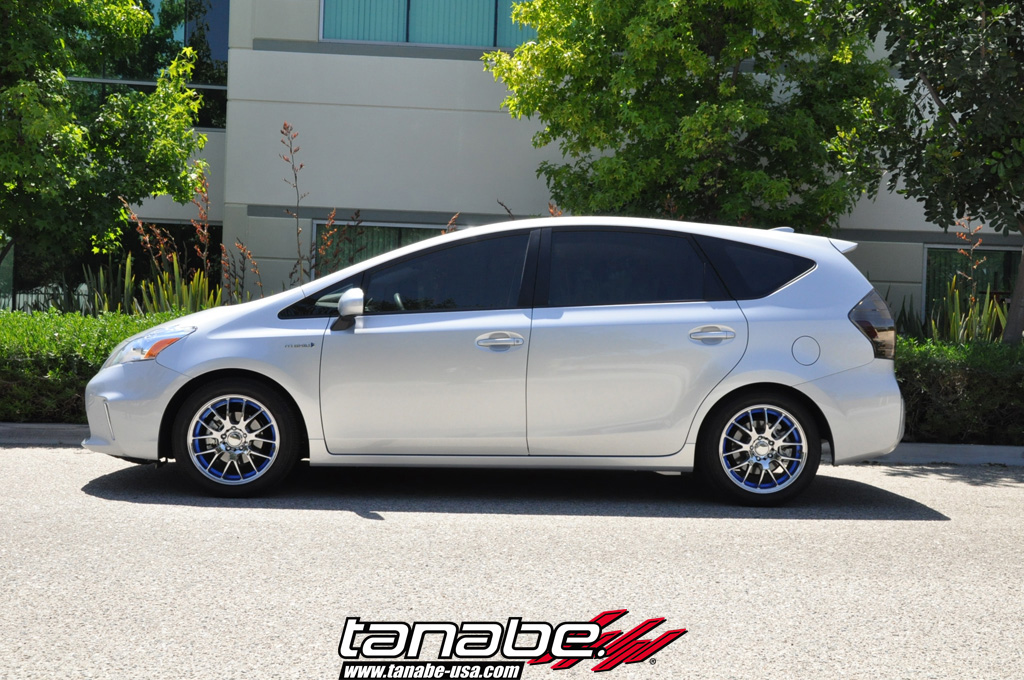 NF210 Springs -.7″ F / -1.0″ R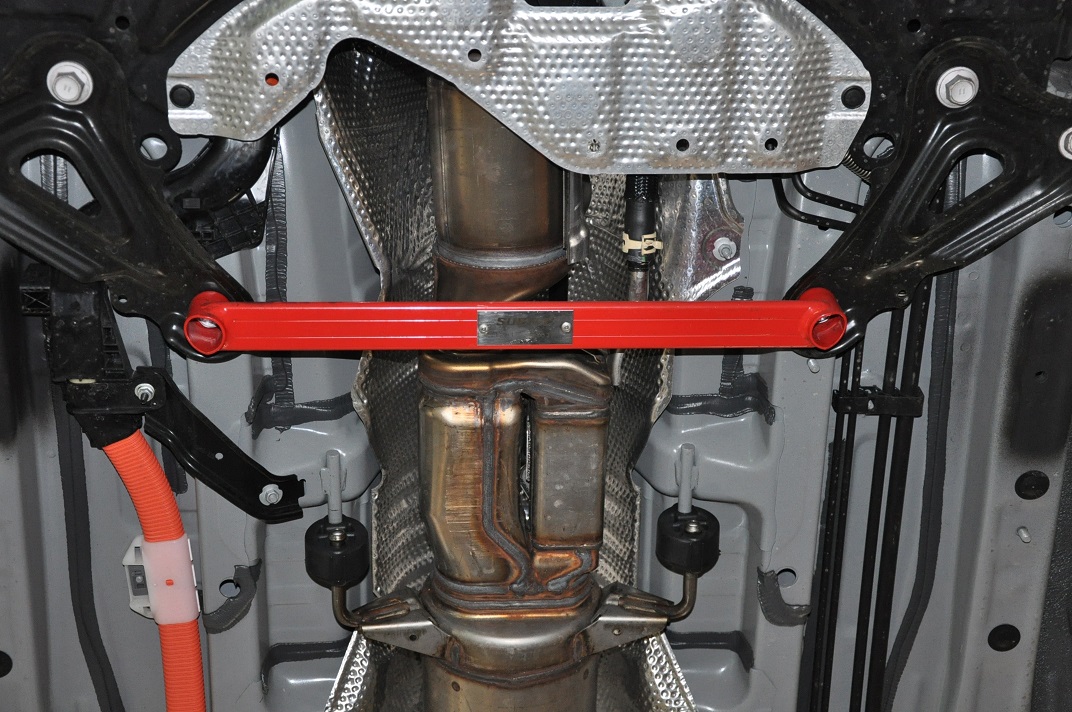 Sustec Front Underbrace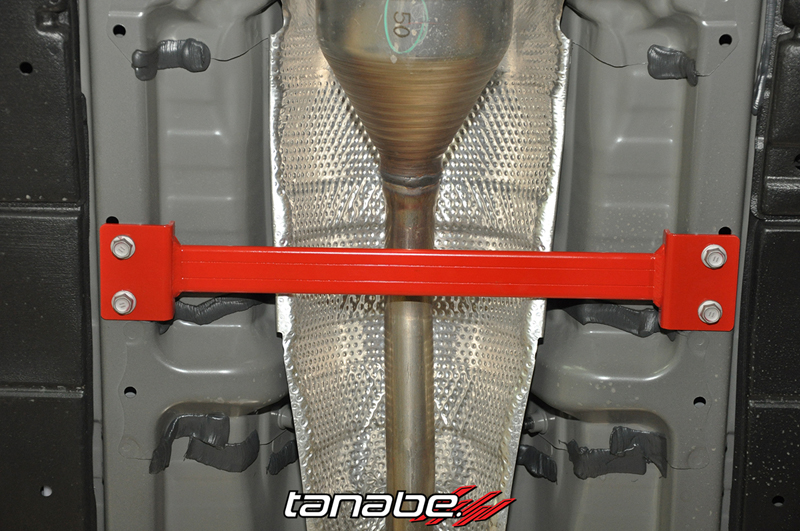 Sustec Center Underbrace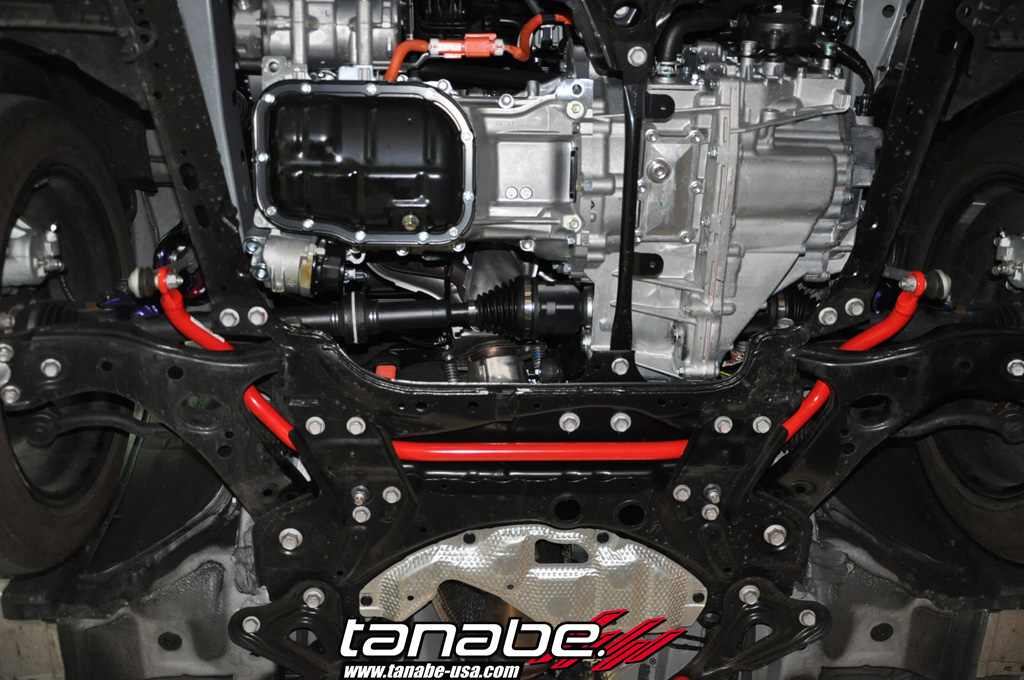 Sustec Front Stabilizer Bar (Swaybar)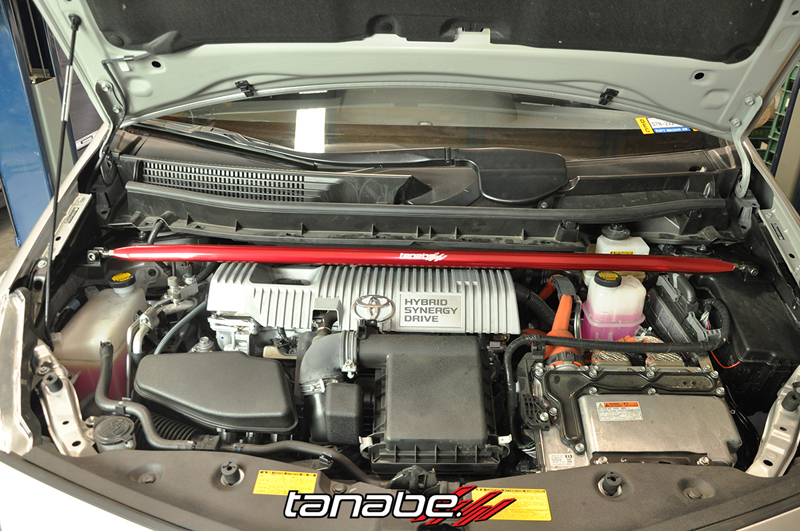 Sustec Front Strut Tower Bar
If you are looking to get rid of some of that unsightly wheelgap or feel as if the car is a boat while driving it, one or all of these will sure to exceed your expectations for your Prius V!