Took some pictures of my good friend Alf's G35 this past weekend. We already posted some pictures here but decided to take some more pictures of his beautiful car. If you're on Instagram, follow him @bluewaffleg35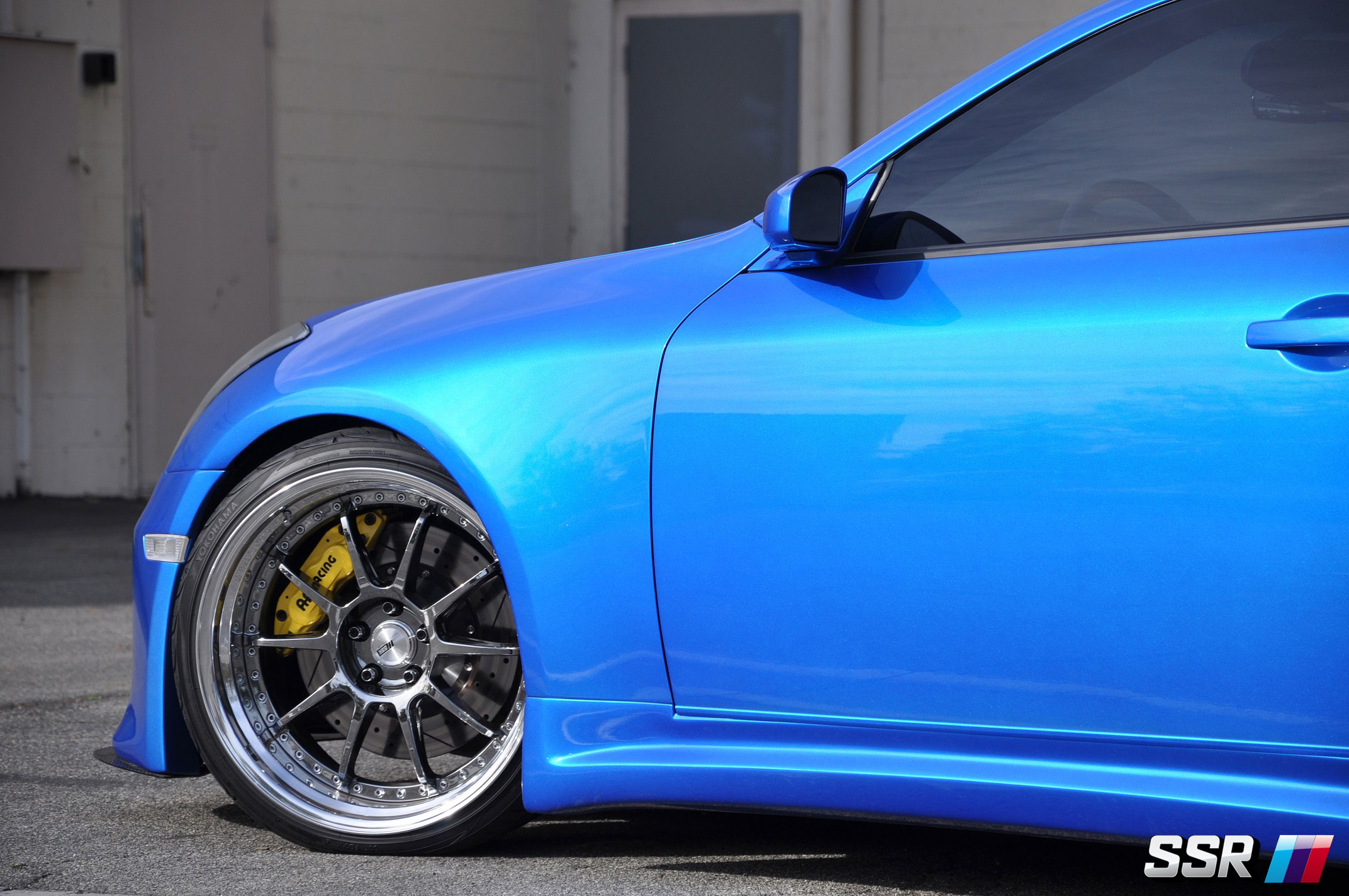 The wheels are 20″ SP3 in Super Black Coat. The contrast between the yellow AP Racing brakes and the Monterey Blue Pearl paint are great!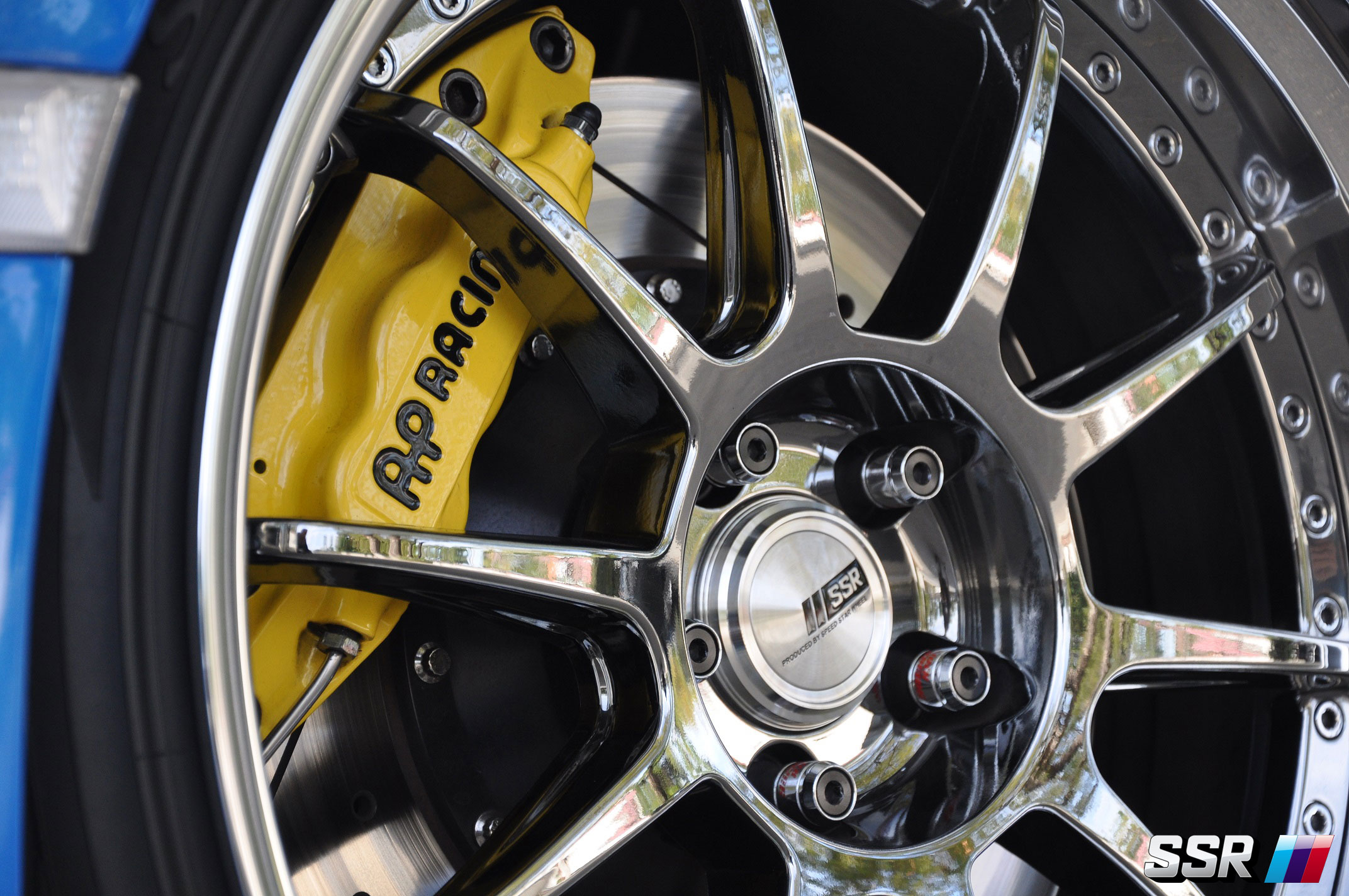 A close up shot of the wheels/brakes.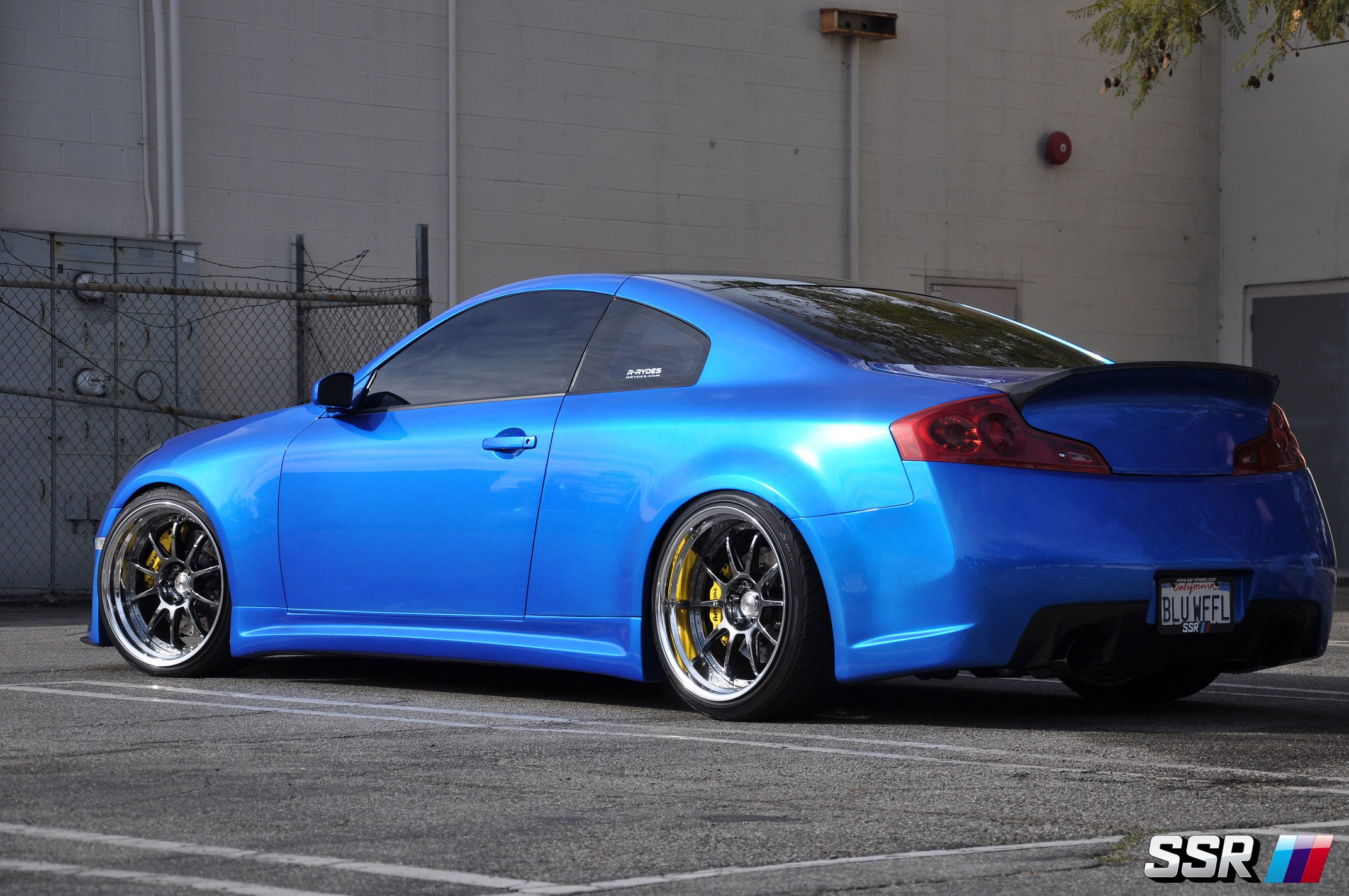 The 3 stage paint pops so much in the sun! Also the one off duckbill spoiler with real carbon is a nice touch!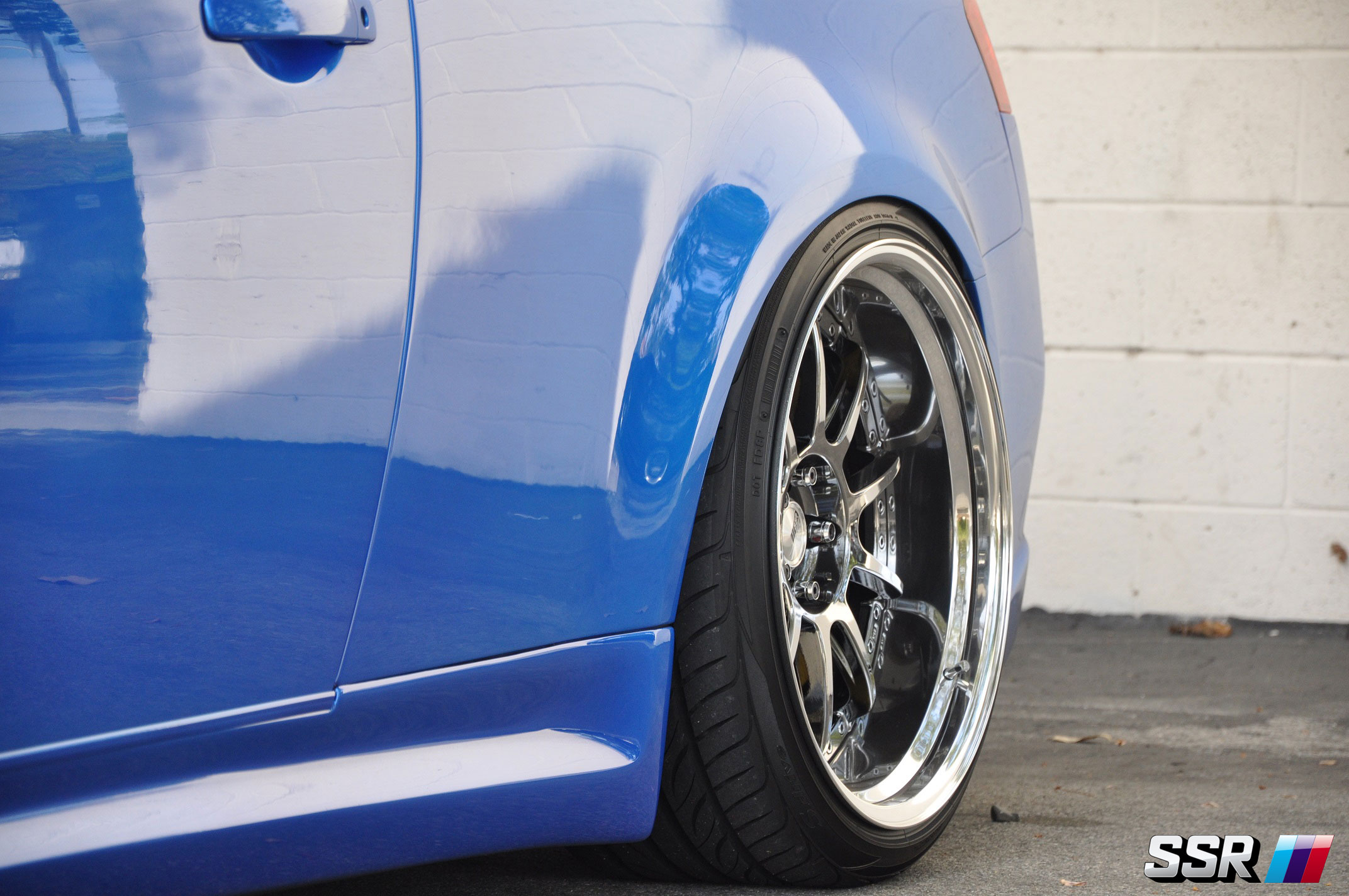 Alf drives this car and drives it hard. A lot of people are actually surprised that he doesn't scrape on dirveways, dips or speedbumps. The alignment was dialed in at West End Alignment.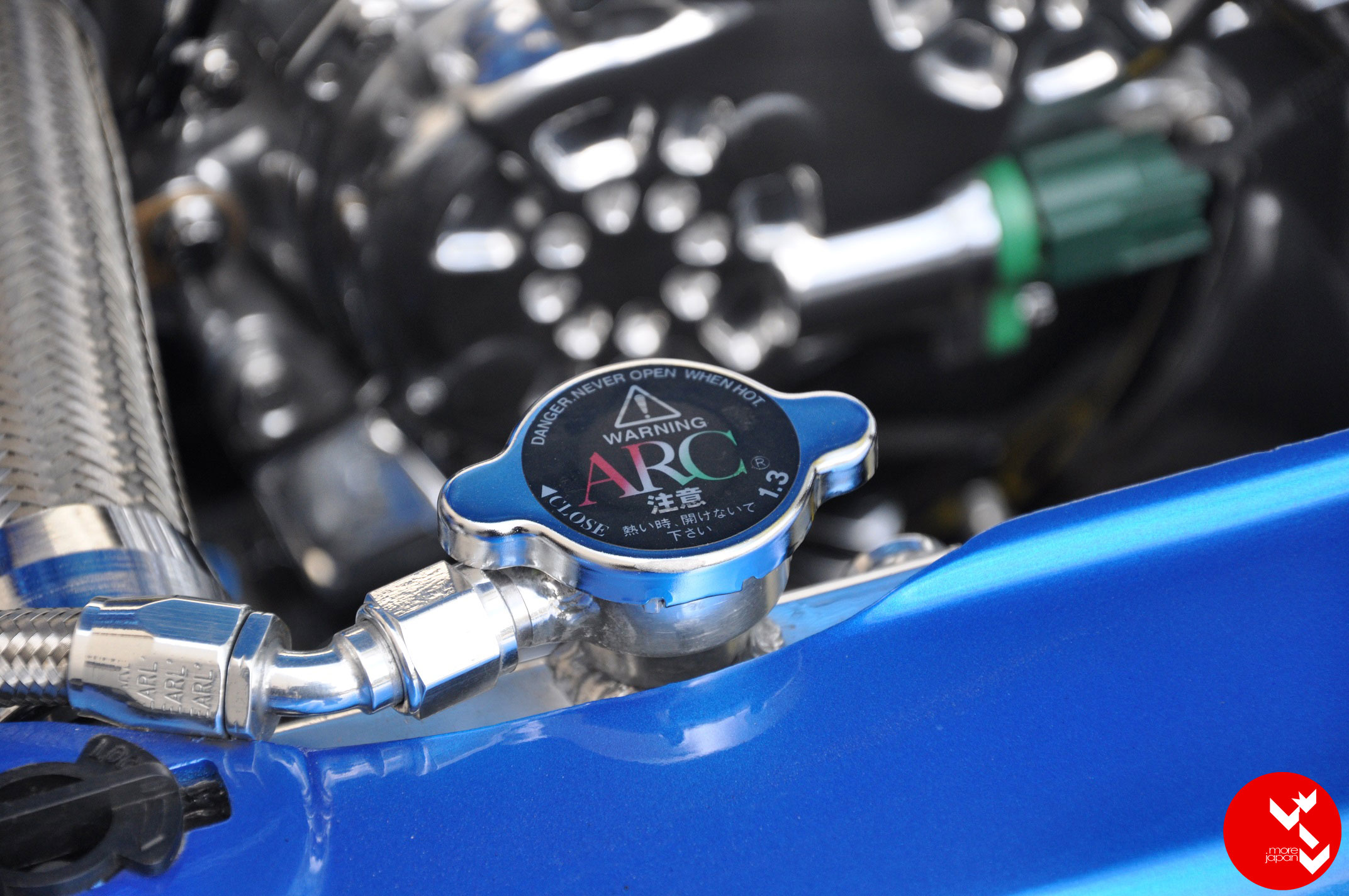 This car is full of ARP Fasteners, Earl's fittings and premium goodies.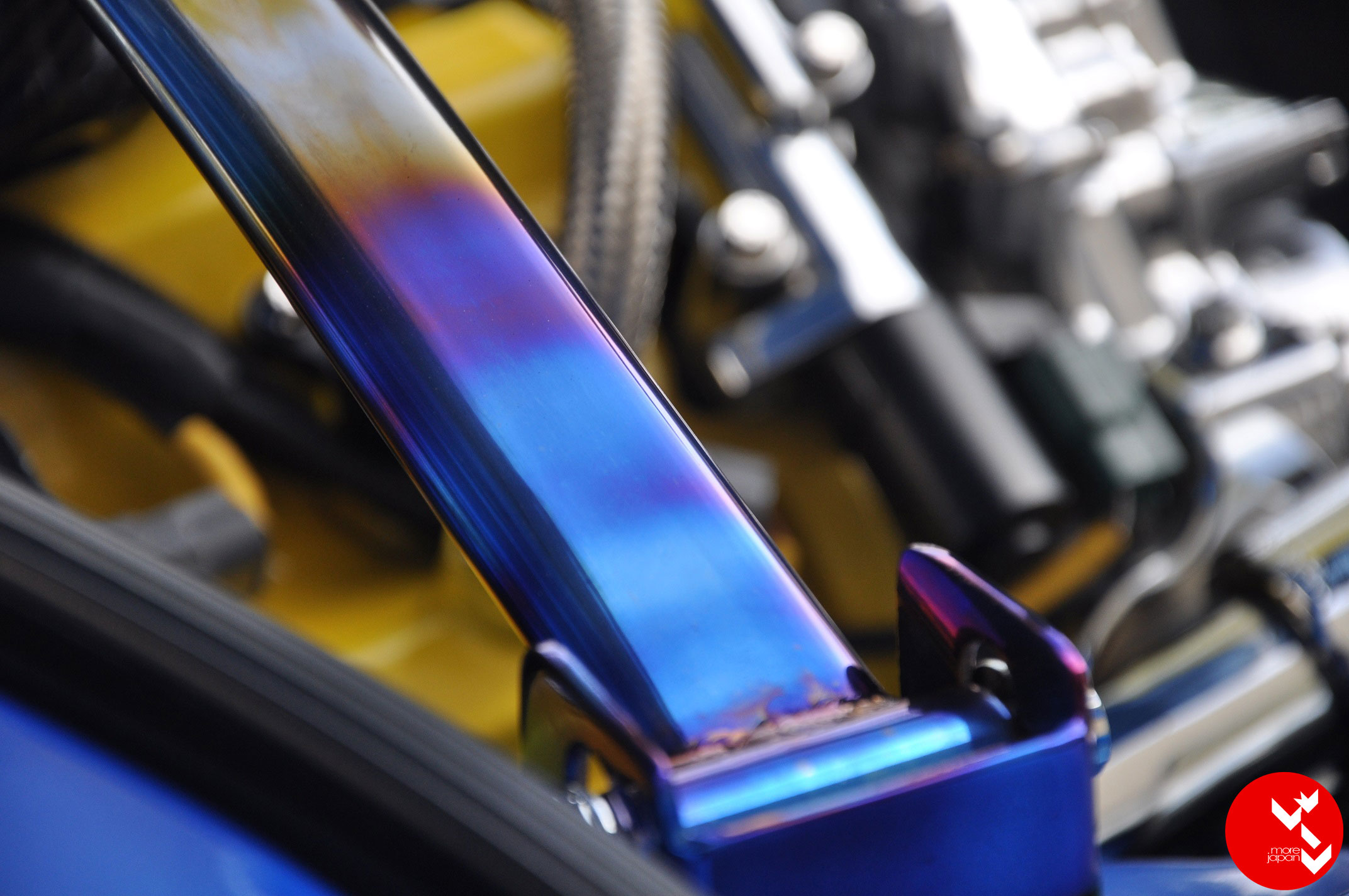 This ARC Titanium Strut bar was fully polished then the burn treatment re-applied.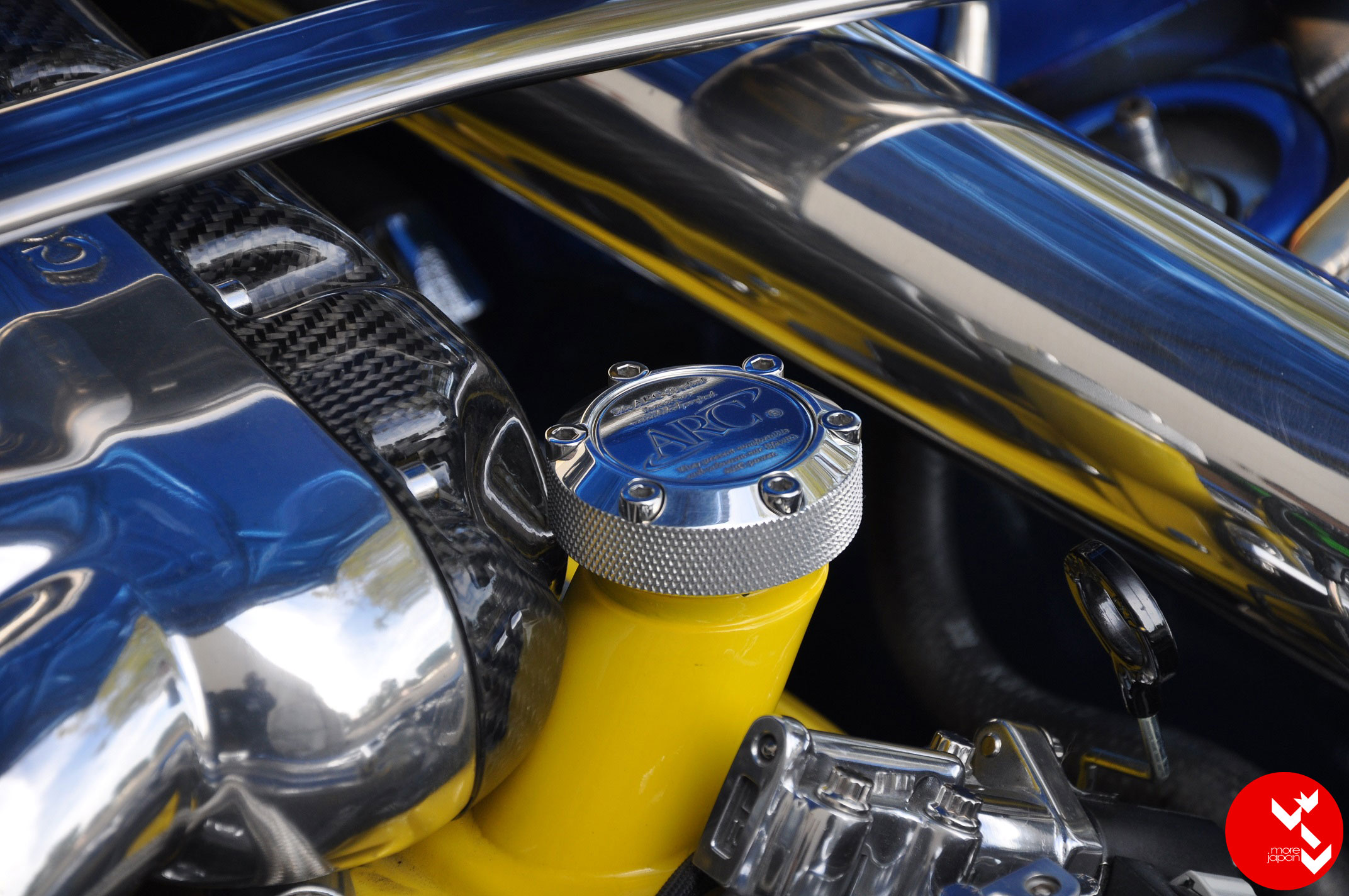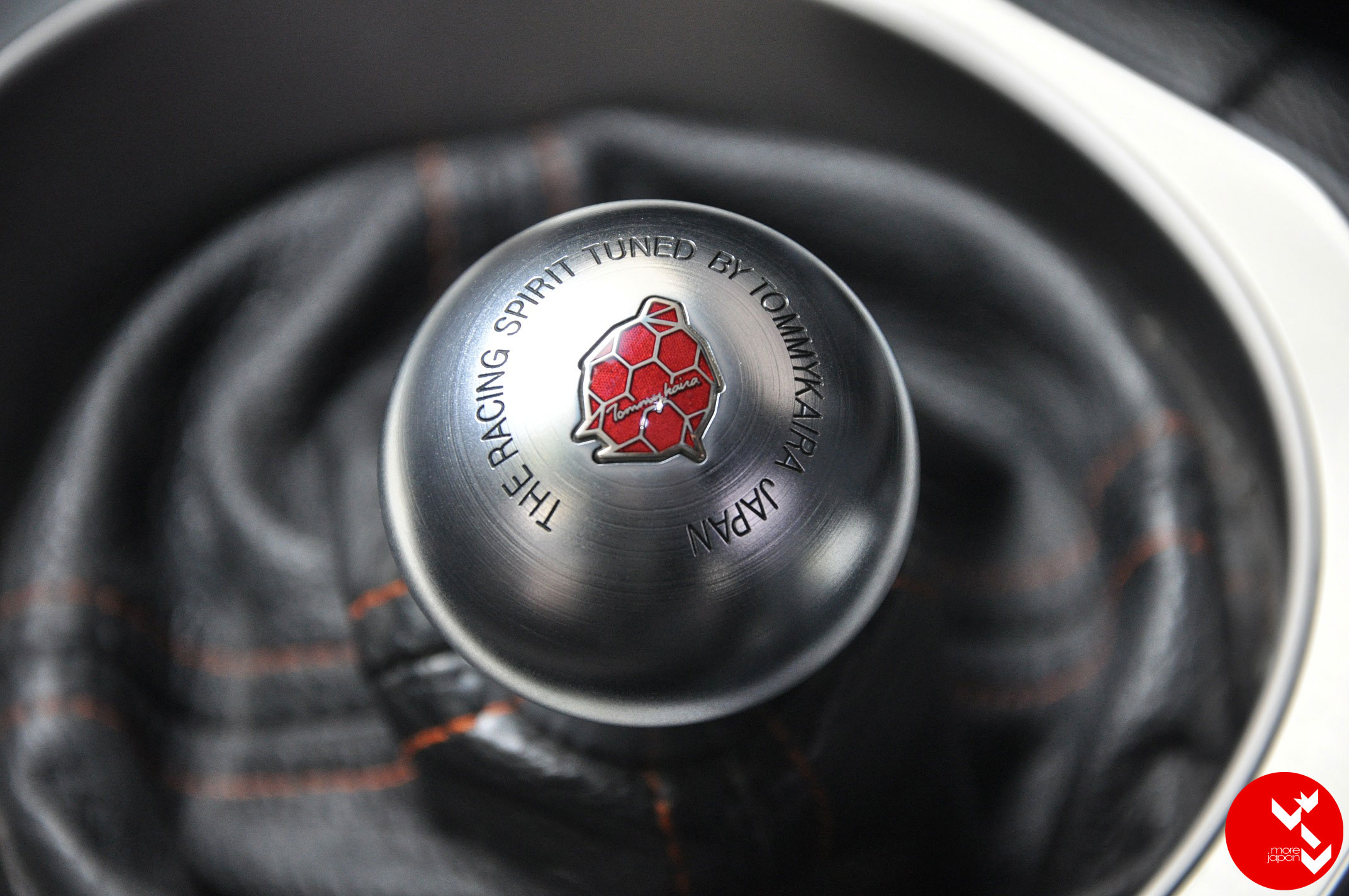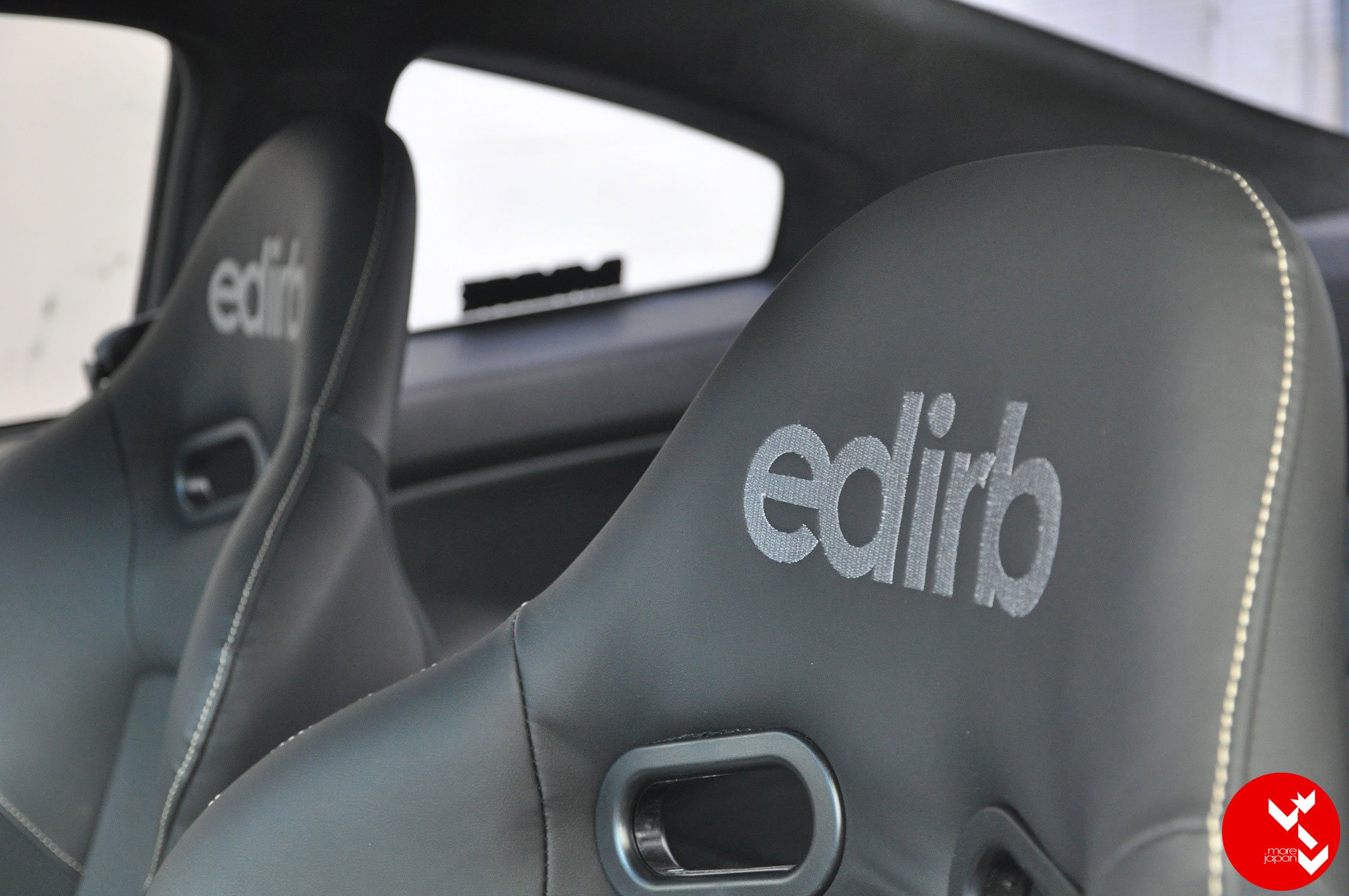 -D.