Have you seen the GTF01 (GTF Zero One) wheel from SSR yet? These forged monoblock wheels are made in Japan and have the perfect blend of strength and lightweight for perfect motorsports wheel!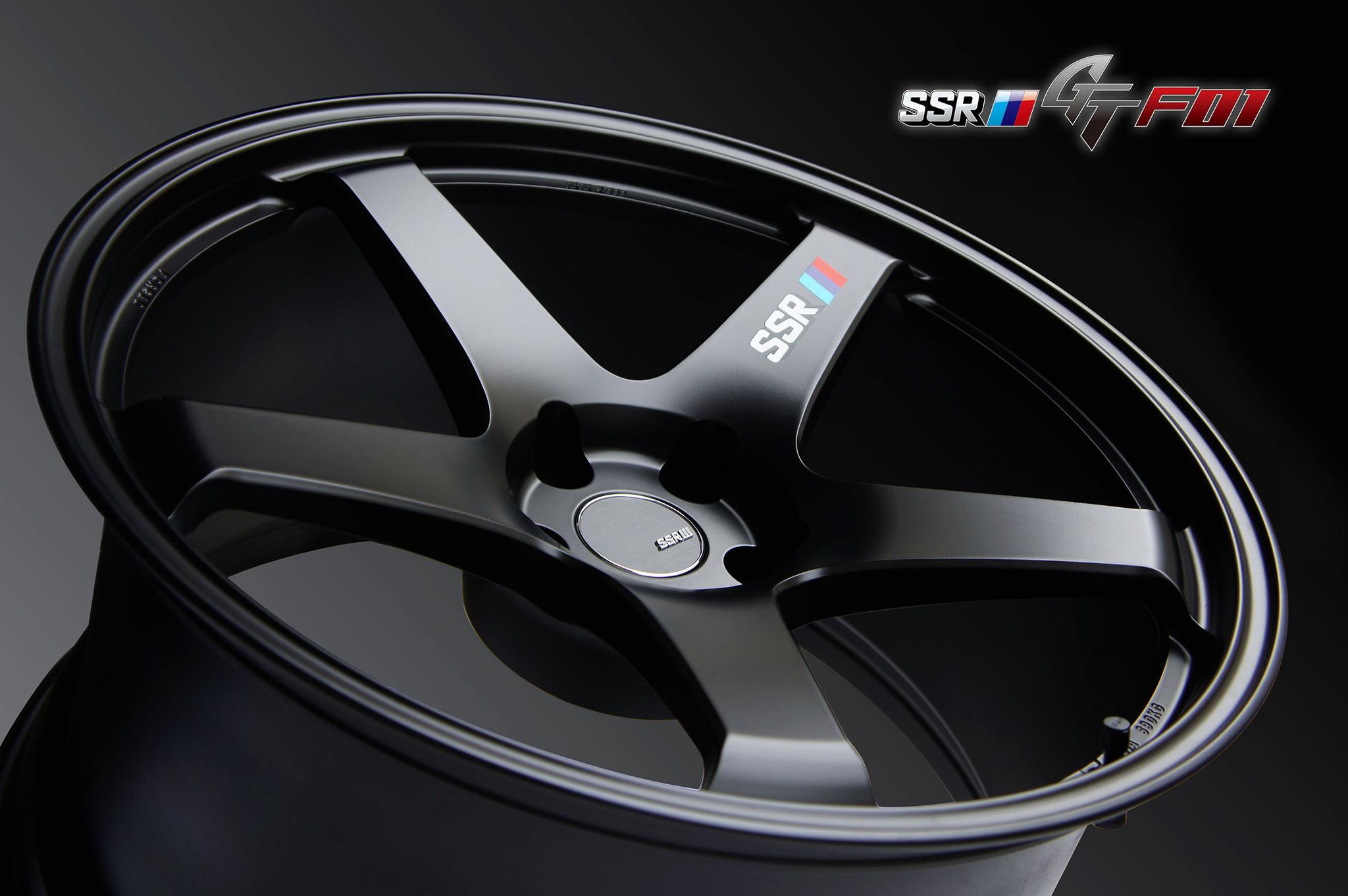 Here's an R35 GTR with a 20″ setup in Semi-Gloss Gunmetallic
And here's a clean FRS running an 18″ setup in Semi-Gloss Gumetallic.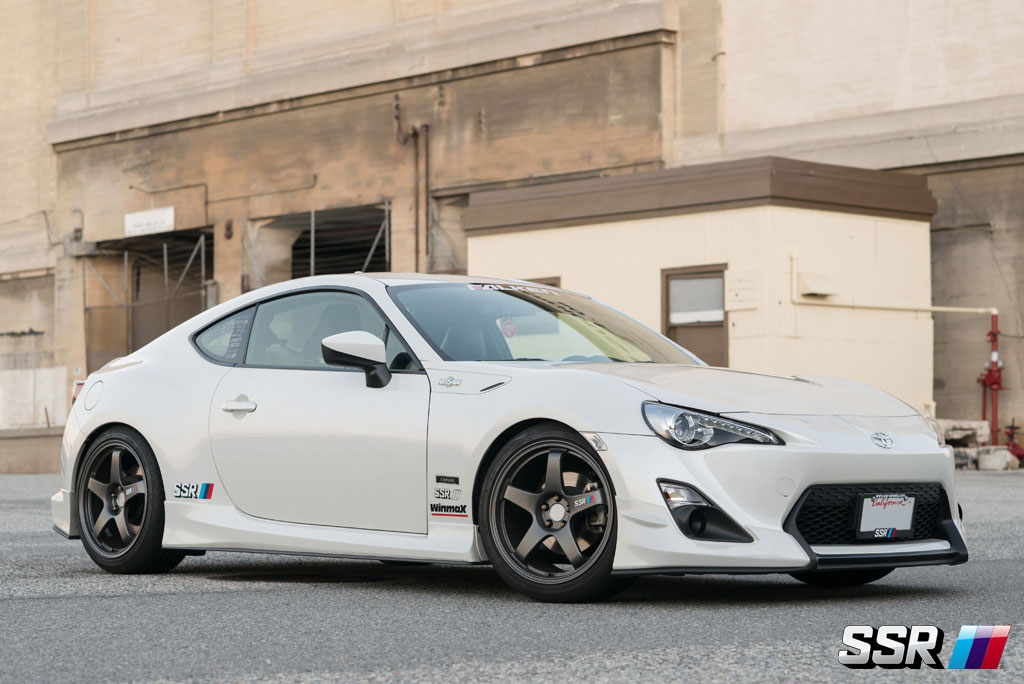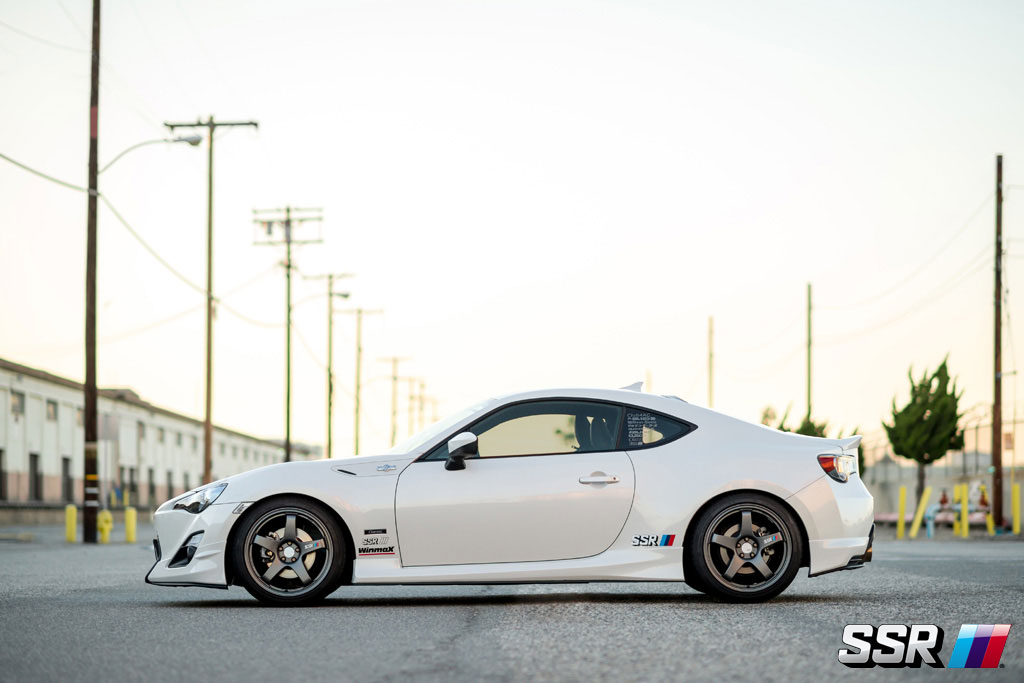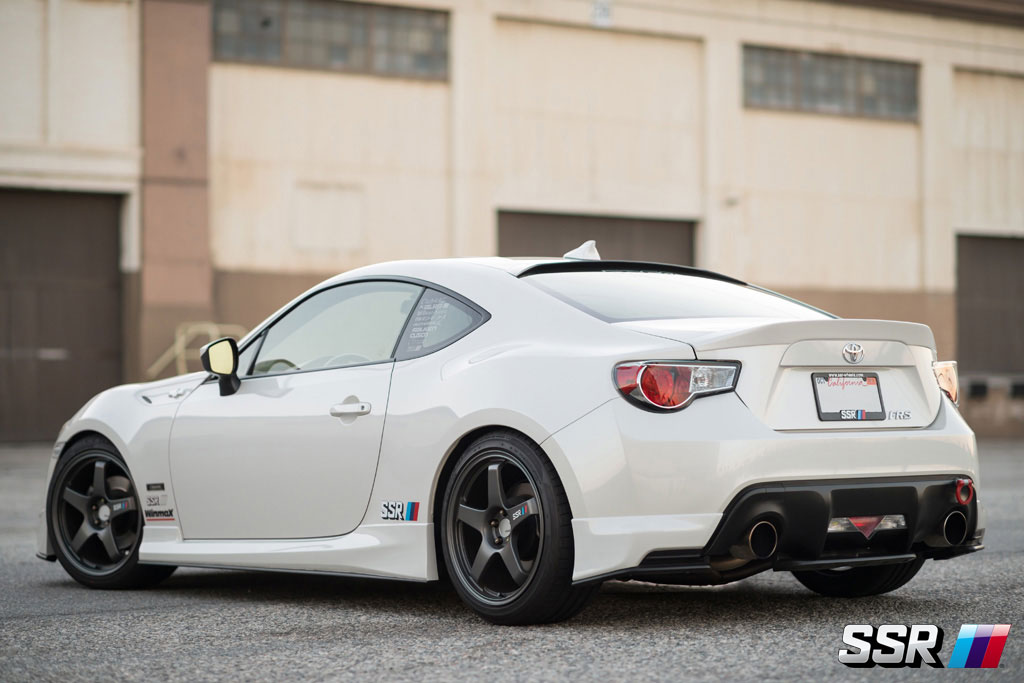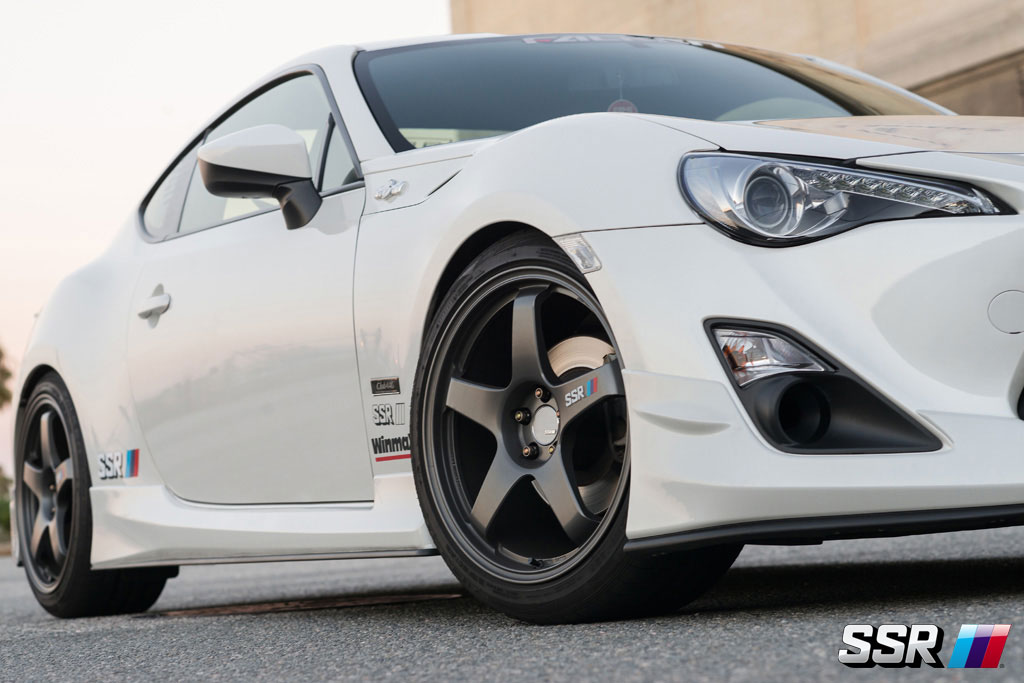 These wheels were engineered and tested with the input from top GT300 and GT500 cars in Japan!
-D.