Just wanted to post up some of my favorite cars from the SEMA show. There were so many awesome cars there but these are the ones that stood out the most to me. Some may not be the nicest cars or be "Best of Show" type cars but simply ones that I really liked for the theme, execution or just the feel of the car. Enjoy!

Probably my favorite car from SEMA. This thing was just bad ass.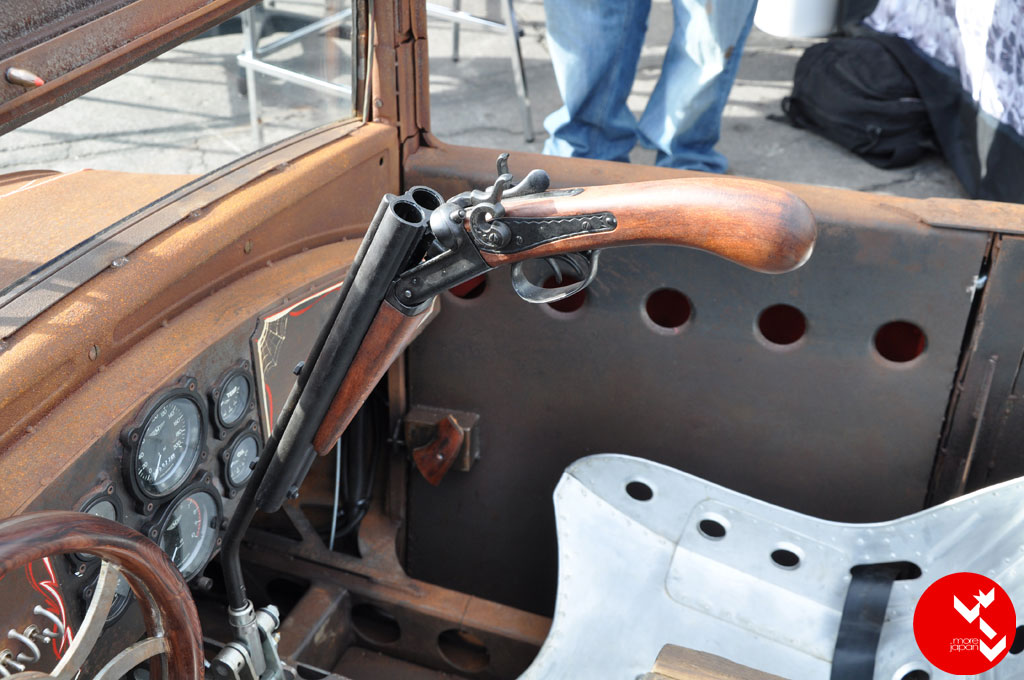 The shifter from it was interesting to say the least.
This LS was parked in the "overflow" lot on the side of the convention center. So sad that such a nice car was parked here for nobody to see.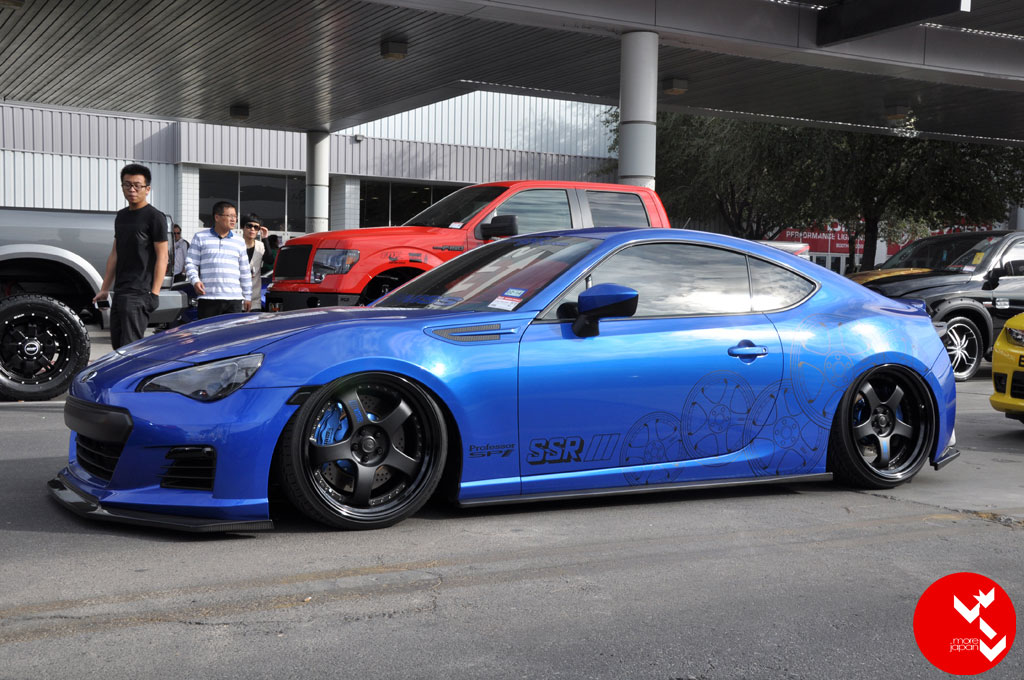 Greg Lilly's BRZ was a favorite among attendees. Simple and clean look with lots of attention to detail.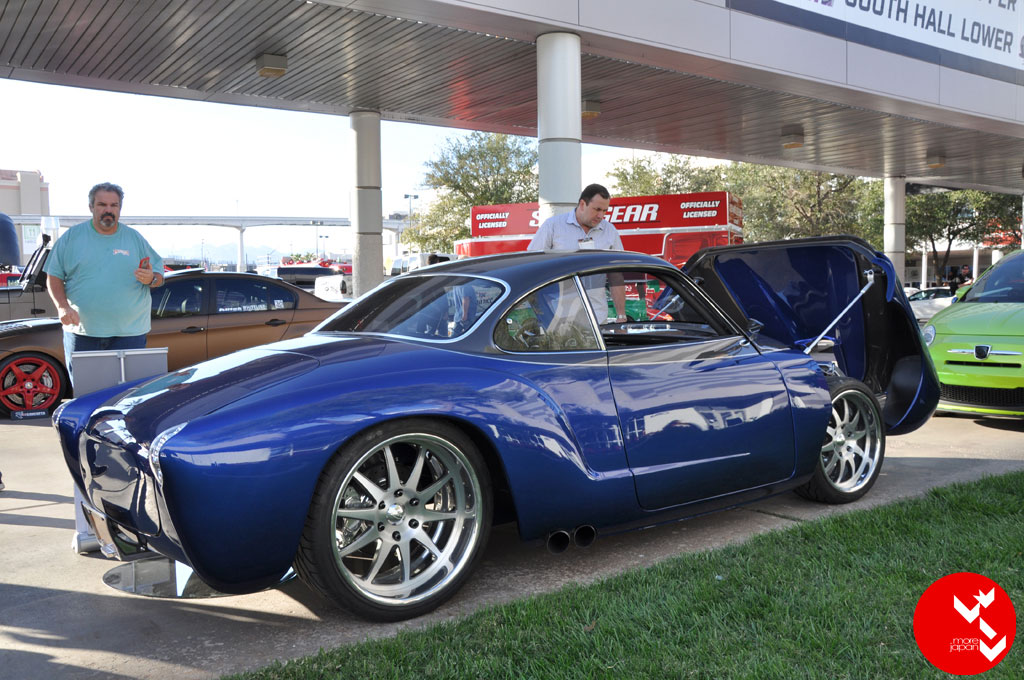 Why did I choose this Karmann Ghia? because the body work was immaculate.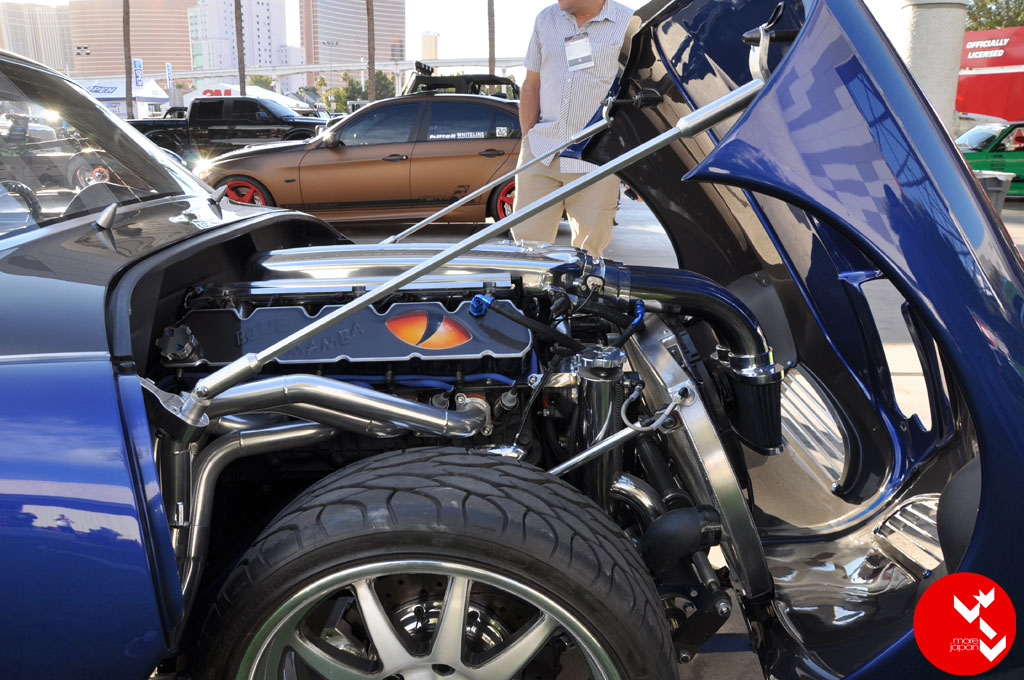 And the fact that this car is a rear engine layout from the factory… and it has a front mounted Viper V10 in it.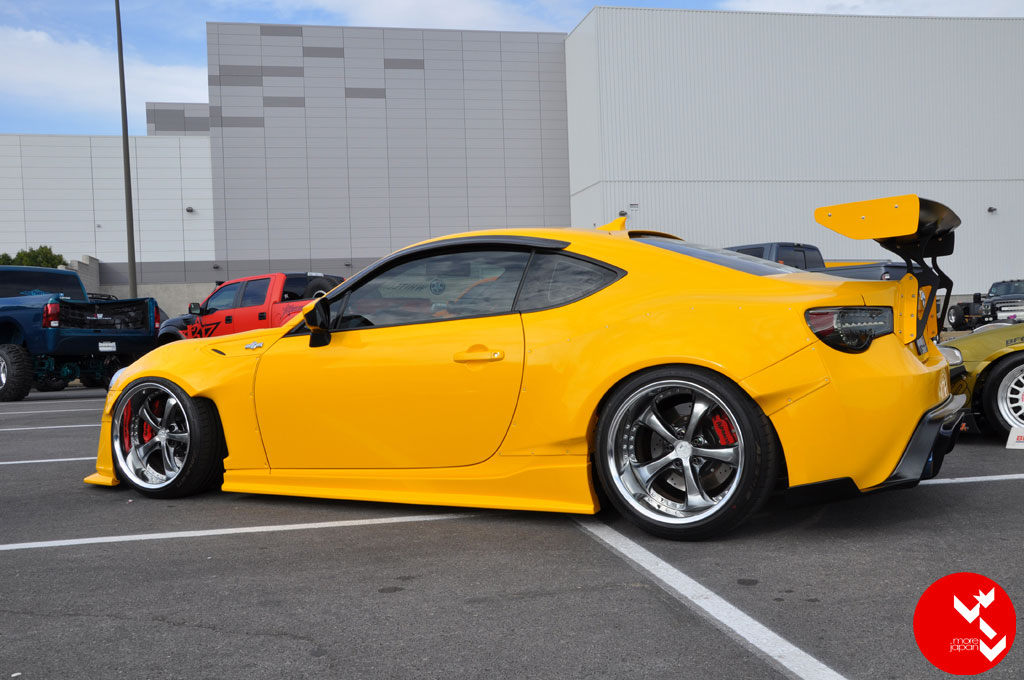 Another car in the side lot was Noel Barnum's FRS. of all the FRS/BRZs out there, this is definitely a top 5 of mine. Again, sad that many people did not even see the car because of the placement of it.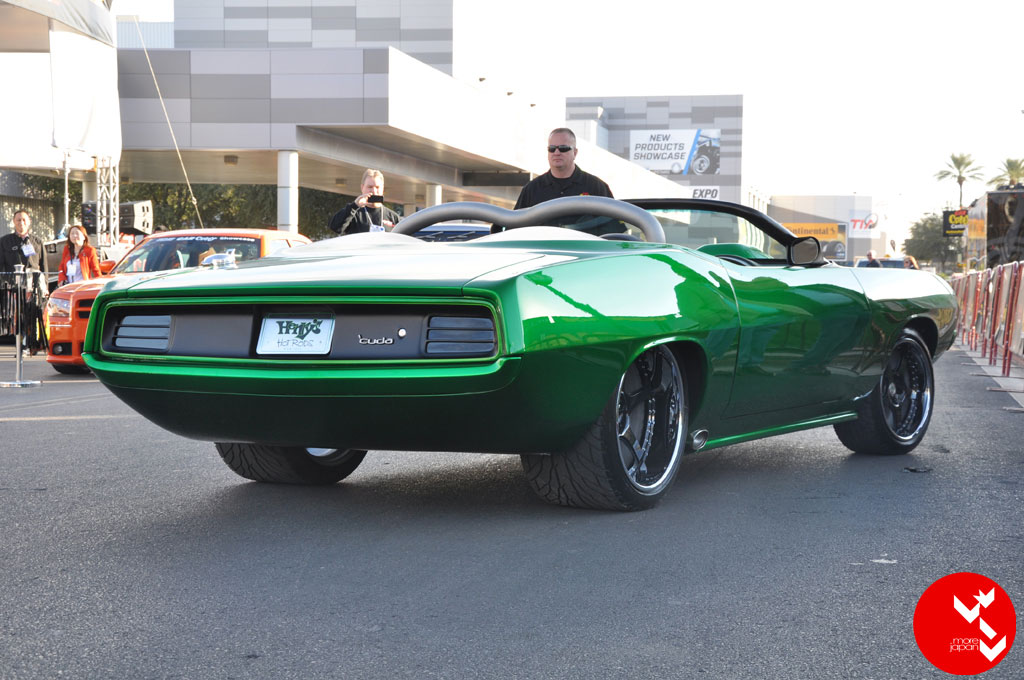 This 70 'Cuda was rediculous. The amount of work that went into this car was unbelievable. I don't know if there was a part of this car that wasn't touched.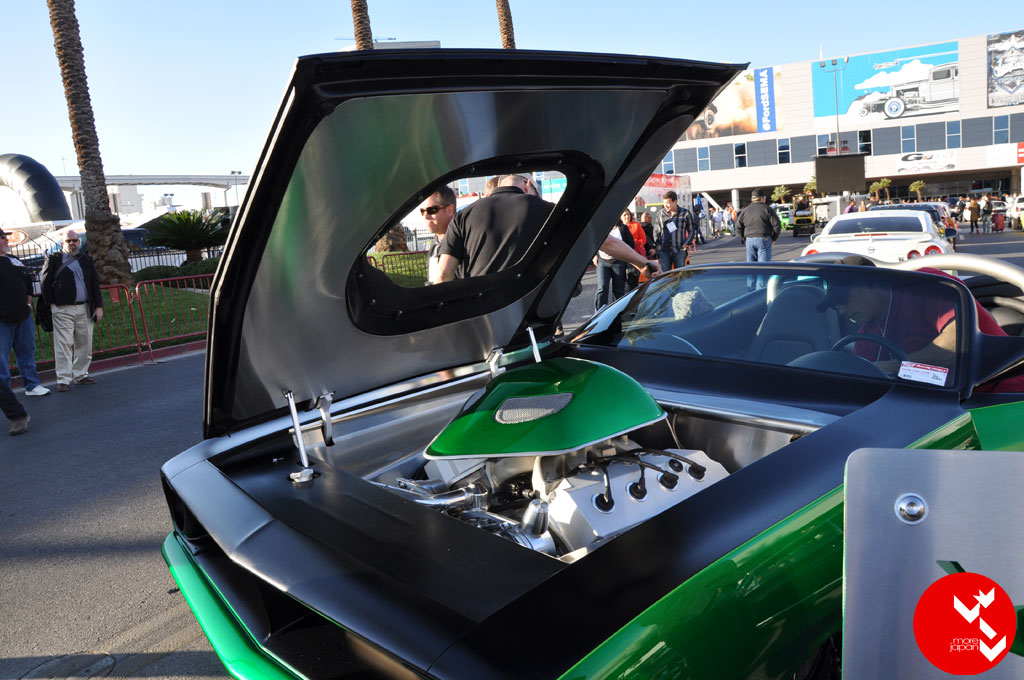 The engine bay where the Beastly 572ci Hemi sits.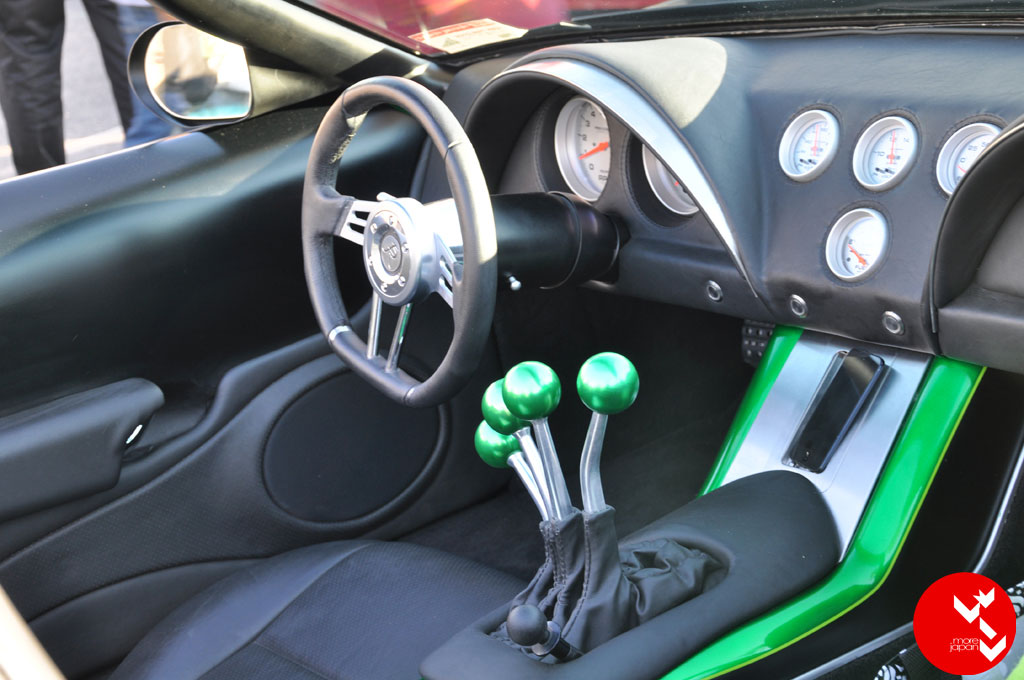 The interior was on point as well.
Please check out my other favorites below!
-D.