The OGS Multi Function Paddle System for the 3rd generation Prius replaces the cruise control lever with paddle levers that can be used for changing gears and operating the cruise control system. Here's a quick look at what this product offers.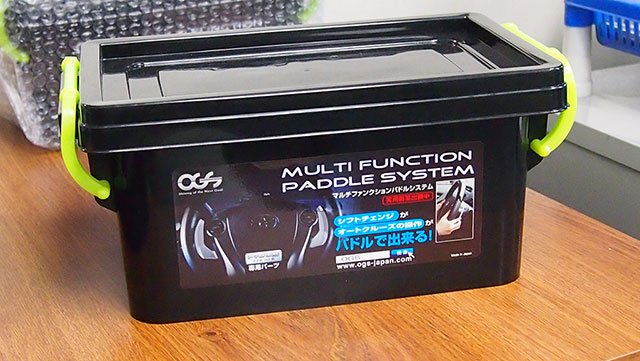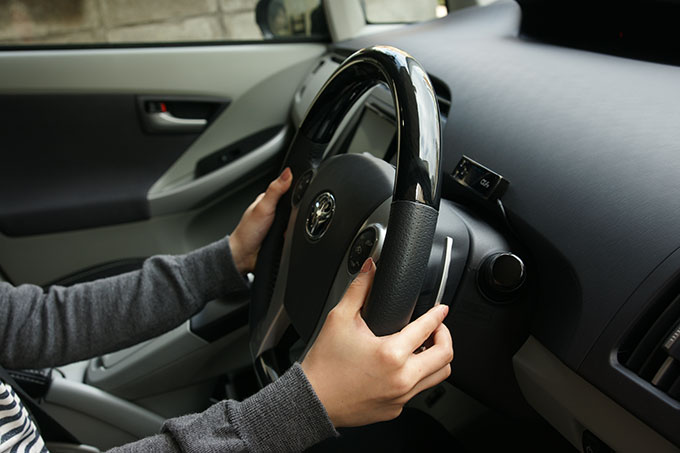 The purpose of the Multi Funtion Paddle System is to provide controls for gear selection and cruise control. This does not replace the standard shifter in the center console but it is a way for the driver to keep both hands on the wheel at all times. The MFPS is also able to toggle the cruise control system on/off and acceleration and deceleration accordingly. This product is compatible with the OEM shifter but it pairs well with the OGS IP Switch.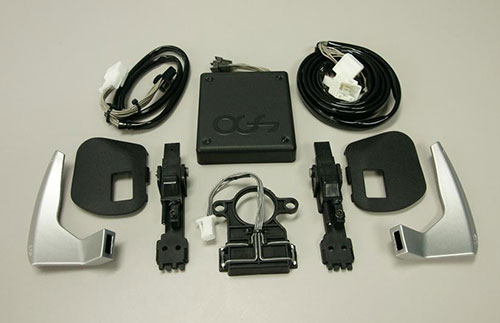 Included in the kit are all the necessary pieces that are to be installed to the Prius' OEM steering wheel. No cutting or splicing is required, but we do recommend having a professional install this product because the airbag system may malfunction if the steps aren't followed correctly.
http://www.more-japan.com/product.php?productid=21485