Congratulations to SSR sponsored driver, Chris "The Force" Forsberg on finishing first at Evergreen Speedway. For more, check out MotoiQ.com.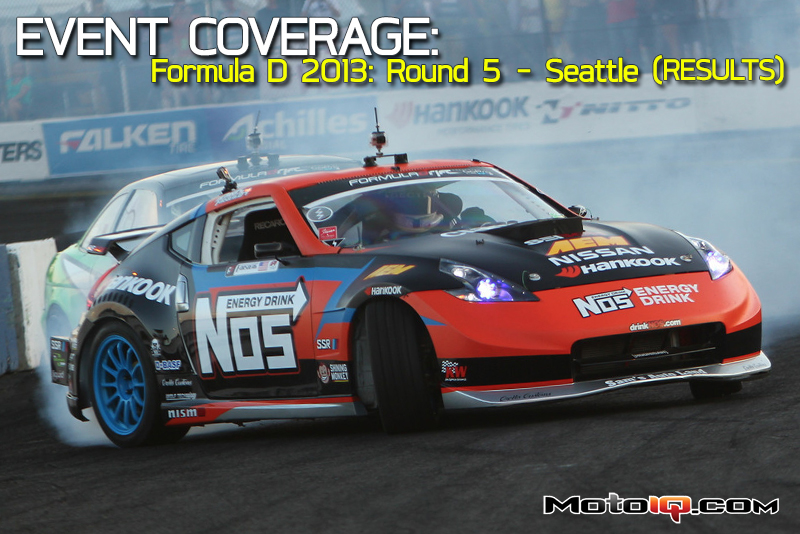 Chris is sliding around on a custom set of SSR Type F's.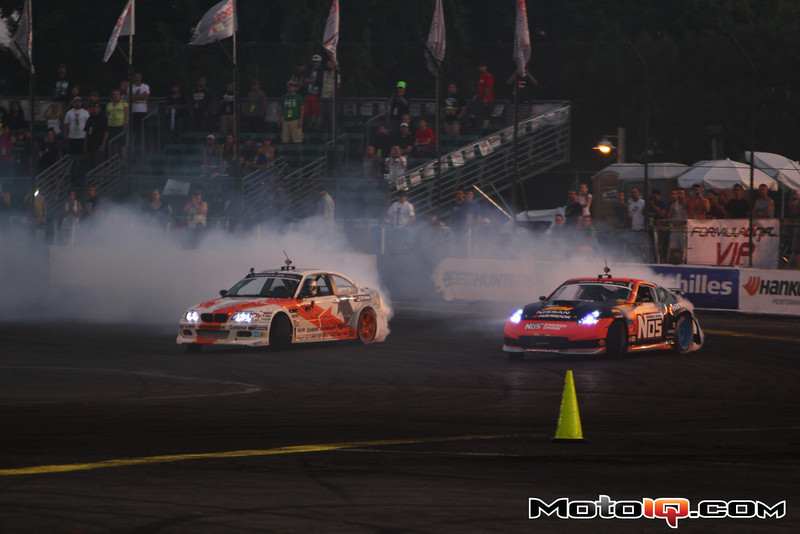 Final round came down to Michael Essa and Chris Forsberg.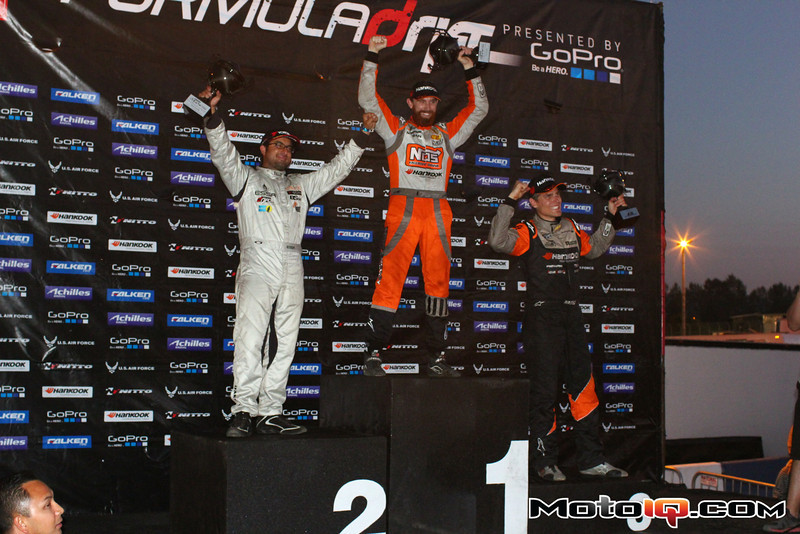 Once, again Congratulations to finishing first Chris at Round 5, Formula Drift. Not only did he take first at the track but he also claims top spot in the series.
All photos are credited to MotoiQ.com
Wheels: SSR-Wheels.com