Here is what's going on so far in this year's Tanabe USA Spring R&D session: (please check out the R&D blog for up to date news on the parts we are testing!)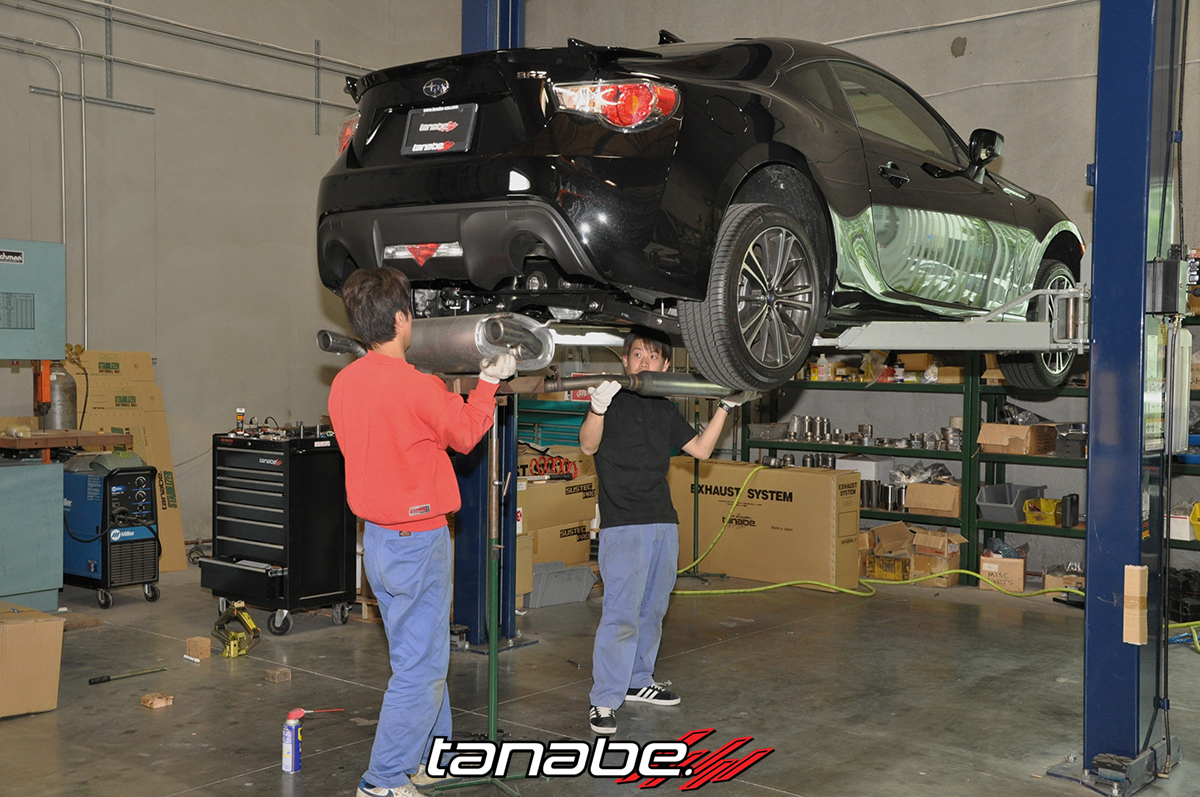 The R&D team taking off the stock BRZ exhaust to prepare test fitting the new Tanabe exhaust.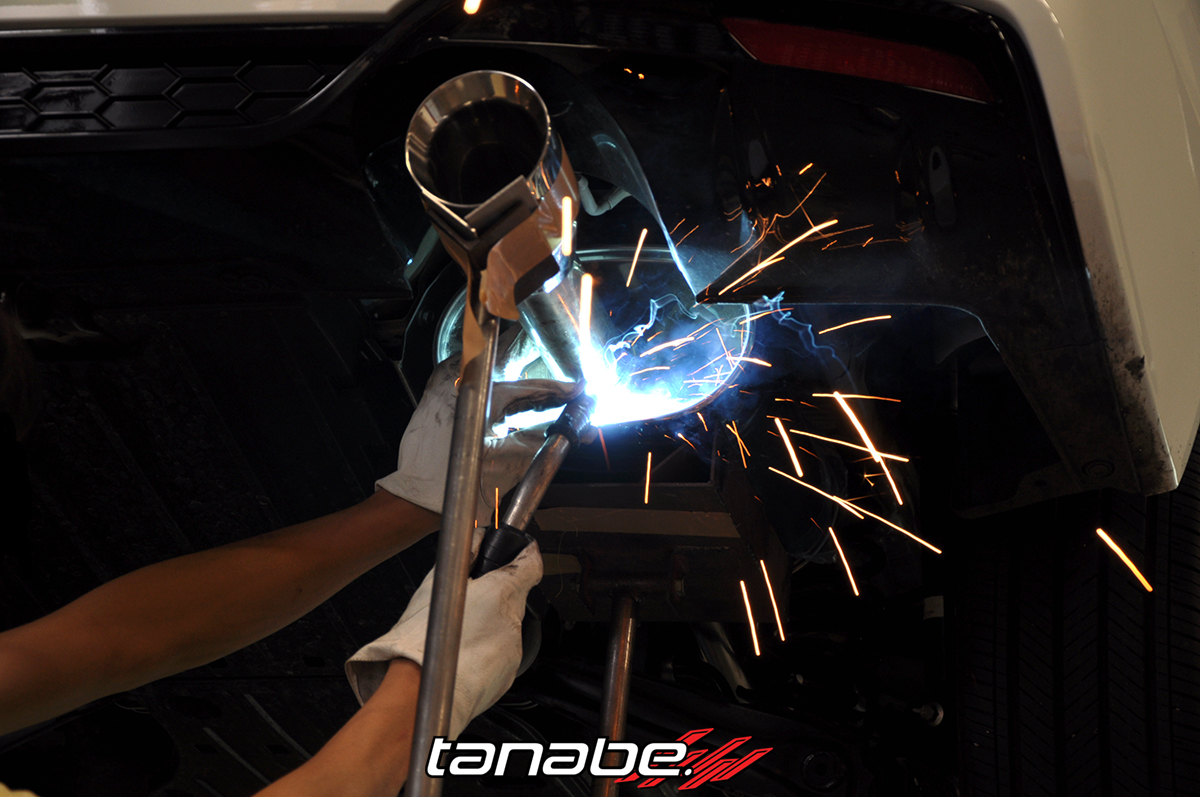 Welding a tip for this Tanabe Medalion test exhaust for new Honda Civic.
Tanabe springs going on Mazda 3 Skyactiv.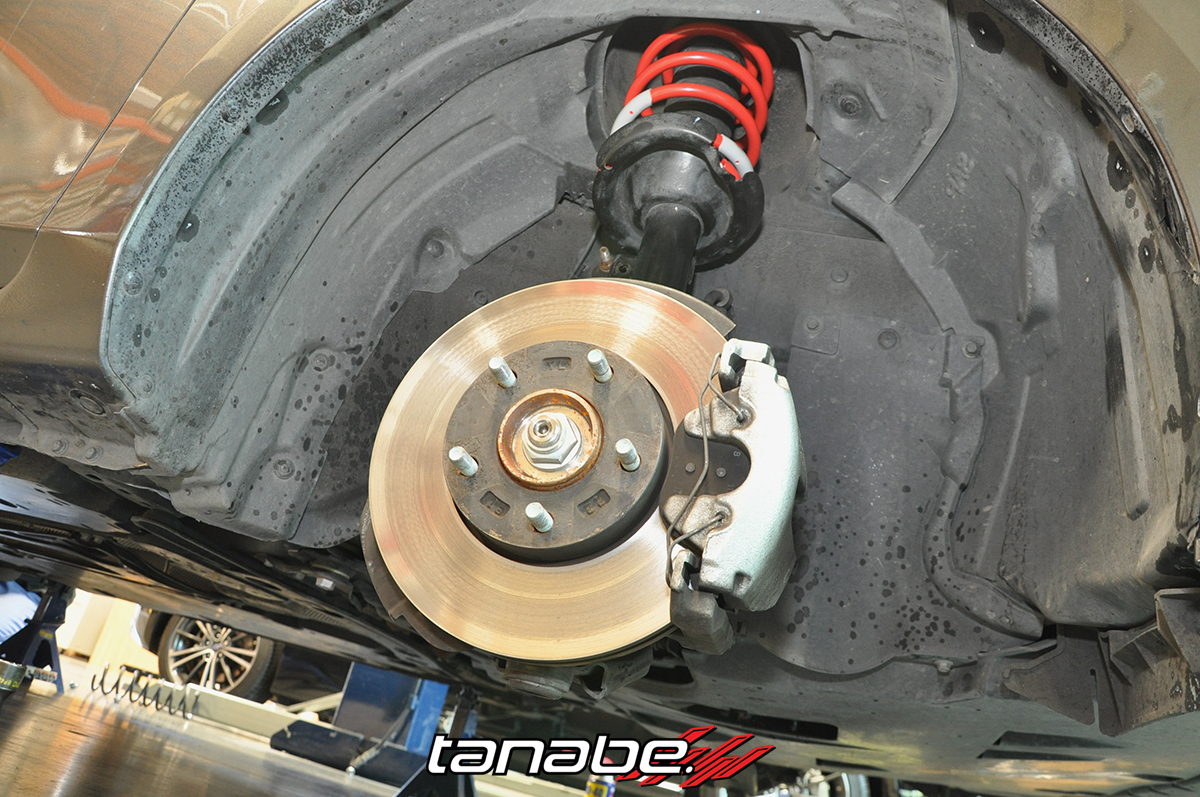 For more news check out the R&D blog!