With Formula Drift making a stop at Atlanta, Georgia this weekend, we checked in with our sponsored driver, Chris Forsberg. Posted on his Instagram, we spotted a unique build amongst a crowd of race cars. Don't be fooled, Chris's 2010 Infiniti M35 is not your average family sedan. The "M56″ custom badge was only fitting once a Nissan VK56DE 5.6L V8 was swapped in.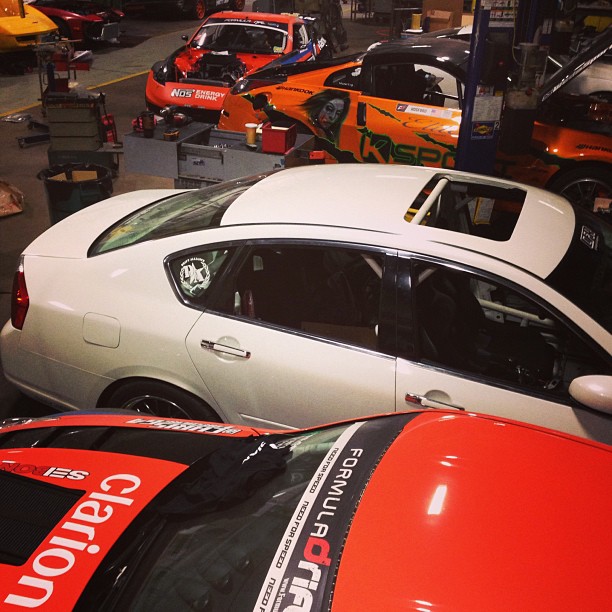 Instagram: Chris Forsberg
Chris is running SSR Professor MS1 wheels 18×9.5-inch (F) 18×11-inch (R)
Wheels: SSR Professor MS1
For more on the build, check out Modified.com
Good luck to Chris Forsberg and his team at Round 2, Formula Drift in Atlanta this weekend.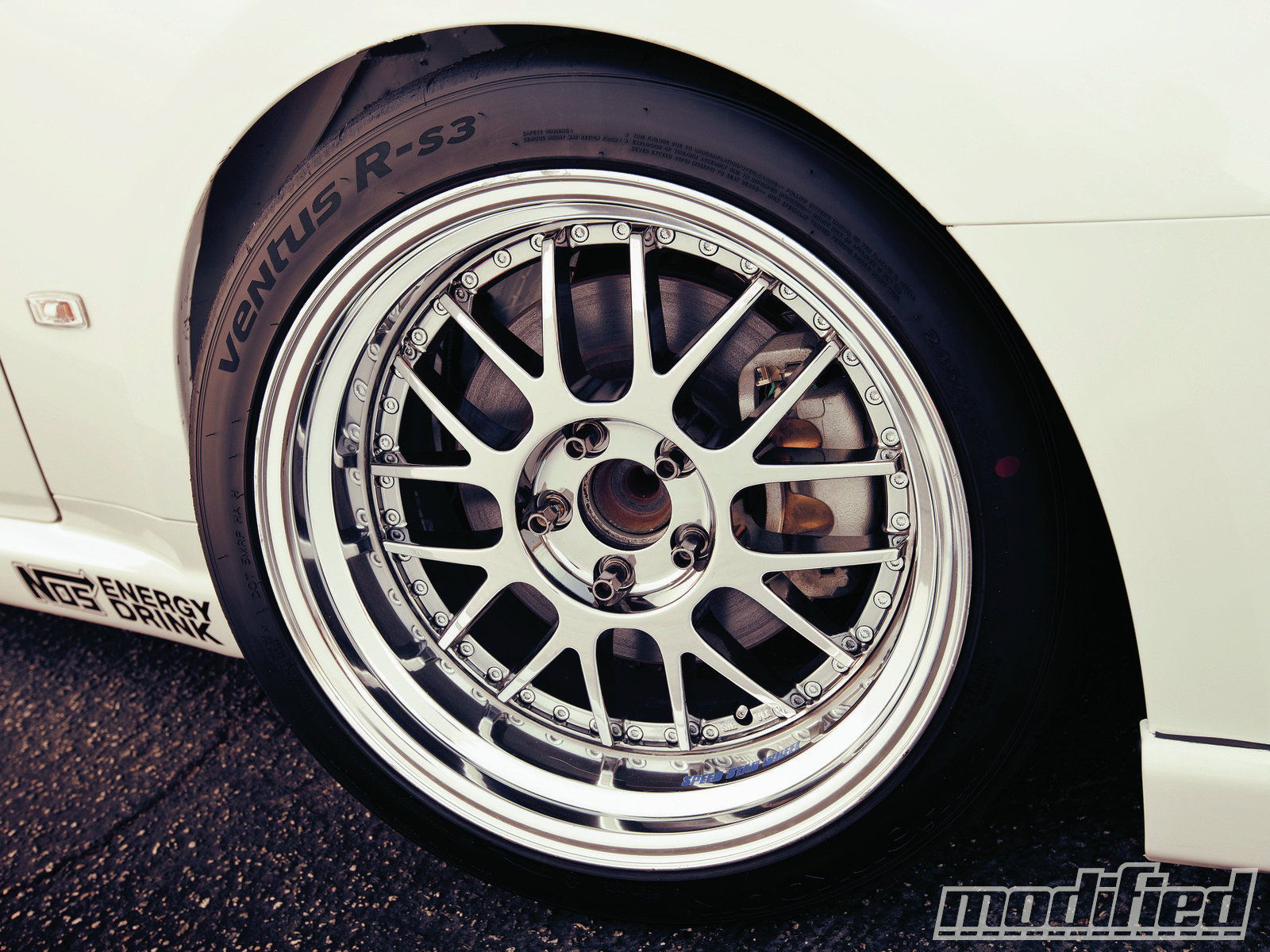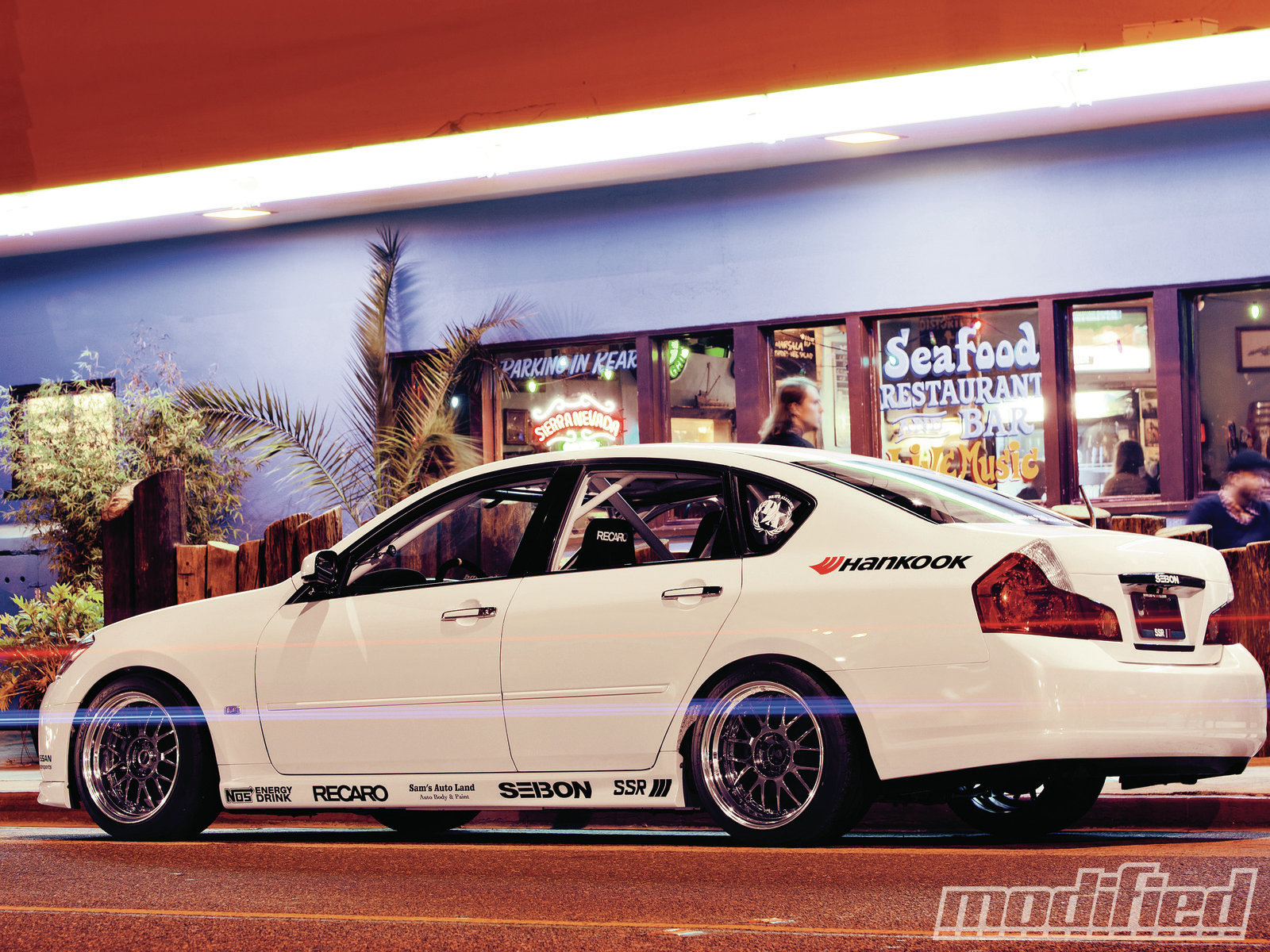 Credits: