Here is an in-depth look at the Tanabe Z40 coilover system now available for Scion FR-S / Subaru BRZ.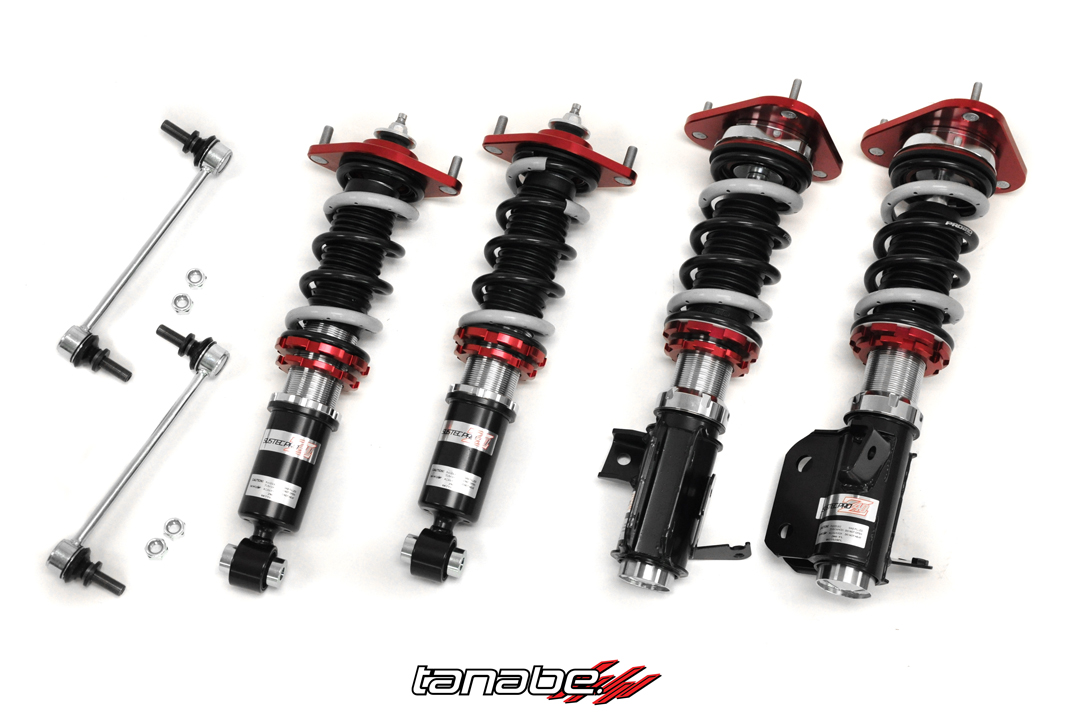 Included in the set are the coilovers, end links and coilover wrenches (not shown).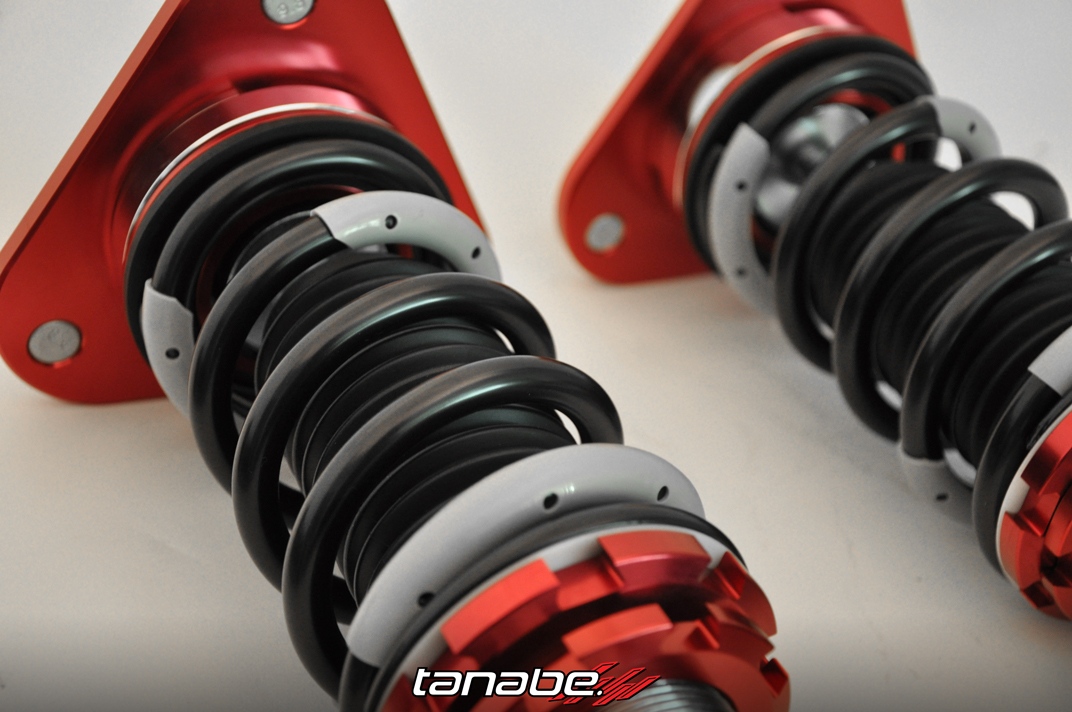 Like every Sustec Pro coilover system, the Z40 uses the high quality PRO210 linear springs.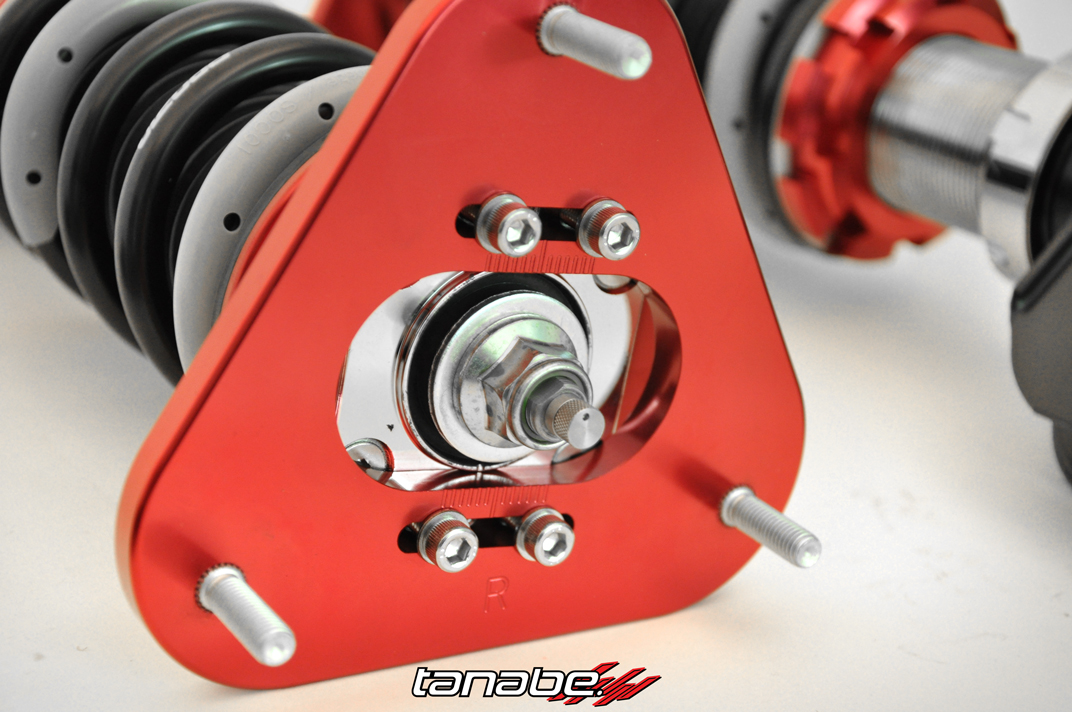 The Z40 coilovers for FR-S & BRZ are 40-way dampening adjustable and also include camber plates for further tuning the suspension.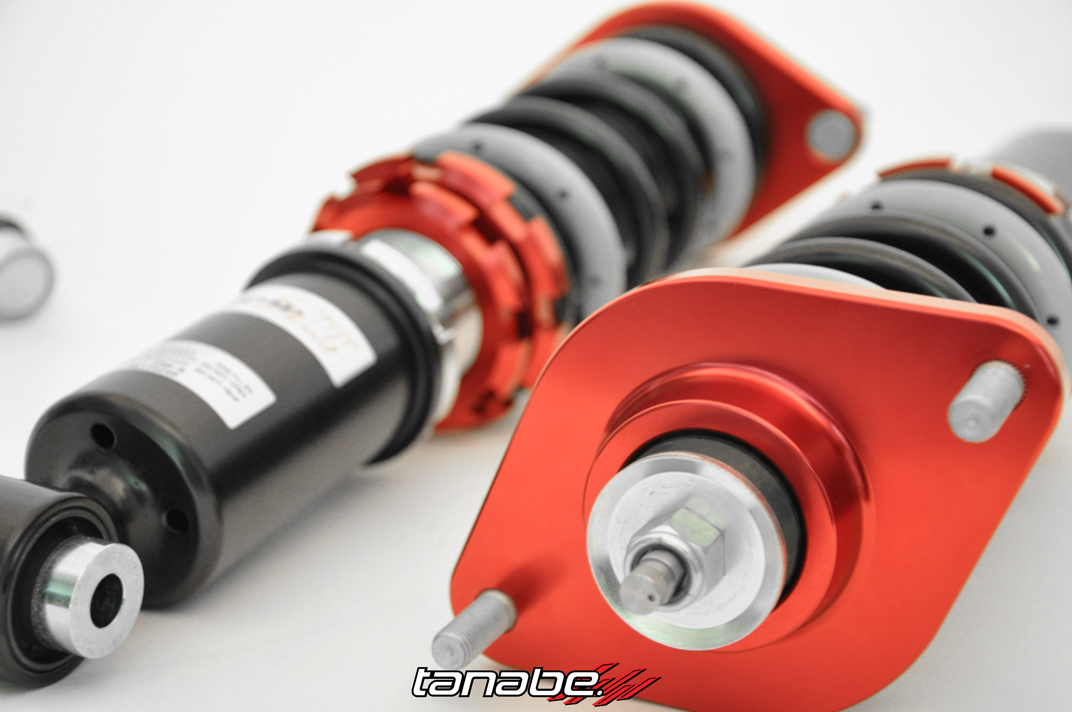 These coilovers contain twin-tube, full case length dampers for quick response through bumpy or rough roads.
Here is the dampening adjustment knob for the rear coilovers.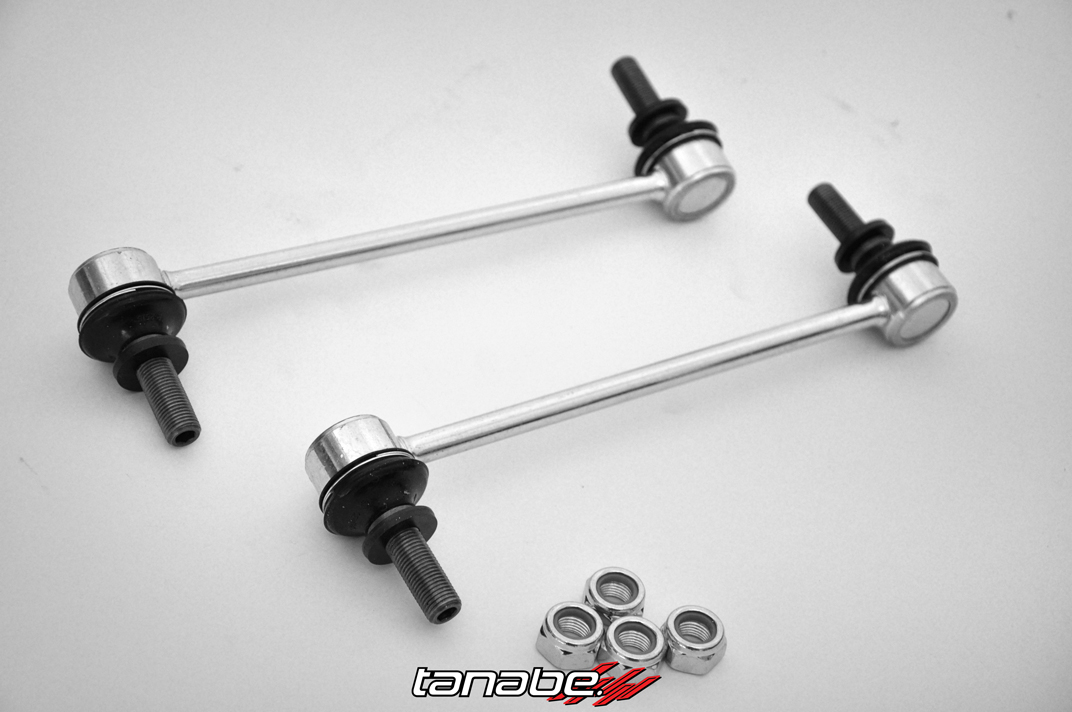 And the end links that are included.
Tanabe Z40 coilovers for FR-S & BRZ are available through an authorized Tanabe dealer.
MSRP $2190