Here's part 2 of our coverage from the Tokyo Auto Salon! Hope you guys enjoyed Part 1! If you didn't get a chance to see Part 1, you click check it out at the link below:
More Japan Coverage from Tokyo Auto Salon Part 1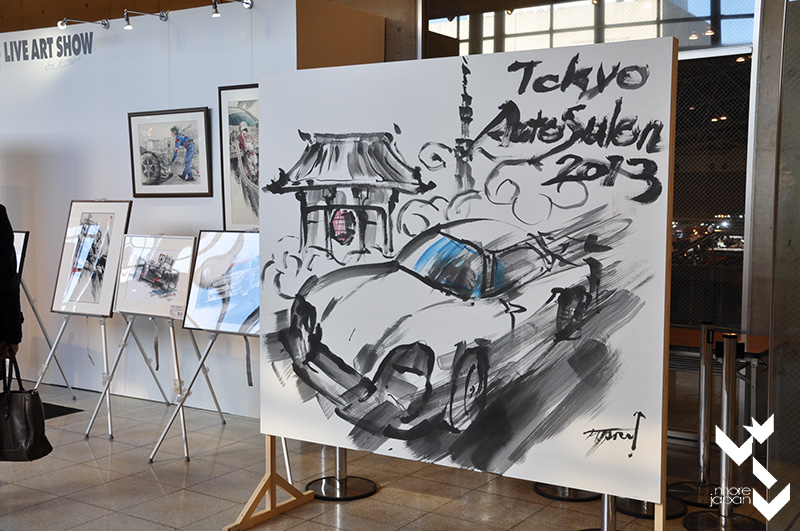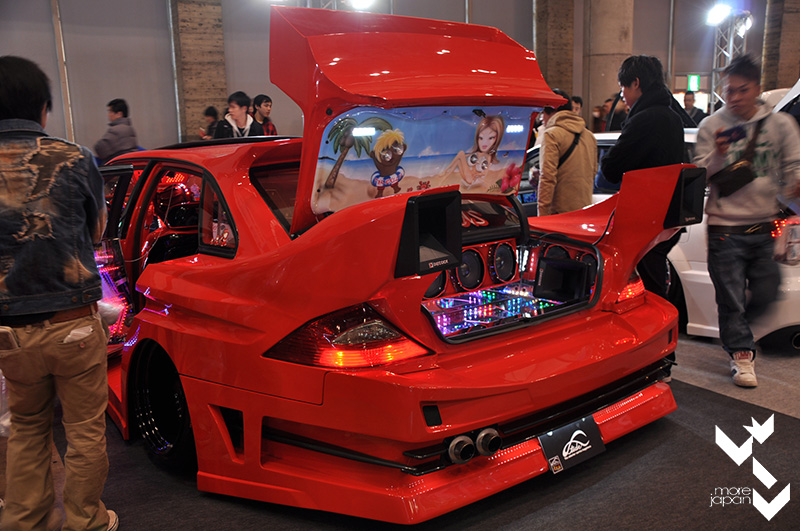 As always, TAS is full of unique and crazy builds!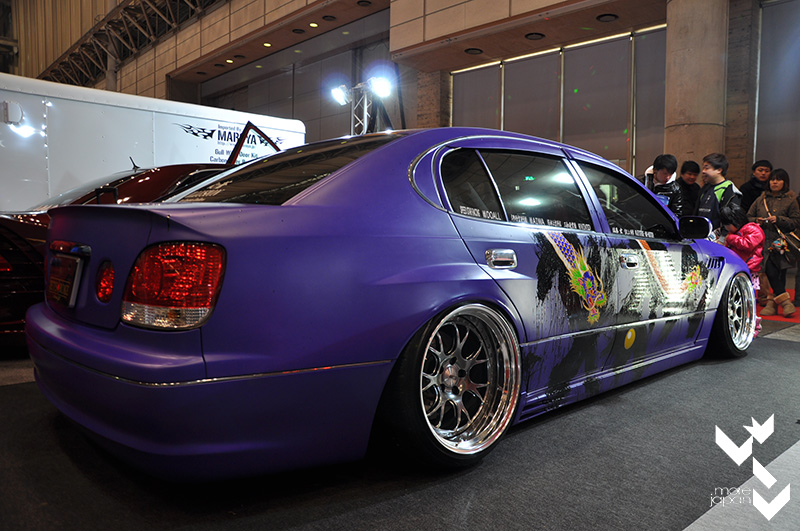 This Aristo on Professor MS3s was really intersting. The paint job had texture to it!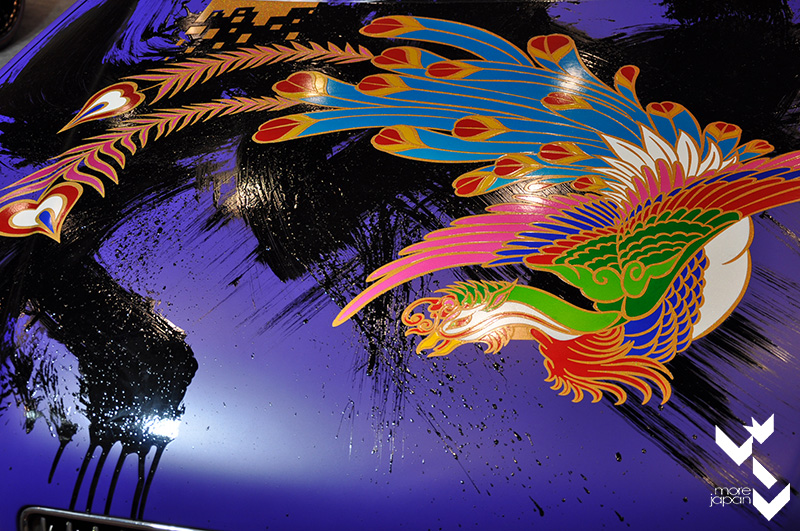 Here's a closer look at the hood
Check out the inside of this gas lid!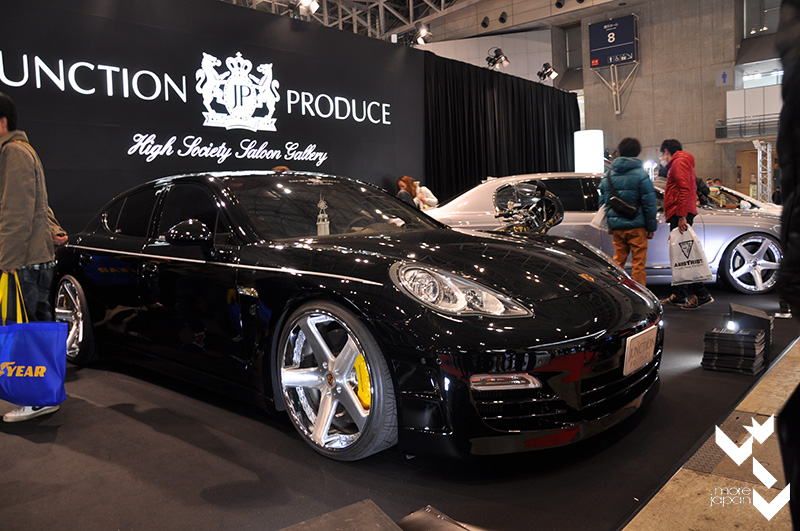 Hello there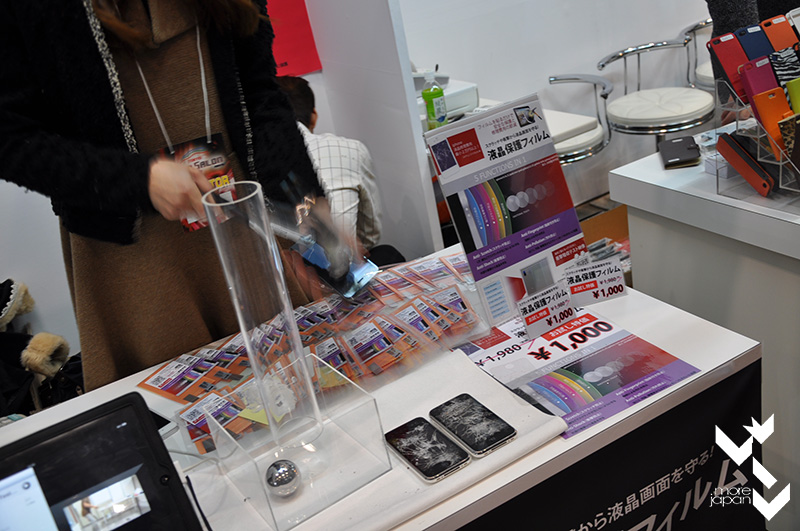 The Mugen CRZ GT300 car on SSR Forged Monoblock wheels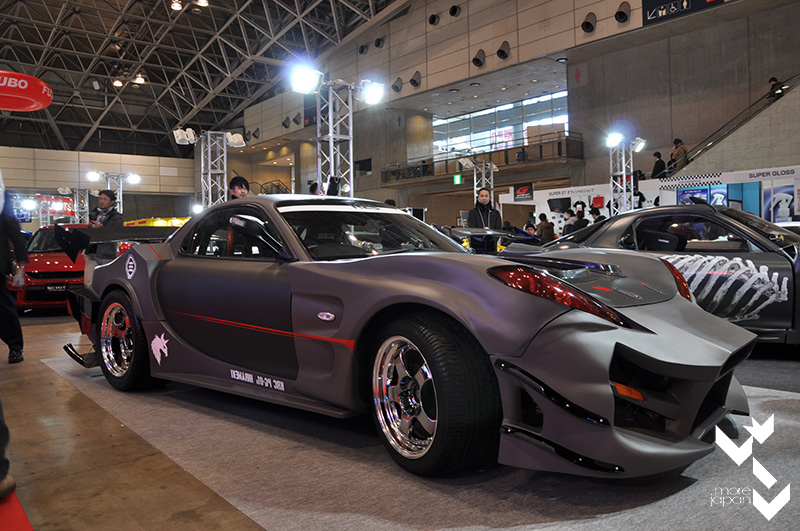 The rear fender work on this 86 really caught my attention!
W-Blood and SSR Professor MS3
Hello to you as well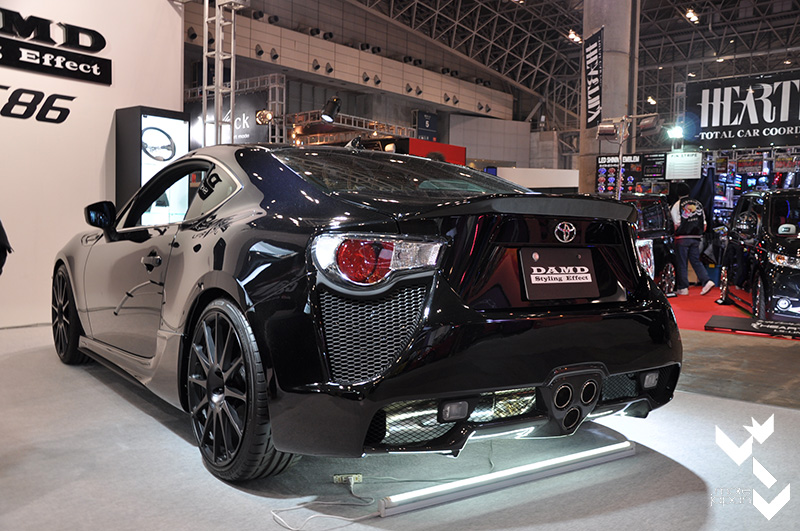 DAMD has an 86 with an LFA styled rear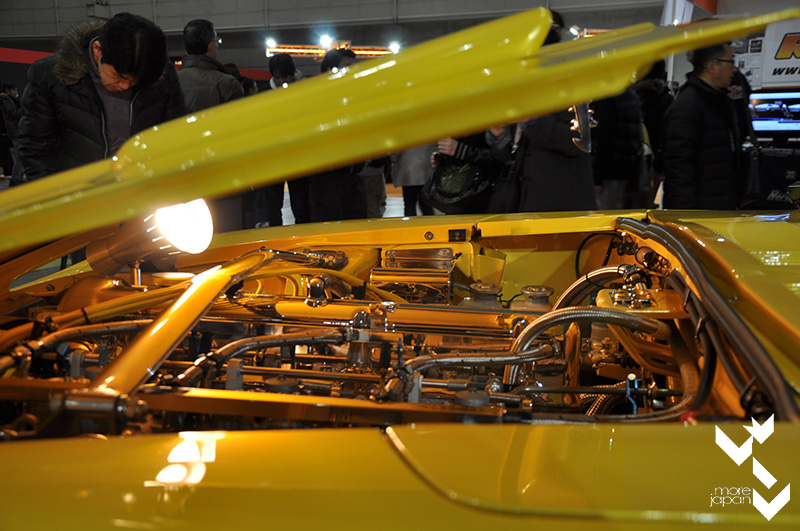 D.A.D. always shines bright at the shows!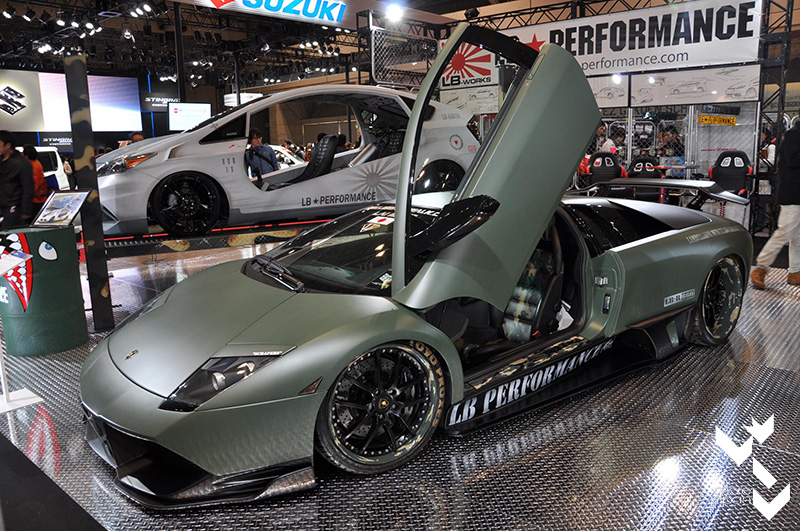 Liberty Walk Murcielago looking mean!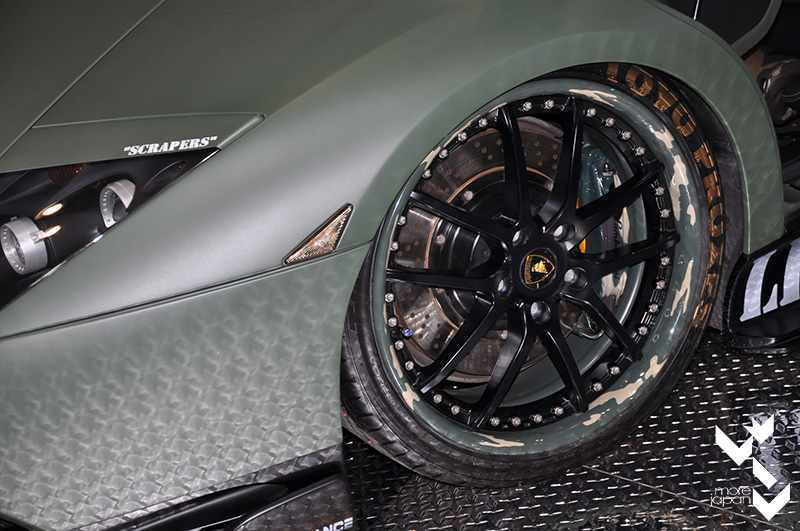 A closer look at the SSR GT-04 wheels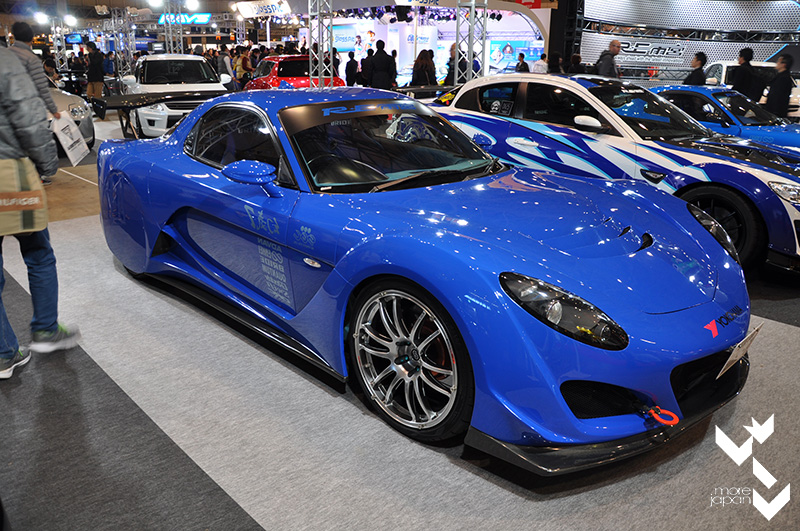 RE Amemiya always brings out some wild RX7s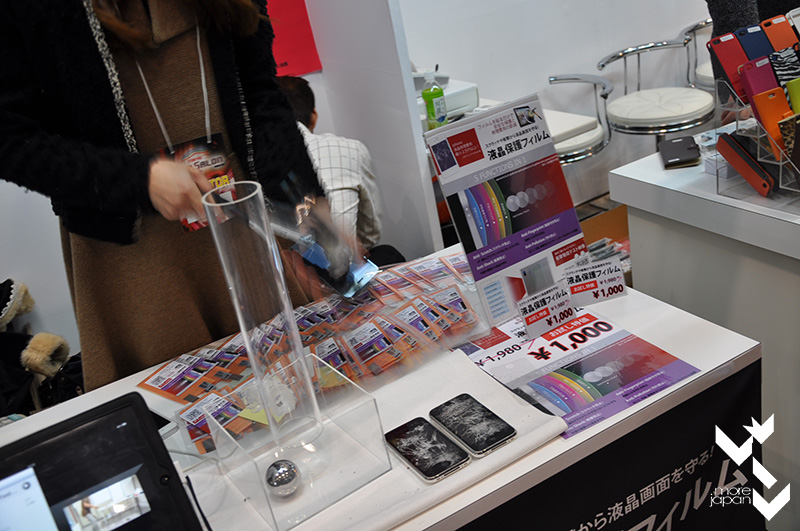 We heard some loud sounds and realized it was this lady smashing this Iphone with a hammer. I think they're trying to say it's hard to break their glass.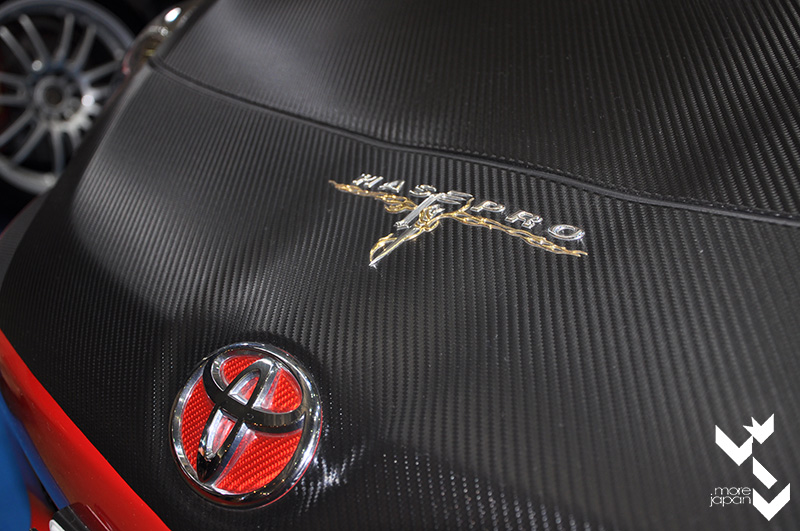 What's going on with that rear fender? Like something out of Tron without the lights!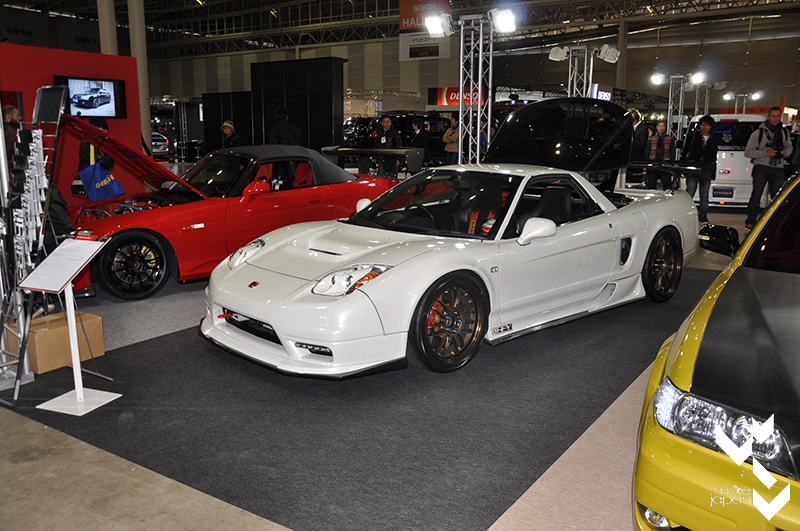 WALD 86? What do you think?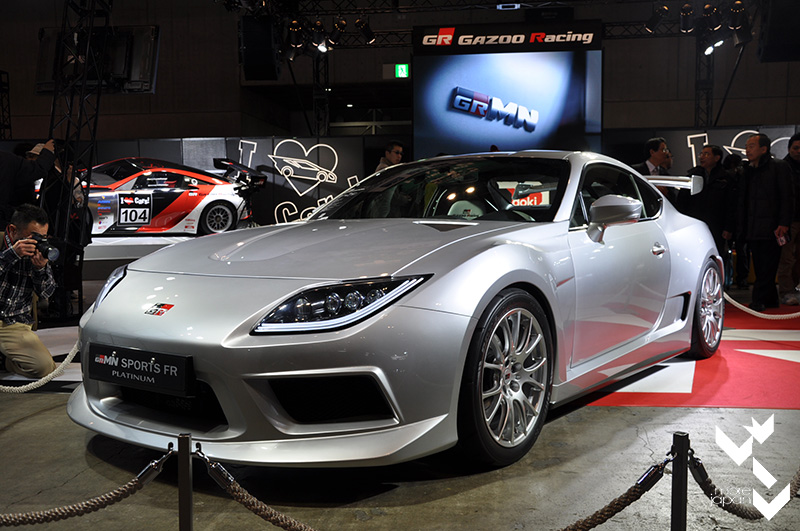 A lot of custom 86s were to be seen at TAS. Here's another example that changes the overall look of the car. What do you think?
Don't forget to take a look at the rest of the pictures below.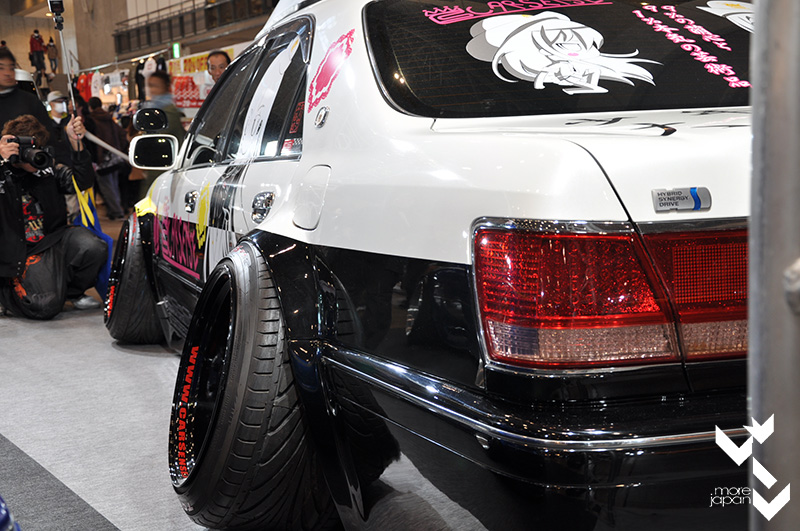 I leave you with this ……
-D.