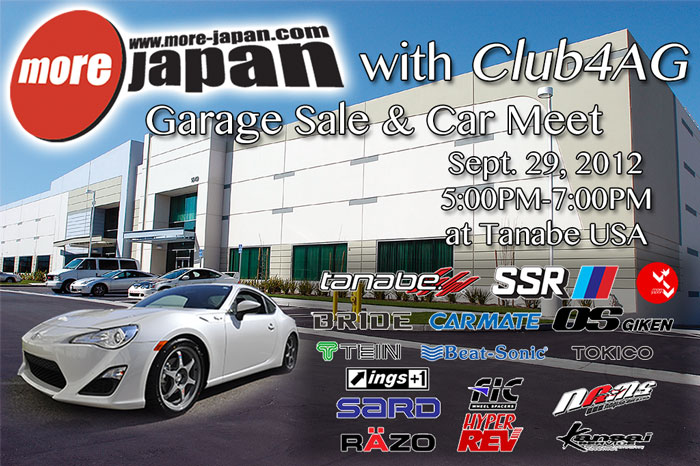 The summer is coming to an end so come hang out with us for a couple of hours and get some amazing deals from many popular companies so bring cash and get ready for some amazing deals! Check out the Facebook Event Page for updates on what will on on sale here
Click "Read More" for the list of lines that will be at the event!
NO CAMPING OUT-No revving, burnouts, etc
-No drugs/Alcohol /-No littering (Clean up after yourself) / Respect other's property
Failure to adhere to these rules will result in staff requesting you leave the event.
Please do not come early and "camp" out. There will be a ticket/stamp system for certain items to randomize who gets to purchase those items. This way, there is no need to get here hours ahead of time to wait in a line.
Event is at 1849 Western Way, Torrance, CA 90501