I recently met a friend for dinner and found out her appetite is huge! It was a revolving sushi restaurant where you can basically choose plates off a conveyor belt type deal. It was her first time going to anything like this and she was in awe! Well take a look at all the plates she ended up eating from all of the excitement!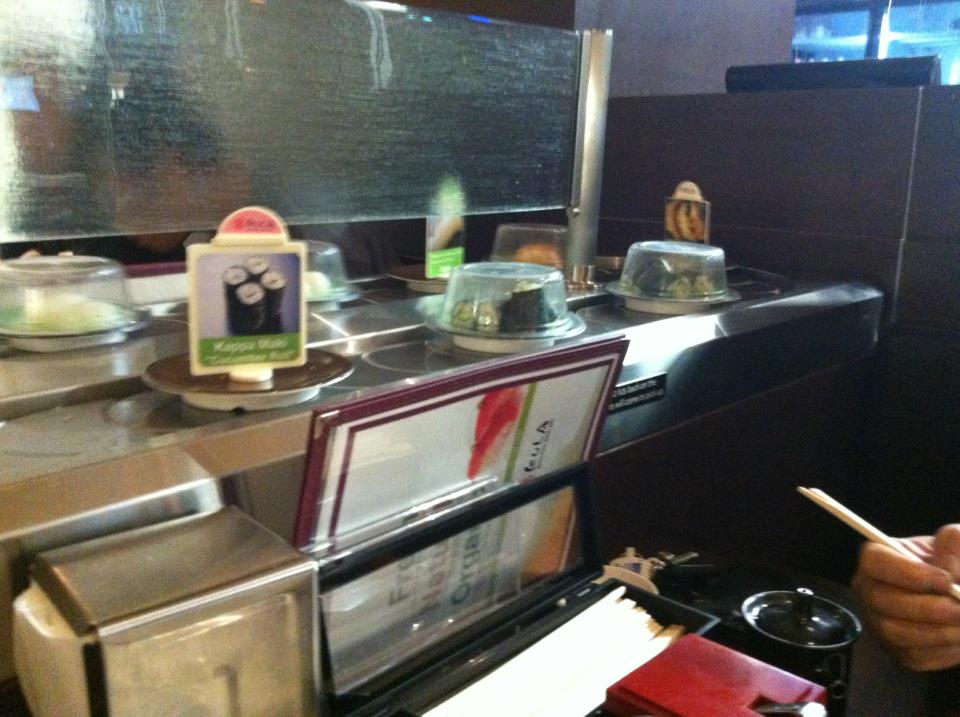 Is she covering her face because she's ashamed? Either way, she's not doing a very good job because she's trying to see what I'm taking a picture of.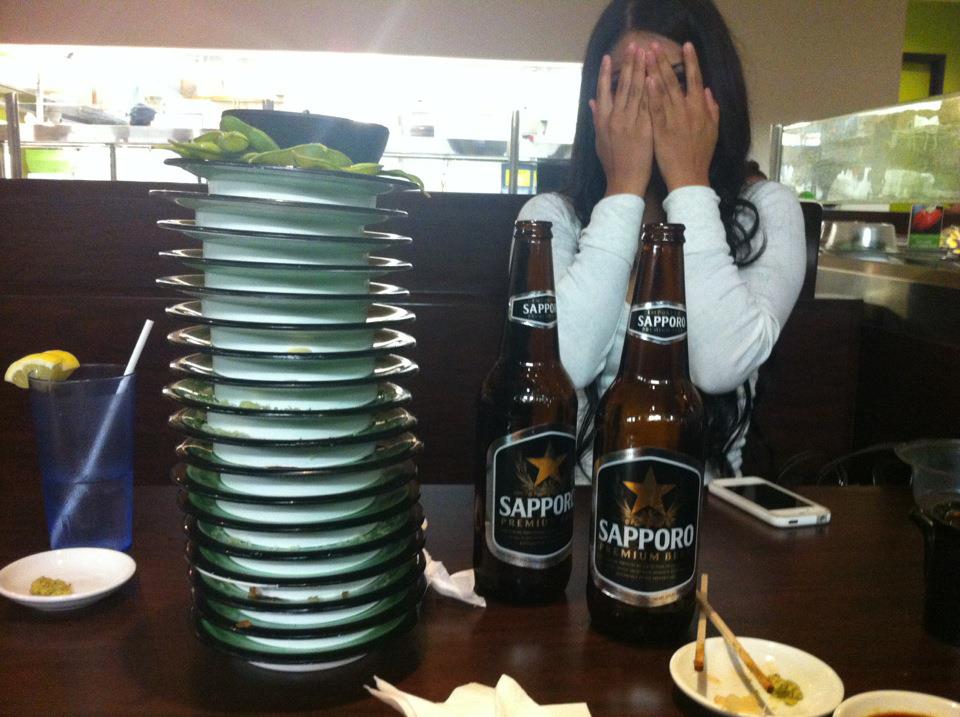 For this, she gets an "accomplishmint"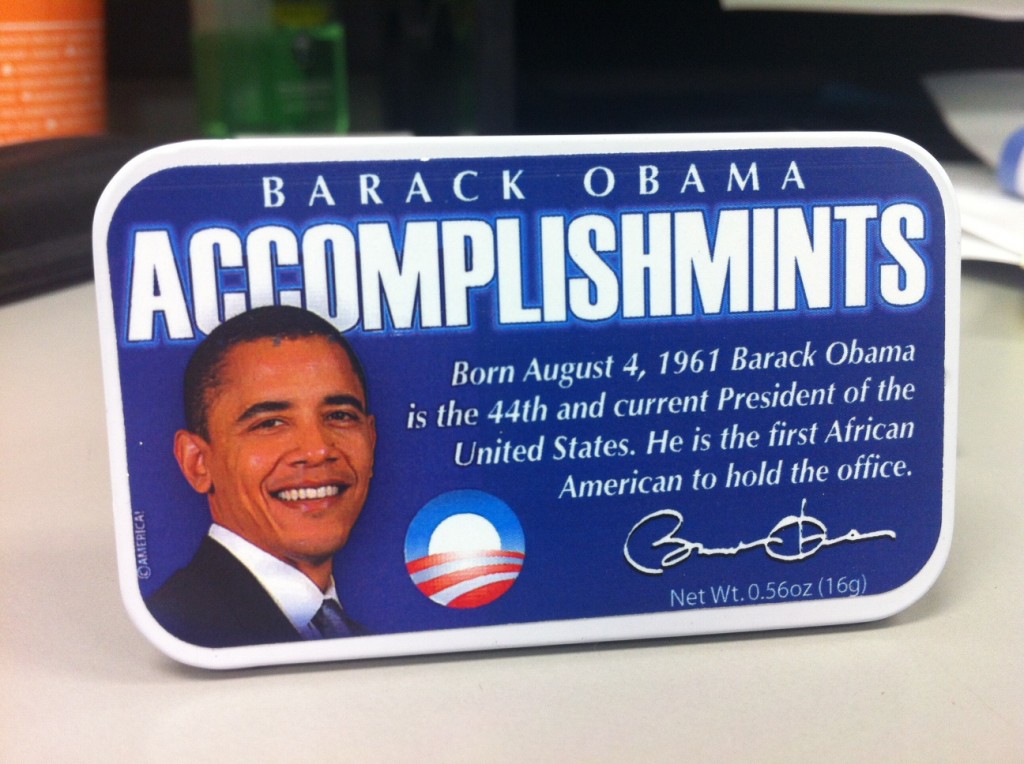 -D.