With the 2012 Formula Drift Season starting this weekend, We'd like to wish SSR Sponsored driver Chris Forsberg and Chris Forsberg Racing good luck and are hoping to see him standing on top of the podium at the end of the year! Chris Forsberg Racing had some changes since last year including moving to the East Coast but nothing is going to stop him from driving like a bat out of hell this season! Here are some of my fav pictures from the 2011 season.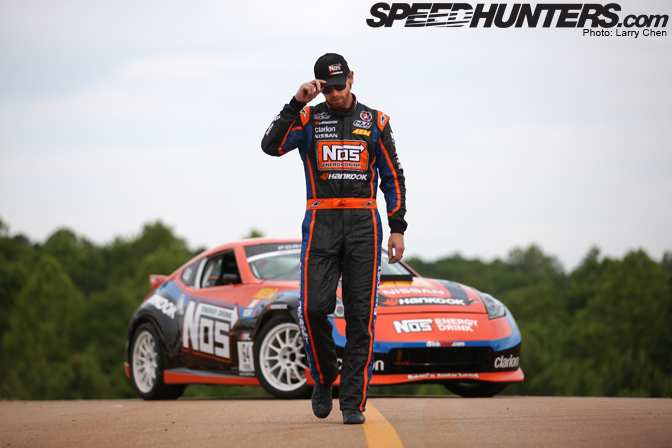 Here's an interview that Chris did with us at the end of the year.
And a little teaser of what he's got up his sleeve for the 2012 season!
What is Chris' wheel of choice? The Semi Solid Forged SSR Type F! He's put so much abuse to these things and they just keep ticking!
-D.