We've got a few events coming up this winter season in SoCal and here's a quick breakdown of what's going on.
Dec. 3rd - Hot Import Nights
FROM THE ORIGINAL PRODUCER OF HIN WHO BROUGHT YOU HOT IMPORT NIGHTS, HOT IMPORT DAZE, IMPORT REVOLUTION, NIGHT SHIFT, INTERNATIONAL AUTO SALON, VIP AUTO FASHION, XDC, AND THE REMIX CAR SHOW… NOW RETURNS WITH THE SECOND COMING OF HIN!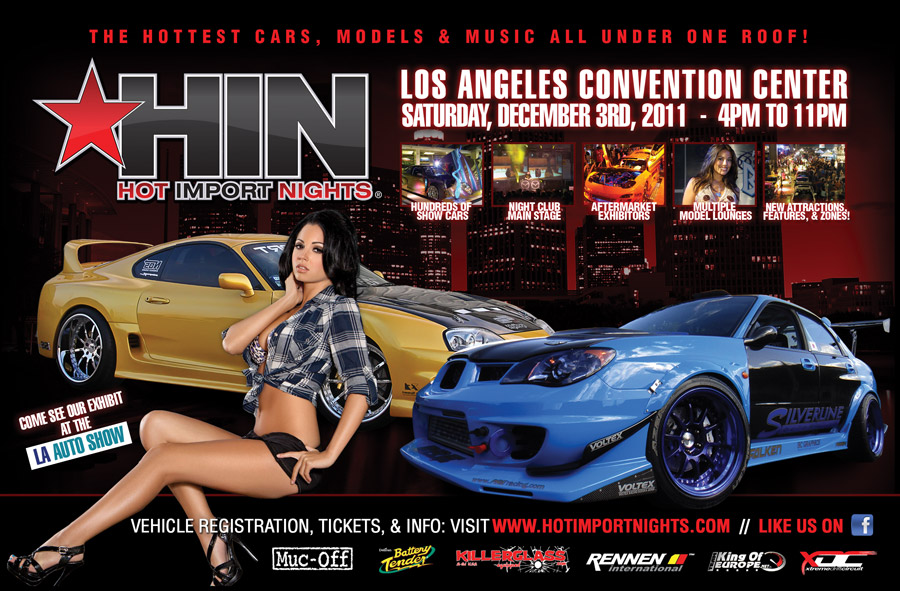 Dec. 10th – AutoCon
Back by popular demand, AutoCon 2011 will wrap up the season in Orange County at the El Toro Air Field & Festival Site in Irvine, CA. This new outdoor venue is right-sized to house the industry's finest vehicles, builders, enthusiasts, consumers, brands and businesses. Witness the finest collection of rides on the west; from Arizona to Seattle. In addition to the hundreds of drift, race and show cars, a mini food-truck festival will take place and bring together O.C.'s finest gourmet food trucks!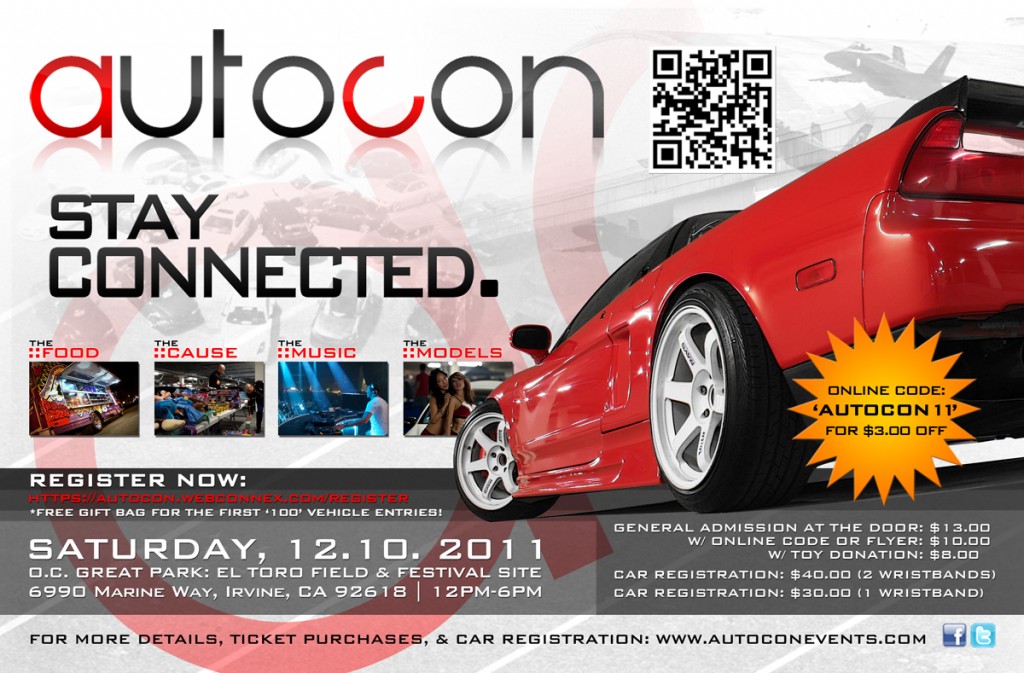 Dec. 17th – OC Infiniti BIG MEET! 9am- 12pm
Orange Coast Infiniti is throwing their first BIG MEET! There will be the Red Bull F1 car in display, vendors, raffles, service specials and lots of stuff for sale! There should be some food trucks, donutes and coffee as well! Stop by, take a look at some nice cars and hang out!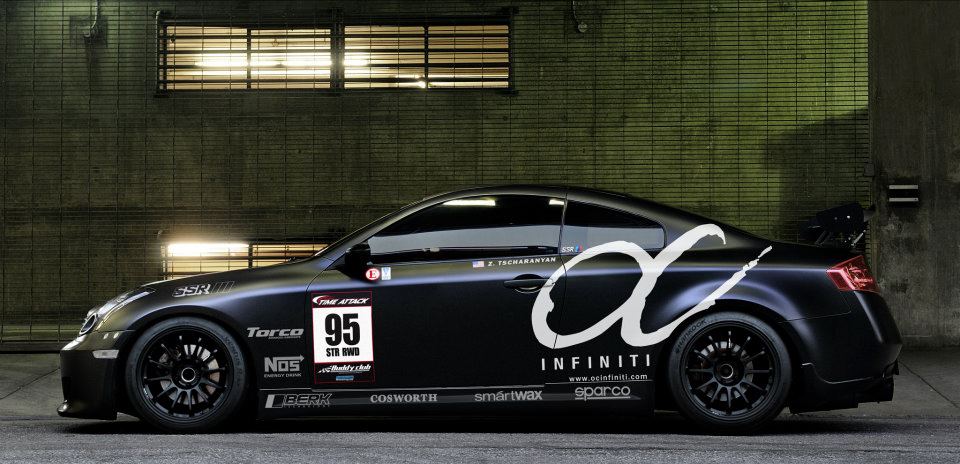 See you guys there!
-D.