Have you added an aftermarket steering wheel system to the car but the dimensions just aren't right? Or maybe you had a quick release on but have removed it and now the steering wheel is too far away. Splash has the solution for you! We hare at More Japan offer their high quality spacers in various dimensions to suit your needs. new longer bolts are included to make the install very easy and direct. Check here for more info and pricing
I actually got a 20mm spacer since I was used to having a quick release on my car but have since removed it. I felt as if the steering wheel being bolted to the short boss was too far away for me and my fingers were actually hitting the turn signal so I added the spacer and it sat perfectly.
http://www.more-japan.com/splash-splash-steering-hub-adapters/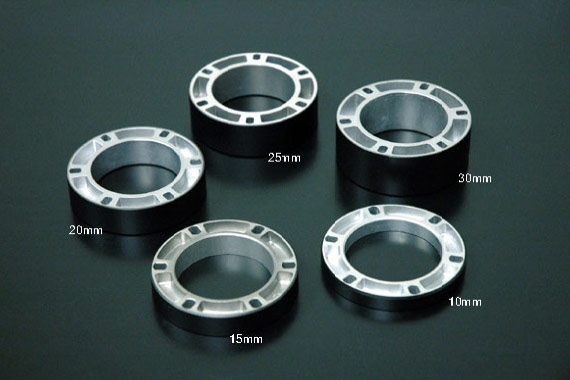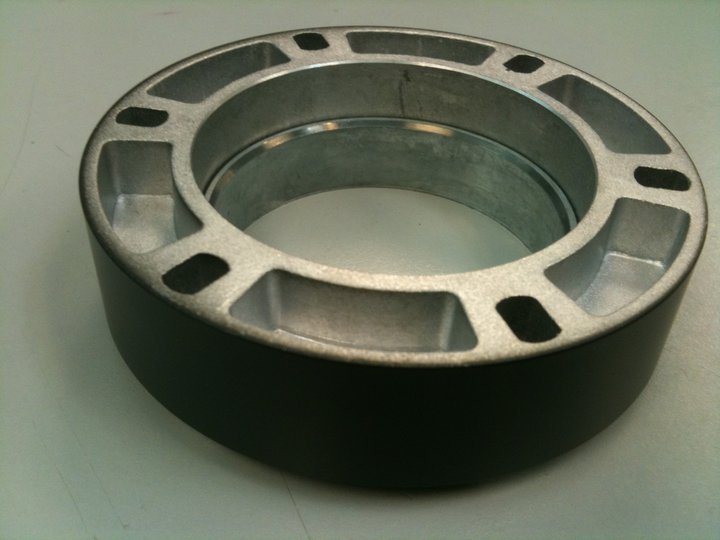 -D.