Spring 2011 R&D session has now come to a close. two and a half weeks of testing parts for fit and performance was fun but hectic at times. We flew in techs from Tanabe (Japan) to do run the R&D. Check out the blog that we ran during R&D for pictures and vids.
Here are some randomly selected photos for your viewing pleasure.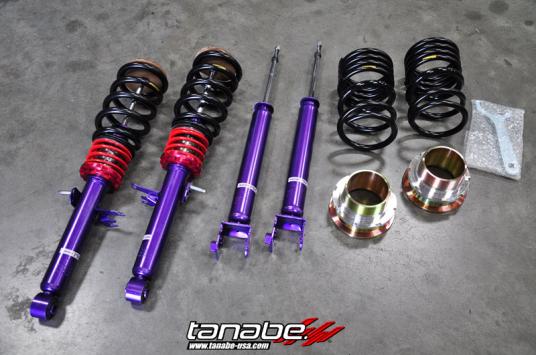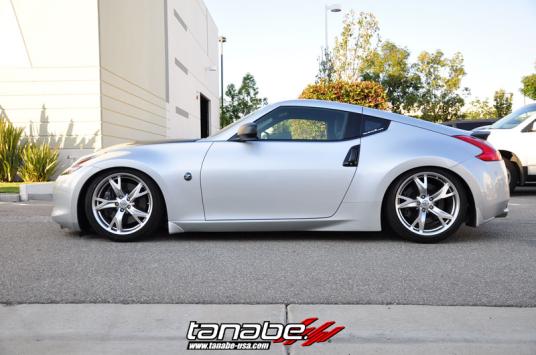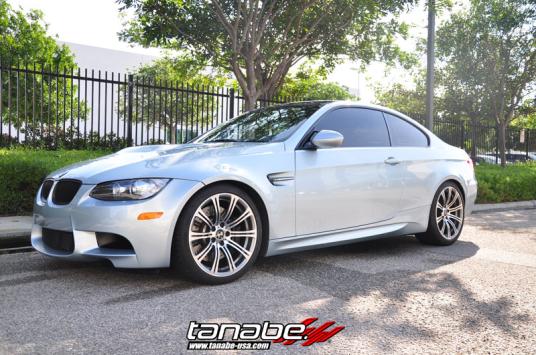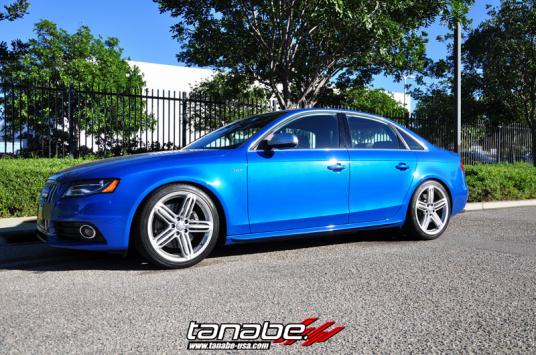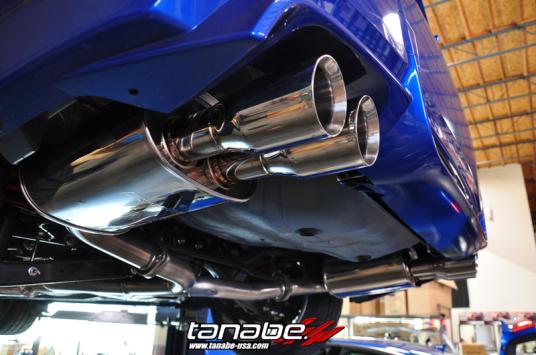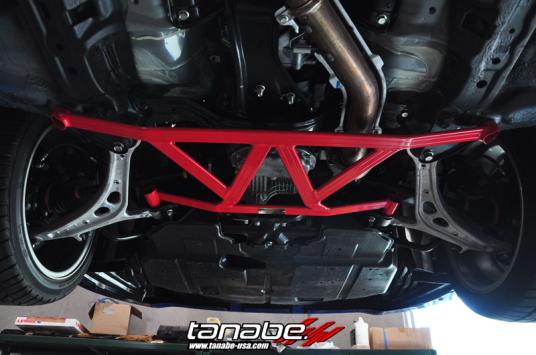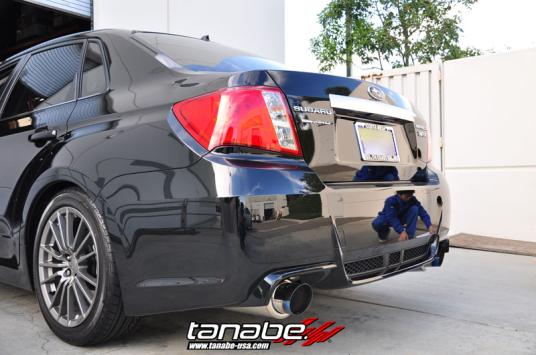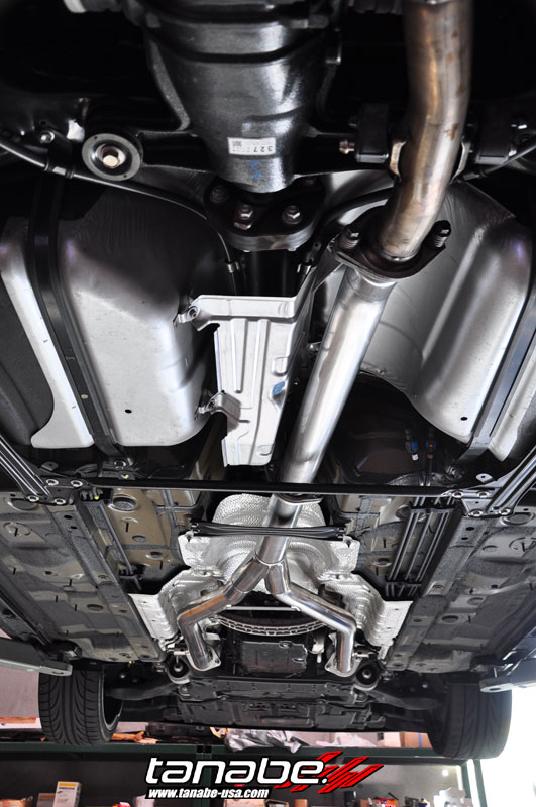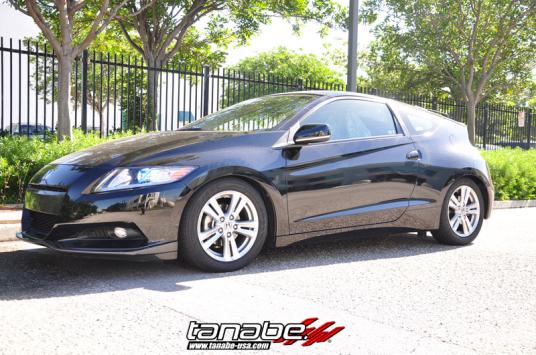 Don't forget to check out our blog for more pictures and videos.
Check out our YouTube Channel here
-D