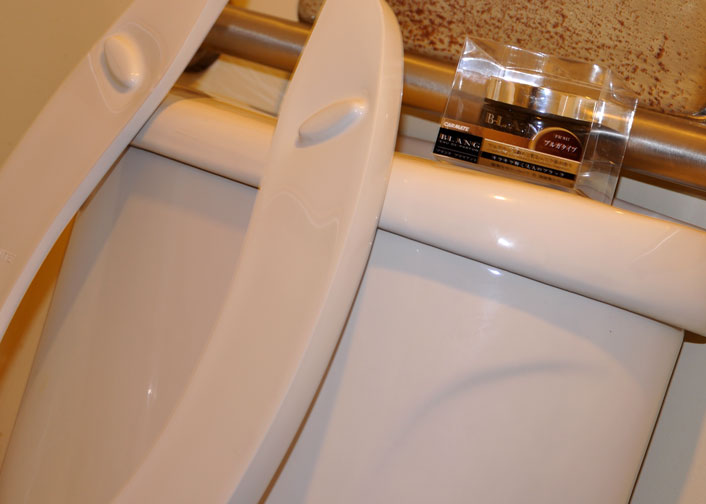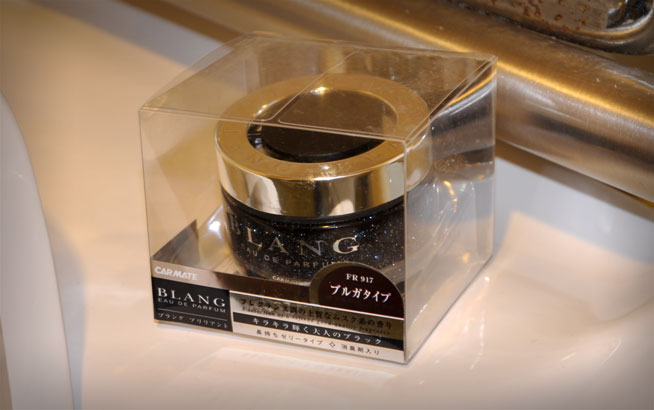 Heyyy… if it's good enough for my car, it's good enough for the bathroom. It's my favorite scent too, BVLGA-Type, whatever that means.
Anyways, it's THEE freshest scent from Carmate's selection of air fresheners. And you can have it too! Check it out at More-Japan!
There are a bunch of other air fresheners too. I know a lot of people like that super squash fragrance; that's on there too. But if you've never smelled BVLGA-Type, give it a shot, I'm not messing around here — it's good!