This month, we'll get in our first shipment of Tanabe NF210 Springs for the 2014 Infiniti Q50(RWD)! These springs give your car a subtle drop of 1″ in front and .5″ in the rear while still maintaining a factory like ride! Only about 5% stiffer than stock, these springs will close that wheel gap to give a more desired look to your car.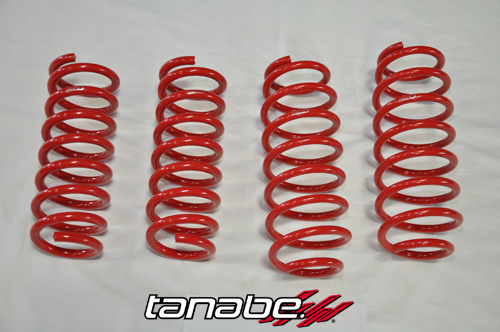 For more 'before and after' pictures, check the Tanabe R&D blog here
Now that we've seen the car dropped a little, what if he added a set of SSR Professor Sp3s using the free SSR Wheels app available on iTunes and Google Play?
-D.