Our latest feature has been posted onto our SSR Wheels Gallery! Be sure to check it out
The color combination of the SSR Executor CV01 wheels go hand-in-hand with Stephen Mee's Nissan GT-R. Especially with the meaty tires which compliment the beefy bodylines of the R35. Click the link below for more!
Thanks again to Zac from AForwardMotion.com for the great photos!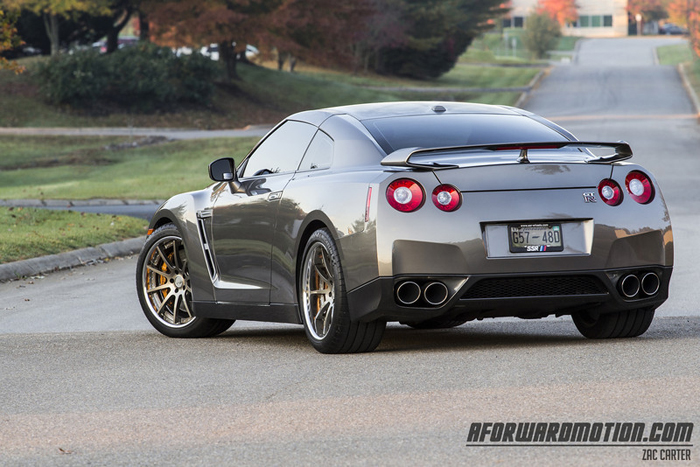 Photo Credit: AForwardMotion.com
SSR Executor CV01: SSR-Wheels.com
Photo Credit: AForwardMotion.com
SSR Executor CV01: SSR-Wheels.com