Since many of you readers out there are installing bucket seats in your cars, a common issue is the height of the seat. Since track events require that you wear a helmet, clearance from the roof is ususally a very big issue (especially for the taller guys).
With Nagisa's Super Low seat rails, it offers arguably the lowest seat position out there for a rail/slider combo. Offered in both Single and double lock and for many popular applications, we're sure you will find that the fit and quality of these rails is one of the best out there! These will bolt to most standard size bucket seats that are side mounted. The Nagisa SLR's have several internal roller bearings (small wheels inside) with a mechanical adjustment lever + spring that works like OEM, so the way the slider works in comparison is actually much much different. The similar Bride FG uses greased ball bearings, and the adjustment level is wire activated, and must be locked. The Nagisa SLR slides very similar to stock seat rails. The only significant similarity with the FG is found in the fitment applications.
Check out these images from the Garage FRS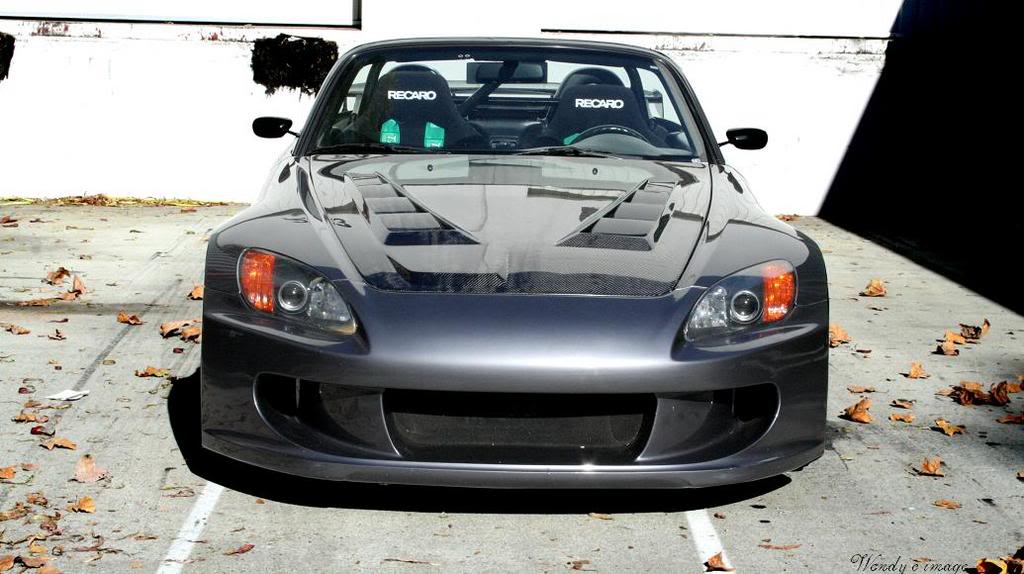 This S2000 has a Nagisa Super Low Seat rail installed on the driver side and one of it's popular "BC" type competitor rails on the passenger side. What a huge difference!
We stock many of these rails in our US office so wait time is minimal!!! Find them on More Japan now!