A couple years ago, I had the opportunity to capture a few moments with this beautiful JZX100 Mark II in Yokohama. The SSR Vienna Sovereigns nestled within the massaged fenders complement the car's sporty yet luxurious nature perfectly. The adage that "wheels make the car" is often very true, and is definitely not false in this case. However, I feel that perhaps this vehicle has achieved a balance, the wheels working in harmony with the rest of the car to complement rather than detract attention from the overall product.
They also look great slightly "tucked" under compression, piloted by the owner "LA".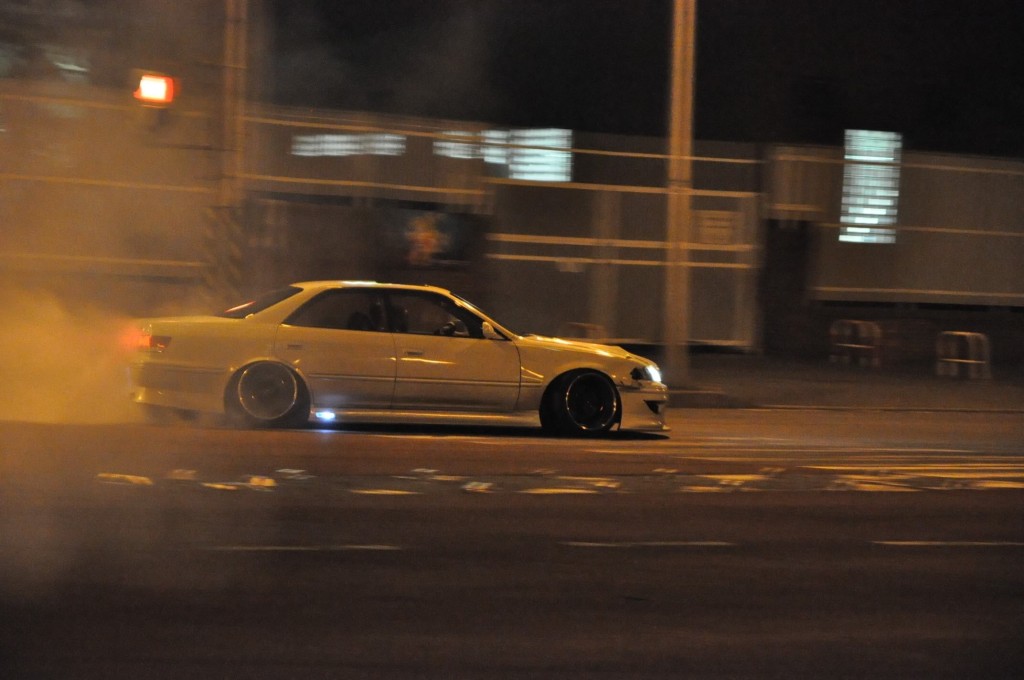 The Vienna Sovereigns have since been discontinued but be sure to check out SSR's current Vienna line here!