So I've got an Eastwood Fender roller that I use for modifying fenders to accept more aggressive size wheels/tires. This is a great tool to do it the right way as opposed to using a baseball bat or pipe. Problem is that on certain cars with a short stroke, low fender line or on car that are the lowest of low, you can't get the roller to the right setting because the body itself if too long.
Here's a look at an unrevised fender roller.
and here are the revised pictures. 1″ has been removed from the the body and now I just need to sand it and have it repainted/powder coated Big thanks again to Howard from Technosquare for doing an awesome job on it!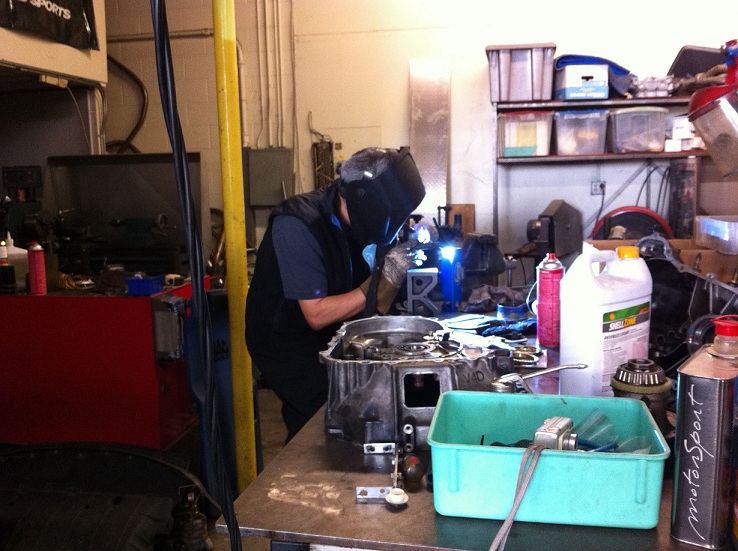 -D.