For those of you who want a little more information on Tanabe, here's a brief overview. All of this information can be found here.
With over 20 years of experience in the development of quality automotive parts for performance application, we take pride in all our products engineered to the strictest of tolerances, produced with the highest quality materials, and made within our very own advanced ISO9001(International Organization for Standardization) & JISQ9001(Japanese Industrial Standard) certified manufacturing facility located in Shiga-city, Osaka-prefecture, Japan. Race Tested and engineered to perfection, get an edge over the competition. Fuel the racing spirit!
Tanabe Shiga Factory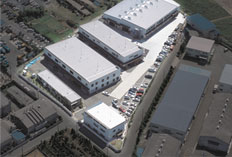 Considerable effort goes into the research and development of our race derived products. Tanabe takes great measures during R&D, pre-production, production, and post production to ensure that each individual product we produce is of the highest quality in the industry. Everything is produced in-house under strict quality control at the Tanabe factory in Shiga, Japan. Our factory and production methods are ISO9001 (International Standard Organization) and JISQ9001 certified since the beginning of the millennium taking the standards of automotive performance to new heights. By never compromising on quality, performance potential is unlimited. For more information on different technologies we use, please check here
We also have a facebook page which can find here: http://www.facebook.com/tanabeusa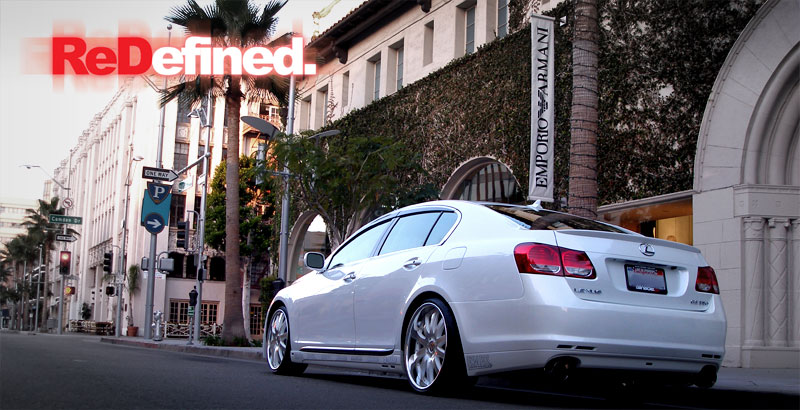 -D.