Getting in and out of your lowered car can cause quite a bit of wear and tear. Without seat protectors, over time, you'll end up with your seat looking like this!
So why not invest a few extra dollars to keep that bucket seat pretty for A LOT longer and avoid having to stitch your seat back together? Get some Bride fashion protectors!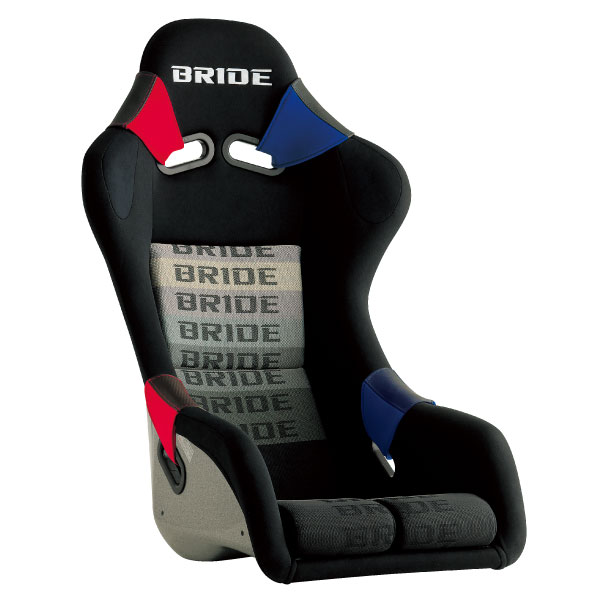 Available at www.more-japan.com/bride-seat-fashion-protector.html in BLACK, RED, and BLUE!